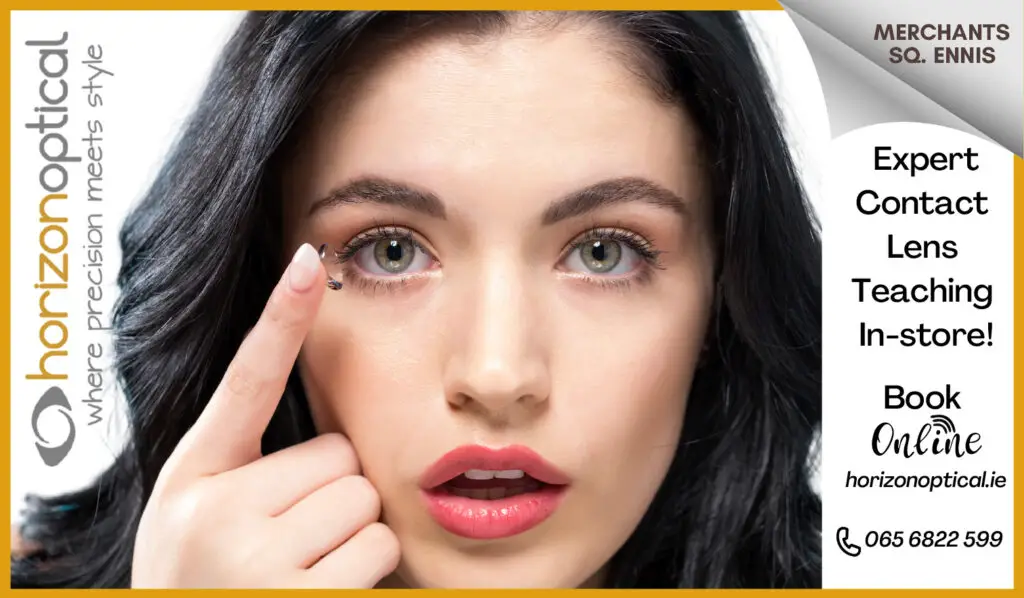 THERE'S nothing better than a stroll around the centre of Ennis town in the run up to Christmas, soaking up the magical atmosphere and sorting your secret Santa presents.
Clare County Council has made shopping in Ennis all the more inviting, as they have announced details of three incentive schemes aimed at promoting Christmas and New Year shopping in the town.
Free parking will be available in the town's public car parks from 3.00 pm each Thursday, Friday and Saturday from Friday, 8 December, 2017, until Wednesday, 10 January, 2017.
O'Connell Street from O'Connell Square to its junction with Station Road will be pedestrianised from midday to 6.00pm on Saturday 16 December, Sunday 17 December, Friday 22 December, Saturday 23 December and Sunday 24 December.
Meanwhile, the streets of Ennis will come alive to sound of Christmas music this festive season when Ennis Street Radio airs from Friday 15 December through to Christmas Eve.
Well-known local radio presenter Ger Sweeney will be broadcasting daily from Ennis Market with the broadcast being relayed on street speakers throughout the town.
"The business community is very supportive of these initiatives and I would like to acknowledge their commitment to making Ennis an attractive shopping destination," said Mayor of Ennis Paul Murphy.
We can't wait to get stuck in!