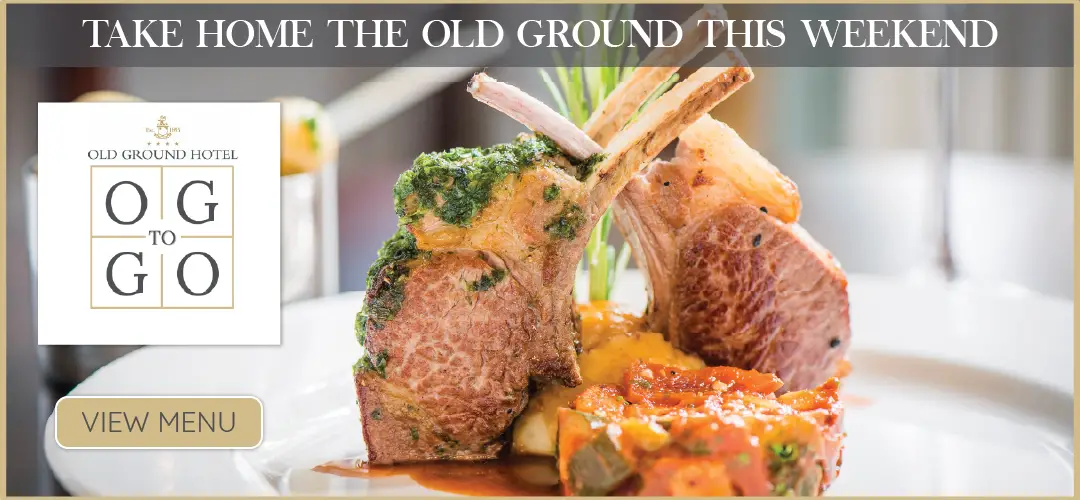 A first time candidate in the local elections, Frank Cullinan has pinpointed Ennis General Hospital as "the major issue" he will work on if successful in his bid to become a county councillor.
Cllr James Breen's retirement from politics opened the door for his neighbour and long-time friend to enter the world of politics and to make any inroads, Cullinan has to get a sizeable share of Breen's large voting base.
"It would have been something that was in my mind for a number of years to represent communities and people, I'd be a people person. James Breen was my neighbour so I was canvassing for him nearly all the time when he was going apart from while I was away, it wouldn't have made sense to stand against one of your own people in the parish and I wouldn't have stood against James anyway we were the best of friends, always have been and always will be I hope," Frank told The Clare Echo.
While he maintained he has the support of the outgoing Independent, Cullinan admitted that it was unlikely Breen would be able to canvass for him. "I have the support of James Breen but of course James is not as mobile as he was I hope he wouldn't mind me saying that. James has always been a great friend and I have his support. The problem with James is he wouldn't be into the walking too much but he did say he would support me in every way that he possibly could".
He added, "It's massive to have James. James was elected to Dáil Éireann in a General Election he headed the poll, that was unbelievable it was great to be part of that team and there was a lot more involved. I have to realise myself a lot of people have moved on in their years and a lot of them can get tired of being a foot soldier walking and canvassing but I'm very hopeful that I can put a team in and bring some new blood in to help me out. On my own I wouldn't have a chance but I'm getting a good response".
Though keen not to make any promises, Frank has identified one focal point that he would aim to seek progress on if successful. "I'm a people person, working all my life I'd be fairly popular. I was a shop steward for a while, I would like to represent people but to represent them properly. I wouldn't like to be promising people stuff that I can't deliver, things are tough and I could be promising anything now that I'm going for election but I don't see any point in that".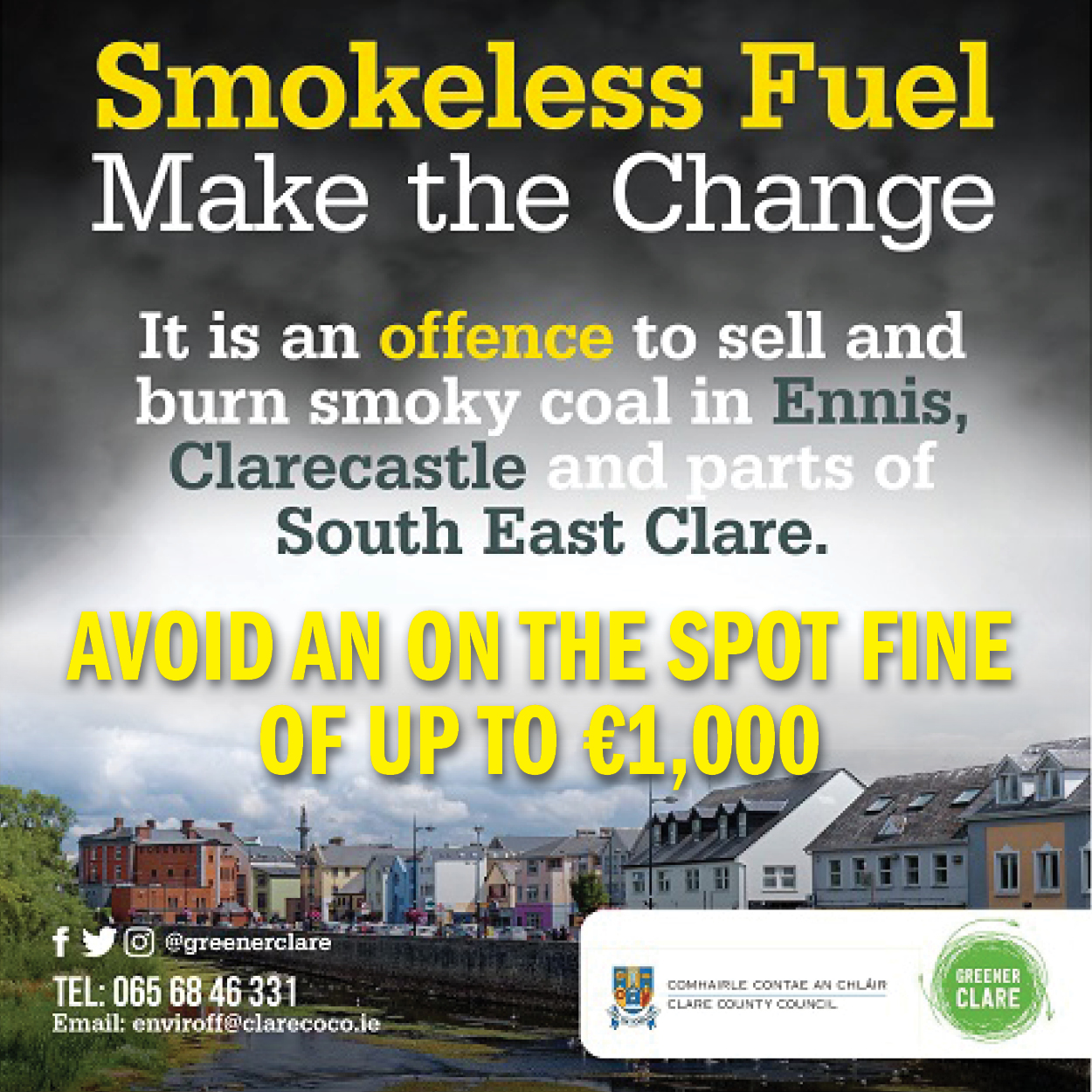 "In Ennis the county hospital is always going to be a major issue. I was in the county hospital last week talking to the nurses in there and they are far from happy, there was a lot of talk about the raise the nurses got but more than one nurse was able to tell me some of them will get a rise of 88 cents and that's a joke. The nurses would like the A&E to be introduced again, it's not an A&E anymore, it's just for local injuries, it needs to be expanded and they would like to see twelve to fourteen patients at a time but you couldn't do that at the moment. The outpatients needs to be a total new building but when if ever is this going to happen, I understand that if I was elected and I hope to be, I'm not entering this to lose it, I intend to be elected and I'm going to give this the best shot I can. Funding is the problem here and I suppose everybody has been speaking about the hospital but that is what they were saying to me, one point I made is that there are no blue H there is no signage and there is no proper changing facilities for the nurses themselves".
At present, 'Pinky' works at King John's Castle and also in road traffic management. Earlier this decade, he was forced to emigrate for work. "I left just before Clare won the 2013 All-Ireland, I went off to the Shetland Islands working, I didn't have any job at the time". Since returning to the county in December 2016, he has lived in Ennis.
Thus far, he is happy with the reaction on the doorsteps and the team he has managed to put in place. Going as an Independent allows him to represent multiple views, "Where I was born and reared, my father would have been a very strong Fianna Fáil man and my mother would have come from a Fine Gael background. When you're very young people tend to do what they're told with politics and my father would have been the man with the Fianna Fáil flying. Nowadays things are more different, I'd like to go as an Independent candidate and try represent all the different opinions to give everyone a chance".