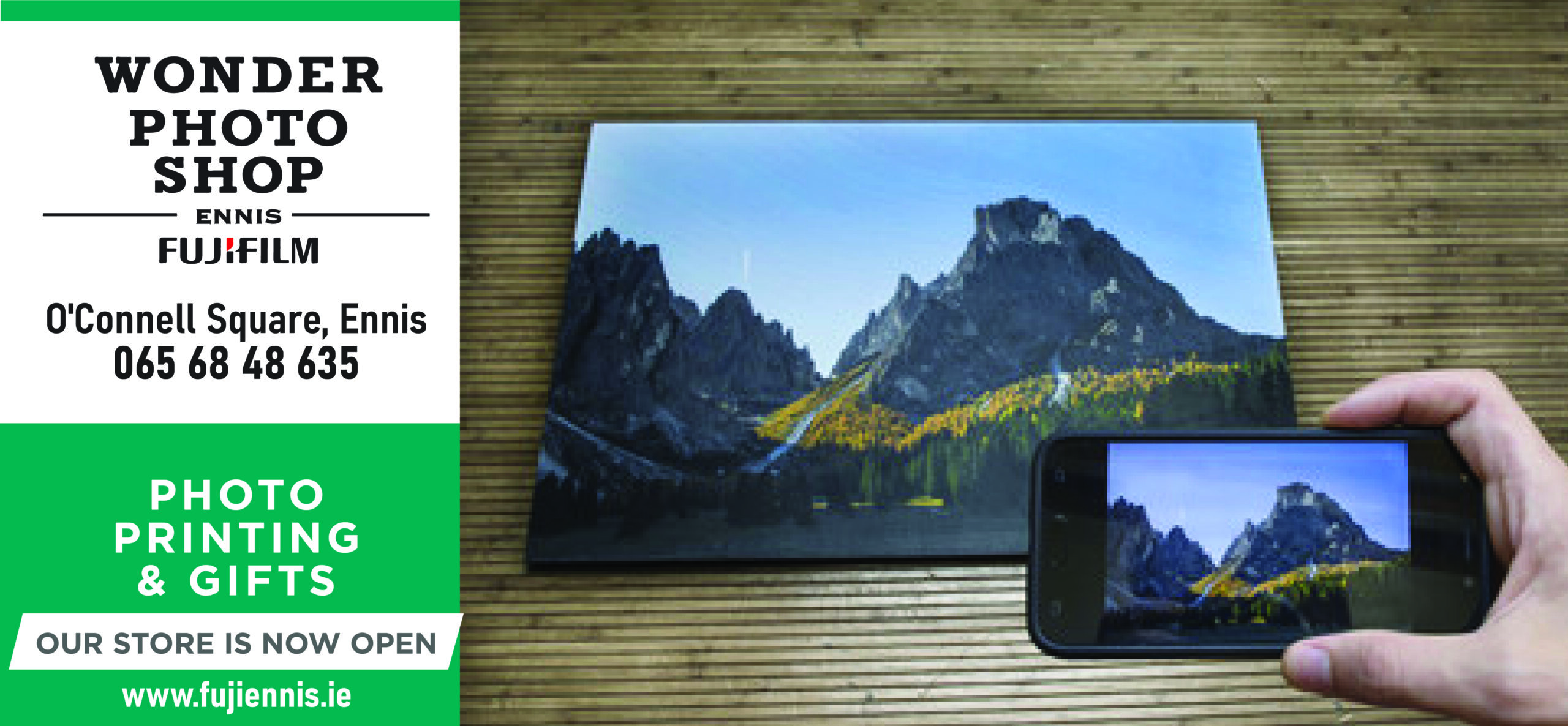 Recurring incidents of illegal dumping outside of an Ennis based charity shop have been reported to the authorities.
St. Vincent de Paul (SVP) Ennis Shop Manager James Dineen has described the incident as "nothing but fly-tipping", noting that 10 separate incidents have been recorded in the past few months.
Broken items such as hoovers, buggies, clothing and unwanted sofas are being left out in the rain after hours, despite the presence of an A1 sign outside of the Parnell Street store warning against doing so, he informed.
"Unfortunately, these people threw things up against our wall late at night. It was fly tipping. Some people are of the mindset that we will deal with it, but it is costing us money."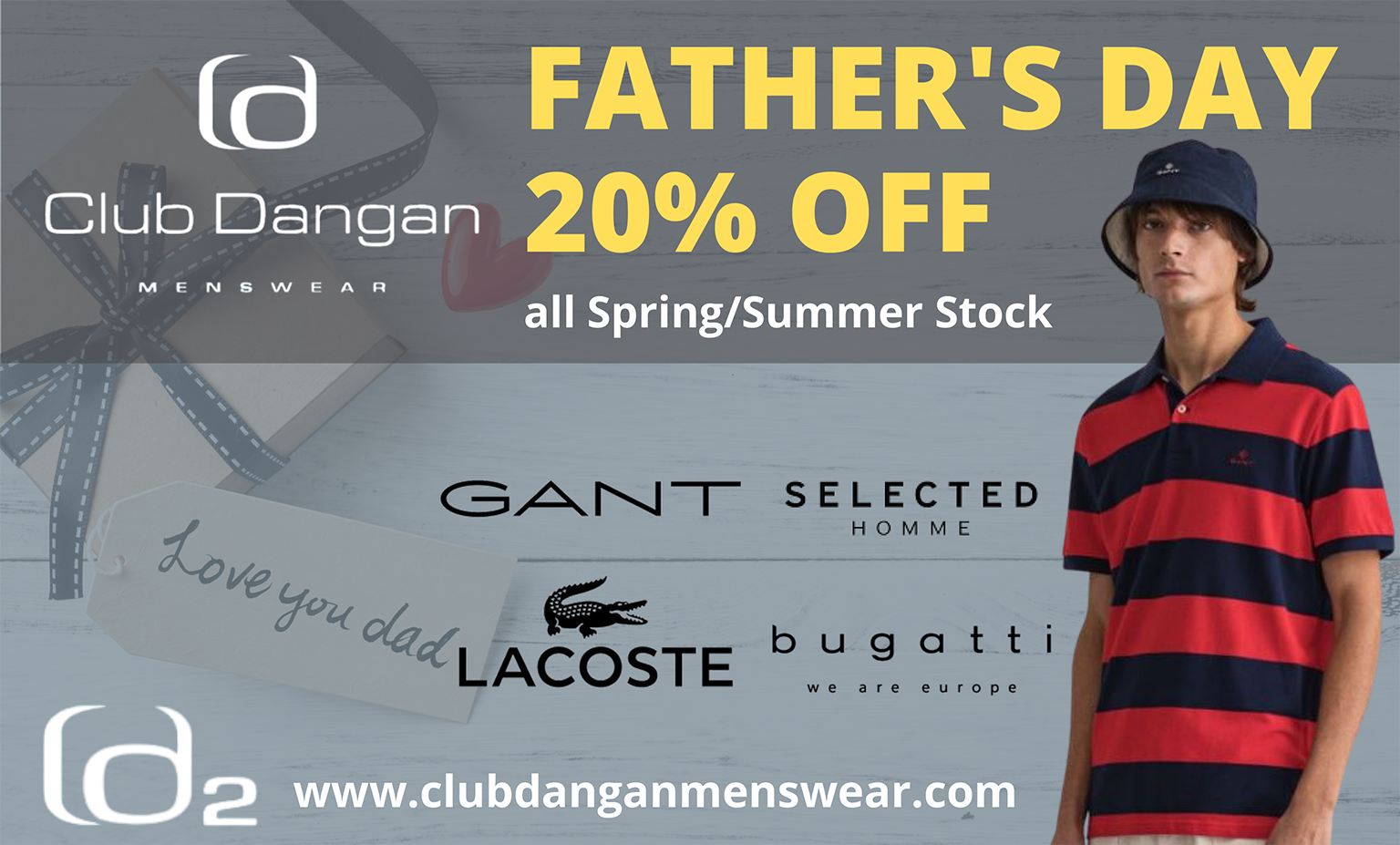 Mr. Dineen noted that "familiar faces" and CCTV footage identifying a license plate has been reported to the Gardaí.
All charity shops in Ennis are falling foul of similar incidents, he added. Noting that many of the smaller shops can't afford to dispose of goods left out in the rain.
Mr. Dineen acknowledged that SVP enjoy a fantastic relationship with the people of Clare, gathering 120 tonnes worth of donations per year. Since 2017, SVP have increased their skips from one per year to six due to the volume of donations.
"The underlying message here, is not to use charity shops as dumping grounds. Along with the aesthetics, this fly-tipping exposes our staff to unnecessary risks in these times. This takes away funds that would otherwise be used for good causes. If anyone is unsure, simply ring up to see if we can cater for your unwanted items. Let's use charities for what they are meant for," he concluded.