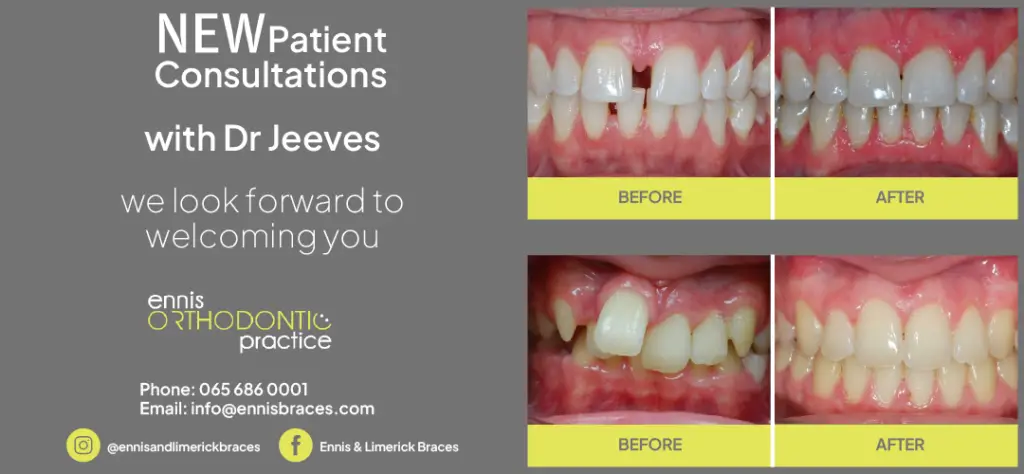 Clare's newly appointed ladies football captain will be playing with extra self-belief this year off the back of a breakthrough season for her club.
Ellie O'Gorman has just three medals in her possession from over a decade's action with her native Kilmihil, the latest addition to the collection being the sweetest of all following their senior championship success in 2019.
"You think you're putting in all this work the last nine or ten years and you've no reward but then when it comes and you see what the reward does for the parish it drives you on that extra little bit, it gives you an extra bit of belief that it can be done," she said of trying to emulate the club success at county level.
Whether her clubmate Ailish Considine will return to the panel come championship is "unknown". "Their season ends in May or June so hopefully we can make contact with Ailish and try get her back, it's always a plus to have experienced players like Ailish on the panel".
Since September, the maths teacher has been based at Claregalway having spent the previous three years in the capital. Being closer to home is "more ideal for football" but also brings with a big transition to her working life. "They are different types of schools, same size of schools, the school I'm currently in is a big GAA school, big into their hurling, ladies football, camogie and handball so that keeps me busy. It is ideal being so much closer to home for football and other commitments".
With Laurie Ryan taking an extended break from the panel due to PhD studies and concussion, it left manager James Murrihy with the task of appointing captain, where he opted to go with another defender.
"I was shocked and surprised, it was a massive honour. He had said Laurie had other commitments this year and she might be taking a step back and the fact Kilmihil achieved so well this year he felt it was the way to go. I was delighted, I didn't realise that I am one of the older girls, I'm only twenty five but our panel is quite young. It took me by surprise but when I thought about it, it was a massive deal and I was delighted to accept it," O'Gorman commented of becoming the skipper.
Additional duties have not led a change in her approach. "I'd like to think I'm doing things the same, it would be in the back of your mind that you might have to be that little bit more organised and keep girls on their toes, it does stay in the back of your mind that you're one of the leaders on the team, you have to be setting a good example everytime you come to training and doing what you're supposed to be doing outside of training whether it's eating right, going to the gym, running and recovery".
A key part of her preparation also includes making sure her two beloved cocker spaniels, Bally and Cassy are catered for whenever she is off training or playing games. "The dogs go from post to pillar these days between Clarinbridge and Kilmihil, they have their fair share of holiday making in homes, they're used to going in the car all over the country at this stage".
"They take first priority when it comes to matches and seeing who is going to organise them," Ellie told The Clare Echo. "My life sounds very exciting with the two dogs, they bring you to places you wouldn't have been before with walks and stuff. The fact that they do have to be walked is good because it allows you to switch off, I would have never been a person for walking before the dogs, it does give you the opportunity to switch off".