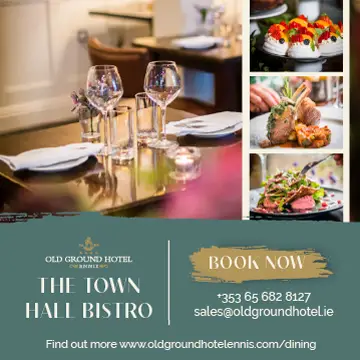 ELEVATE hosted its very first Youthfest event at Hotel Doolin in association with Clare Youth Service recently.  
The day saw 250 young people come together for a fun, welcoming and interactive day out that informed, inspired and uplifted the young people in attendance to help understand and improve their mental health and wellbeing and to realise their unique and collective potential to lead fulfilling lives.
A number of elements made up the day to include key note speakers, live music, a drumming and dance workshop, laughter yoga and much more.
Mental health activist Jamie Harrington shared his inspirational story with the youths in attendance.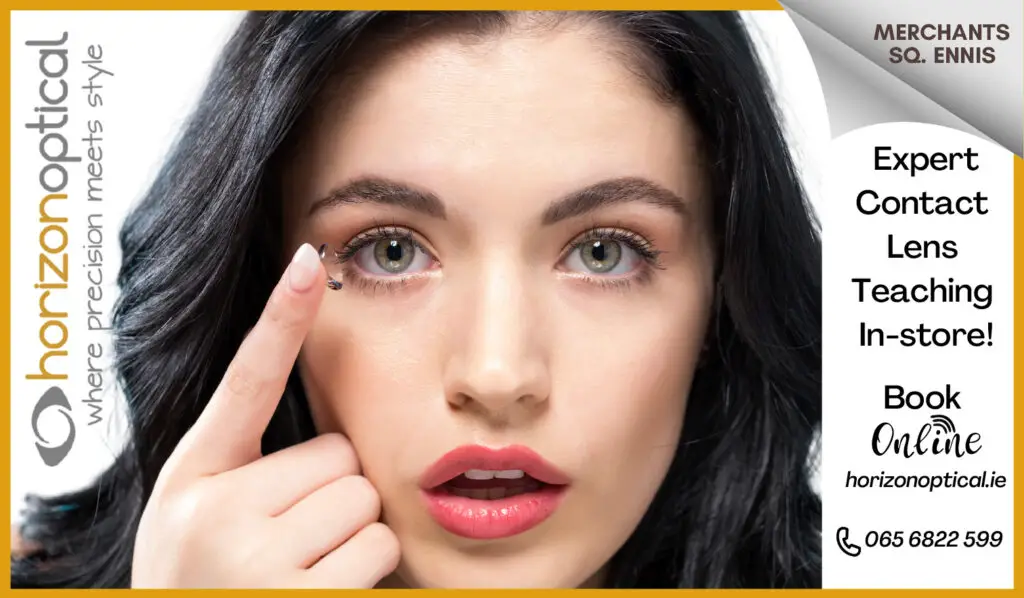 Soar Founder and former Clare All-Star hurler, Tony Griffin delivered a wellness workshop which empowered the young people to thrive, believe in themselves and fulfill their true potential.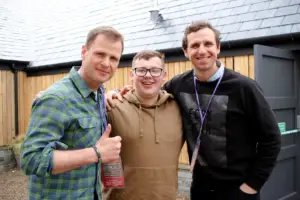 Tony commented: "I feel Elevate's work in Clare is of the highest importance to the future wellbeing and mental health of all Clare's young people.  What I saw at Youthfest is evidence that when young people are given the right environment and are believed in they can inspire us all.
"When you consider that almost 75% of all mental health disorders first emerge between the ages of 15 and 25 and that it is evident that mental health difficulties emerge in early adolescence and peak in the late teens and early 20s, it emphasises the vital importance of days like Youthfest."
Comedy duo, The Two Johnnies were a huge hit with the youths with their comedy sketches and entertainment.
Elevate Founder John Burke said: "What was really significant for Elevate was the partnership with Clare Youth Service.  We feel that the youth club network in Clare is incredibly powerful for young people, particularly in rural Clare, and it was great for us to be able to work with them and support their great work in some way.  The day itself had heaps of fun, but also some very poignant moments too."