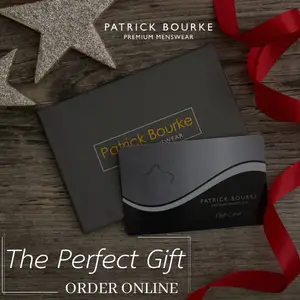 AN INCREASE OF EIGHT PERCENT in the amount of electricity generated by coal so far this year at Moneypoint has been recorded.
A monthly report on electricity generation in Ireland is produced by the Sustainable Energy Authority of Ireland (SEAI).
For the period from January to September of 2021, the SEAI report that 1,919 GWh of electricity was produced from coal. Electricity generation from coal for all of 2021 totalled 2,781GWh.
The September 2022 figure is not available yet but from January to August 2022, 1,783 GWh of electricity was produced from coal. In comparison the January to August 2021 figure was 1,645 GWh.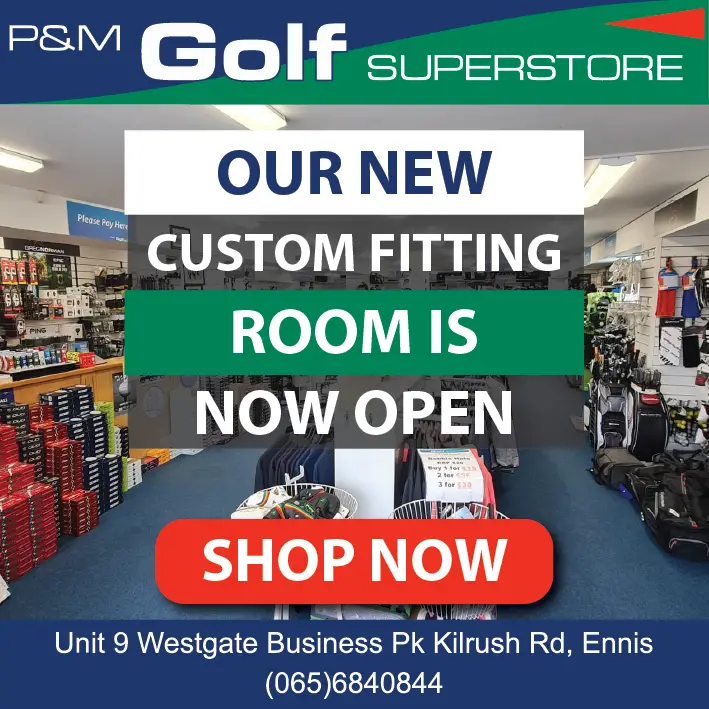 Moneypoint is currently Ireland's only coal fuelled power plant in operation.
Clare TD, Michael McNamara (IND) in a parliamentary question to Minister for the Environment, Climate and Communications, Eamon Ryan (GP) asked for detail on "the amount (GWh) of electricity produced from coal at Moneypoint power station in the period January to September 2021, all of 2021, and the nine-month period from January to September 2022".
Minister Ryan referred to the SEAI report which outlined an eight percent increase in electricity generation from goal at Moneypoint. He stated, "In line with the Governments policy statement on security of electricity supply published in November 2021 it is appropriate that existing conventional electricity generation capacity, including existing coal fired electricity generation, should be retained until new conventional electricity generation capacity is developed in order to ensure security of electricity supply".
"Conventional capacity will only operate if and when needed, with renewable energy and efficient gas-fired power stations always being supplied to the market first. This approach will minimise the impact on greenhouse gas emissions, while ensuring continued security of electricity supply," the Green Party leader outlined.