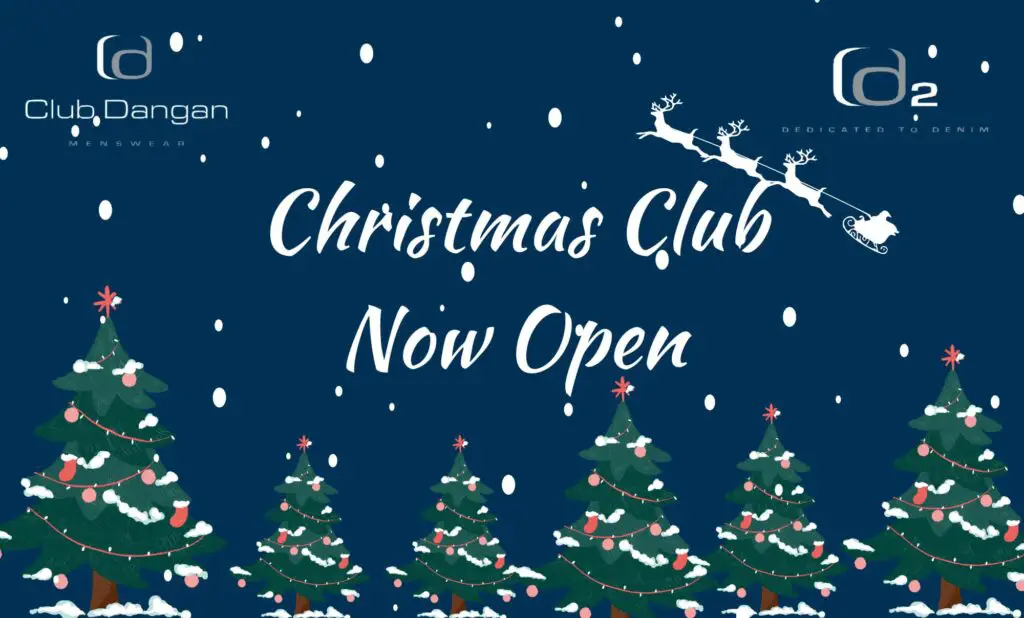 By Kali Herbert
CLARE'S computer whizz kids will soon have the best equipment available to them, as over 100 schools are about receive €53,000 in funding for computer equipment.
A total of 115 schools in Clare will receive €53,145 in funding for computer equipment according to Minister of State Pat Breen.
Minister Breen said: "The funding can be spent on desktop PCs, laptops, tablets or hybrid devices. Schools can also purchase projectors and software applications to support learning".
The grant, which will be received by all schools built prior to 2014, is worth €4,100 for a 100 student primary school and €13,000 for a 500 pupil primary school.
At post-primary, the grant is worth almost €18,000 for a 500 pupil school and over €33,000 for a 1,000 student school.
Minister for Education and Skills, Richard Bruton said: "Together with the other supports being made available to schools – the Digital Learning Frameworks and Digital Learning Planning Resource – will enable schools to fully embrace that vision".