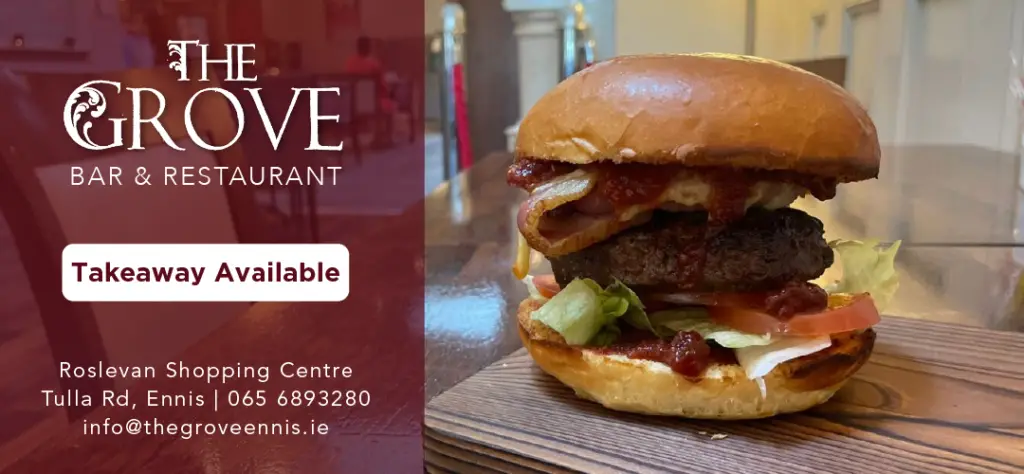 SHANNON AIRPORT has received a boost under the Regional Airports Programme while passenger numbers are showing a strong increase.
An allocation of capital funding to the tune of €4,623,486 is to be announced by Minister of State at the Department of Transport, Jack Chambers (FF) during a visit to Shannon this Thursday.
Of this €4m, a total of €2,250,000 is for an airfield rehabilitation project, the continuation of airbridge replacement programme has been granted €1,368,750, there is €450,000 for the continuation of the water supply system upgrade, €396,000 for security screening upgrades and €158,736 for the replacement of four airport vehicles with electric vehicles.
Plans to spend €22m on three new airbridges were announced by Shannon Airport management, the funding will allow for these to continue.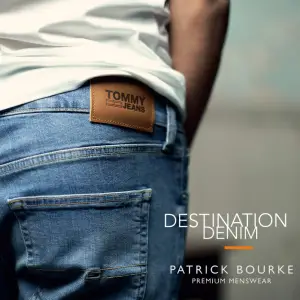 Speaking to The Clare Echo, Clare TD Cathal Crowe (FF) expressed confidence that the funding would encourage more airlines to choose to operate out of Shannon. "This funding has stood Shannon well in recent years and I'm confident that Shannon will once again be high up in the list of funding recipients. It is important that going forward we ensure that Shannon is eligible for this funding stream every year and that this isn't just linked to the number of passengers flying in and out of the airport in a particular season. Shannon Airport is going much better than many would have expected at this time and it is very much back on a growth trajectory".
Figures published by the Central Statistics Office (CSO) show that passengers travelling through Shannon during January and February of this year is a significant hike on pre-pandemic figures.
In January, the number of people travelling through Shannon Airport was up by 21 per cent compared to January 2019, and was 22 per cent higher when compared to the same period in 2020. In February, passenger numbers were up by 17 per cent compared to the same month in 2019, and 12 per cent when compared to February 2020. The total increase in passenger traffic for both months combined versus the same period in 2019 is 19 per cent, and 17 per cent on 2020 figures.
Five new services took off from Shannon in the space of twenty four hours marking the start of its summer schedule at the weekend. A total of thirty three destinations to eleven different countries are included in Shannon's summer schedule. Over the weekend, the very first Ryanair flights to Naples, Porto, Béziers, Newcastle and Liverpool took to the skies.
CEO of the Shannon Airport Group, Mary Considine stated, "We are expecting a busy summer with services to 33 destinations on over 280 weekly flights. Our summer schedule includes increased frequency on 11 services providing over 370,000 extra seats".
She added, "We are looking forward to welcoming passengers from across the country as they enjoy the ease of travelling through Shannon Airport. Due to our state-of-the-art seamless security screening system, which eliminates the need to remove liquids and electronics from your cabin bag, the average journey time from the carpark to the gate is less than 15 minutes. This, along with our US preclearance facility, our age friendly status and our sensory room, provides a hassle-free journey for our passengers, as they set off on those well-deserved breaks".
Last year, Shannon Airport welcomed over 1.51 million passengers to the airport, a 300% increase on 2021 figures, and an 88% recovery of 2019 passenger levels.