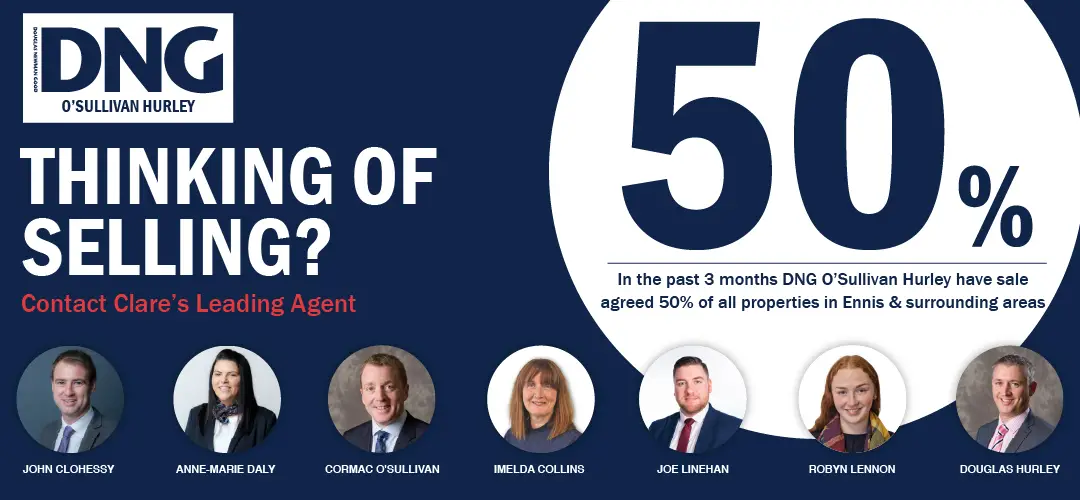 *Photograph: Eamon Ward
A €331k contract has been signed for the delivery of a coastal walk at the Cliffs of Moher.
Clare County Council and the Cliffs of Moher Visitor Experience are funding the project, the contract worth €331,500 has been agreed by the local authority and Guerin & Considine Ltd. The works are expected to take five months to complete.
Resurfacing of the existing gravel path, amendment and repair of stone stiles, restoration of the existing flagstone and traditional stone walls is included in the works which will cover 1km north and south of the Visitor Centre.
Sections of the walk in the 2km zone adjacent to the Visitor Centre are in urgent attention for safety, repairs and maintenance, the County Council has said. Subsequently engagement with seven local landowners to develop a pilot project in this zone has occurred.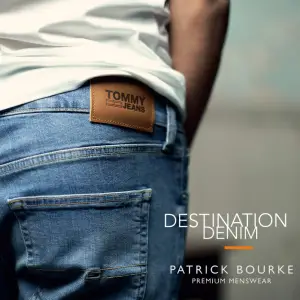 Since opening in 2013, the Cliffs of Moher coastal walk has become a popular hiking destination. It stretches from the trail head points in Liscannor to Doolin and now has been identified as a 'hero' product by Fáilte Ireland, with spectacular scenery and views over 18km.
In her final engagement as Mayor of Clare, Cllr Clare Colleran Molloy (FF) attended an announcement of the investment. She described the development of the walk as "imperative". Chairperson of the Cliffs of Moher Centre Ltd, Bobby Kerr believed it would further enhance an "outstanding tourist experience".
Chief Executive of the Council, Pat Dowling said the investment "will help to reinforce the site's status as one of the most visited tourist attractions in the country. These works reflect the local authority's ongoing commitment to the development of the world-famous tourist attraction".
Visitor numbers increased by 3.8% to 1.5m last year, Director of Service Leonard Cleary referenced as he outlined that "a first-class coastal experience" will be provided to visitors.
Geraldine Enright, Director, Cliffs of Moher Visitor Experience stated, "Covid-19 has impacted the Cliffs of Moher, as it has tourist attractions all around the globe. We are welcoming visitors back again now and it is wonderful to see people enjoying the spectacular Cliffs and magnificent views. We have been working hard to ensure the safety of our visitors and staff and have a comprehensive operating procedure in place to comply with all Covid-19 restrictions and regulations."