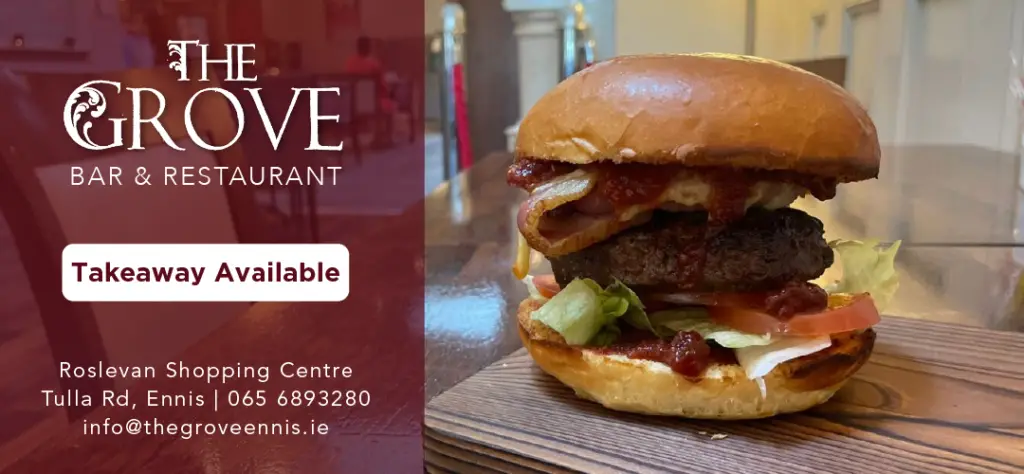 FINANCIAL predictions have forecast a gross value-added contribution to the Irish GDP of over €1.5bn annually from a university town which is to be located in South Clare.
Clare County Council and the University of Limerick are working in tandem on the South Clare Strategic Development Zone (SDZ) which will be a 260 acre extension of the UL campus to enable closer links between the college and selected enterprises in a planned university town. Plans for retail outlets, homes, spacious apartments, green infrastructure, recreation, a marina plus at least one restaurant with a high Michelin rating are also on the agenda.
Located on the border between Clare and Limerick, it aims to become the first university town in Europe. The planning team behind the project estimates that the gross value-added contribution of this project to Irish GDP, if approved, would exceed €1.5 billion annually by 2030.
In addition to advanced facilities created by enterprise, there are plans for homes and spacious apartments, recreation and green infrastructure, including a marina. It is expected to create up to 3,500 jobs and offer a major economic lift to Clonlara, O'Briensbridge and Castleconnell.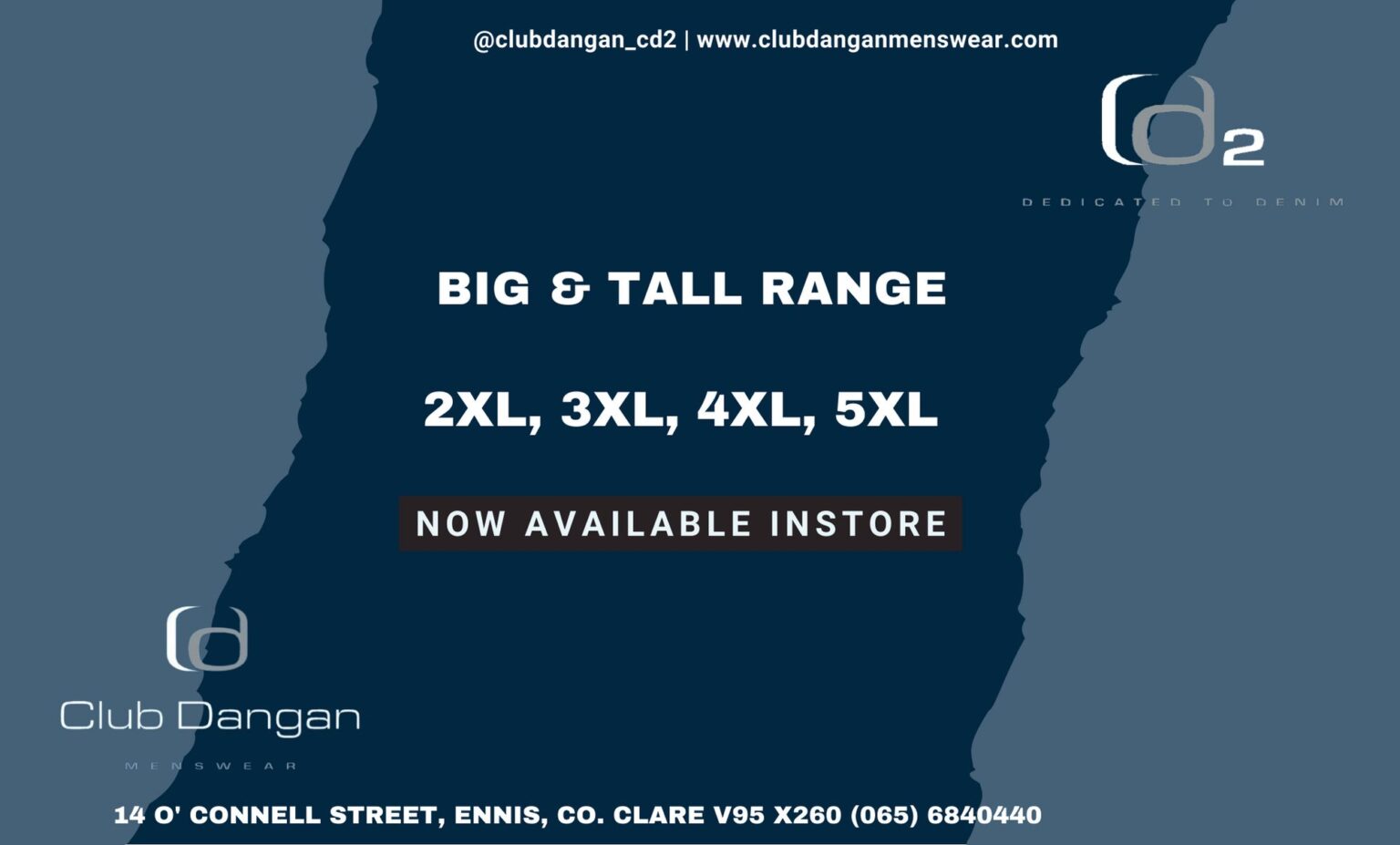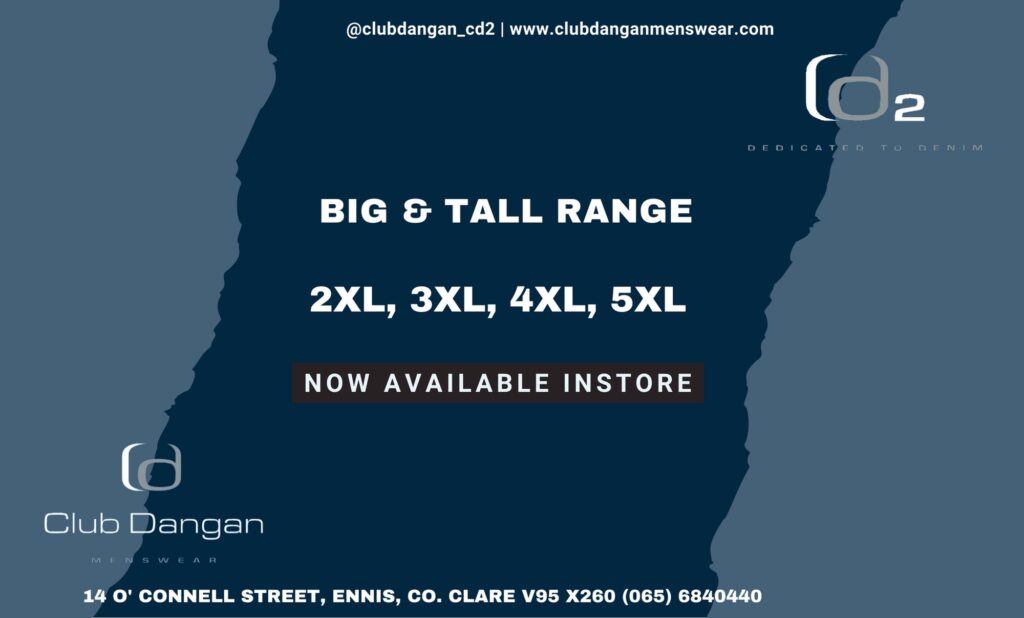 Founding president of UL, Dr Edward Walsh is also deputy chair of the planning board for the university town. He outlined that the creation of new enterprise led academies with individual firms are part of the plans which will provide "sophisticated working, living and learning environment sought by advanced corporate leadership".
Walsh stated, "It is intended that students of high achievement (above top 10 per cent) will be given the opportunity to undertake the special academy programme, during years two, three and four of their undergraduate degrees and be based in the enterprise academies. Academy programmes will be developed jointly by enterprise and university". The programmes will be taught by mentors of the enterprise itself who are accredited by UL as adjunct faculty. Graduates would have both a UL degree and an accredited enterprise mastery award.
Presently five enterprises are in discussion with UL with the launch of the first academy underway. Aviation and life sciences have reported plenty of interest in the university town. Dr Walsh said environmental matters are to the core of their thinking with an electric-tram link between the UL campus and the Technological University of the Shannon under consideration with onward public transport connections to Shannon Airport.
Speaking at this month's meeting of the Shannon Municipal District, Director of Economic Development with Clare County Council, Liam Conneally detailed that "significant work" had been done by the Council and UL in preparing an application for Government. Legal aspects of the application are the current focus.
Communication with local communities is to occur early in the New Year, he advised. UL have emphasised that they don't want their city centre campus to be impacted by the development. "We have given assurances that use types are space hungry and are not suitable to the city centre, the SDZ is in essence the future masterplan for the University for the next 20-40 years, it will be the footprint for the next generation of learning and interaction between University and how business will be brought onto the campus through SDZ designation and how that will work from an economic driver perspective".
Local communities have numerous queries on the project, these include an "impact to family members' planning permission" on implicated boundaries and land, Cllr Michael Begley (IND) flagged.
More positive views are emanating from Limerick on the plans including from Junior Minister Niall Collins (FF), Cllr PJ Ryan (IND) noted. "That hasn't happened by accident, I would like to thank Municipal District members for their forbearance on this issue, we've been reserved on our comments which has been helpful that we haven't commented when it would be easy to comment," Conneally responded while praising UL President, Dr Kerstin Mey.
Previous councillors were "bombastic" when expressing views on the SDZ, Cllr Pat McMahon (FF) believed. He commended Council management when they "didn't bite the bullet, they kept their opinions to themselves when they could have easily shot back".