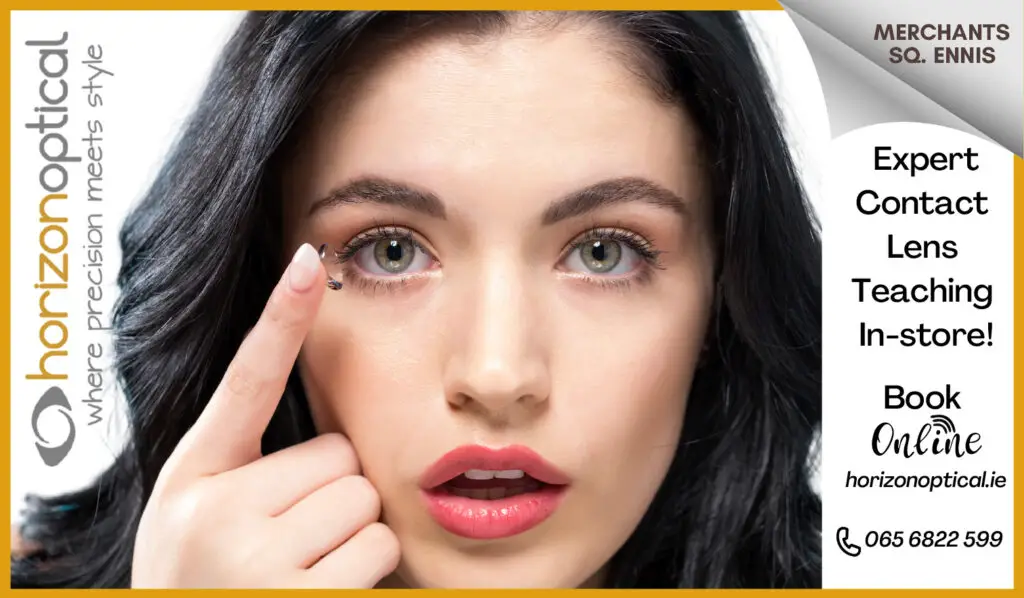 MUSIC lovers are in for a treat as Dovile Lee will release her stunning debut EP, My Fairytale, at the end of the month.
Originally from Lithuania but living in Ennis for the last 14 years, Dovile co-wrote the lyrics with her husband Barry Lee and Dovile created the melodies.
Described by fans as "the next Amy Lee" or "Evanescence meets Enya", Dovile's darkly haunting work has a unique impact on the senses.
"The idea is to keep the whole project quite dark in sense of the mood, and kind of haunting as well.
"Through the whole EP there is kind of light coming through it as well, there's a bit of positivity as well, so it's not all dark and gloomy and sad," Dovile added.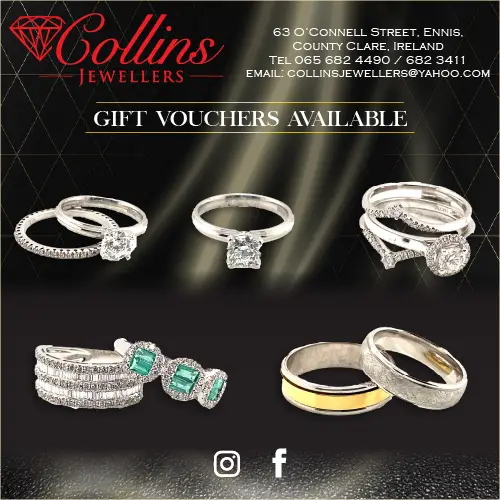 Dovile has been traveling to Cork to record her EP 'My Fairytale' with George Micansky at French Quarter Studios.
Richard Dowling has mastered the tracks and Ken Coleman created the beautiful artwork.
The EP has six songs with an eight page lyrics booklet and it's due to be released on Monday, November 27.
It will be available on all online stores and in some record shops.
Dovile has released two singles so far from her debut EP, the title single 'My Fairytale' and 'Dead Man Walking' to great success.
"It's been a long few month's work with lots of creativity and creation, travelling to Cork, two hours one way, two hours back.
"It's a lot of dedication, but it's all coming together now so I'm very excited," Dovile added.