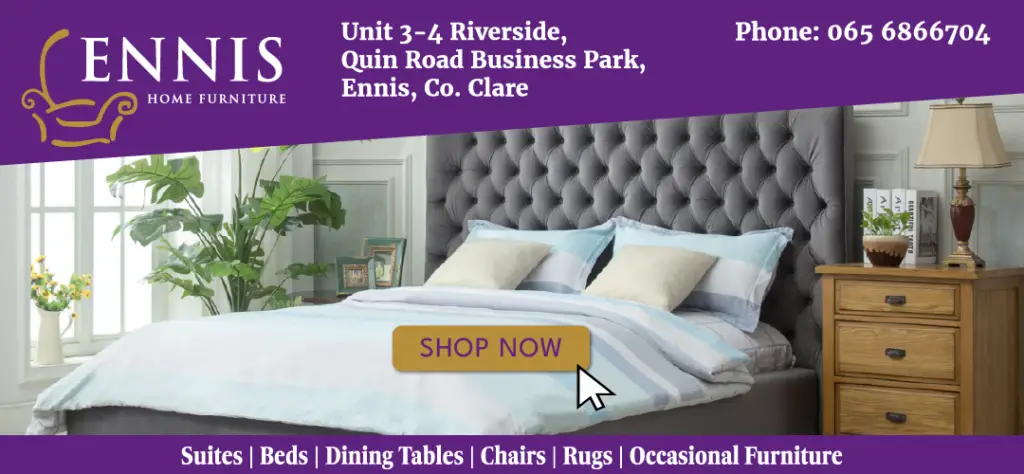 *Timmy Dooley. Photograph: John Mangan
Timmy Dooley (FF) has stated he is considering whether or not to run in the upcoming Seanad elections with party insiders outlining that he is already preparing for his second election of the year.
Sources within the Fianna Fáil party have informed The Clare Echo that Dooley will be contesting the 2020 Seanad Elections. Martin Conway (FG) has already expressed his intention to remain on the Administrative Panel of the Seanad.
From 2002 to 2007, Timmy served on the Administrative Panel in Seanad Éireann. For the following thirteen years he was a member of Dáil Éireann having been elected in the 2007, 2011 and 2016 General Elections. He lost his seat earlier this month with Joe Carey (FG) the only sitting Clare TD returned.
When speaking to The Clare Echo on Wednesday, the Mountshannon native stated that he was "considering" putting his name forward for the Seanad and that he expected to make a decision within the next week.
However, The Clare Echo understands that Dooley is said to be in the running for a nomination on the Industrial and Commercial Panel of Seanad Éireann. This panel elects nine senators, at least three of whom must be the nominees of Oireachtas members and at least three must be nominees of the nominating bodies.
Ennis' Michael Howard (FG) was previously a Senator on this panel from 1977 to 1983 and again from 1989 to 1997.