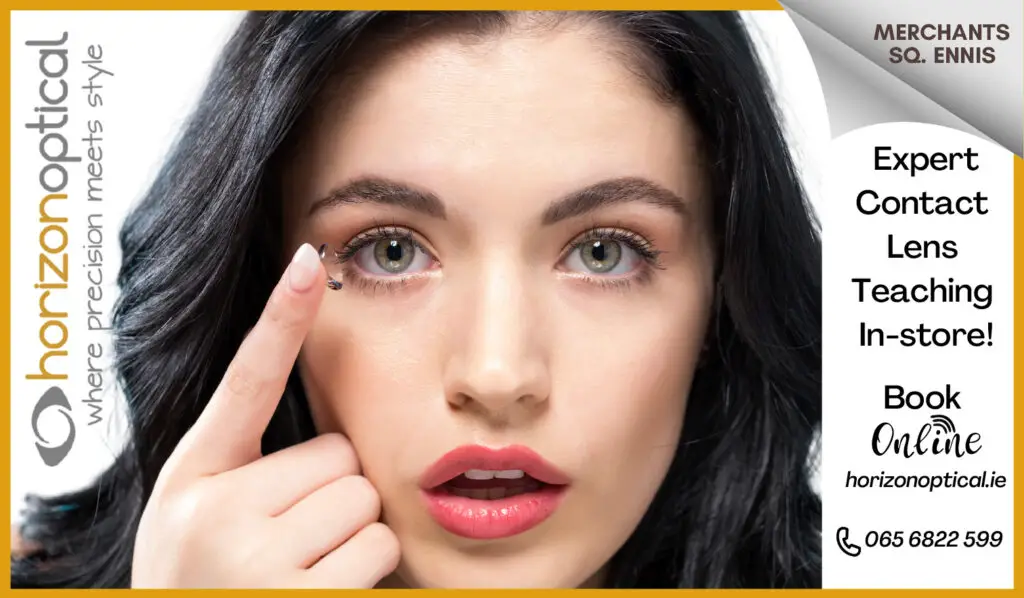 For the third consecutive year, DNG is once again opening its (virtual) doors to transition year students from Clare who have their minds set on a career in Ireland's property market.
Registration is now open for DNG's interactive online work experience TY Programme, which will run from February 8th-10th. 500 students are expected to take part in the programme this year.
Participating students will be provided with a first hand understanding of working as an estate agent in Ireland, experiencing a day in the life through online auctions, virtual viewings, 3rd level college presentations, and an auctioneering and property services apprenticeship programme.
Before the transition to the online format, only 25 positions were available each year on DNG's programme. Utilising the online platform has greatly increased the opportunity to participate and provides students of all backgrounds and abilities with the opportunity to get involved.  DNG has delivered its TY Programme to over 1,000 students across the country since 2021.
Commenting on the programme, Keith Lowe, CEO of DNG said:
"Seeking out beneficial work experience can be a great source of stress for TY students and their parents alike. Our virtual TY programme approach has increased the number of students we can accommodate each year vastly, while also giving an exciting opportunity for TY students to experience the world of Irish real estate and open their eyes to a potential career."
"Students from 22 different counties have already signed up to take part this year, but there are still places available and I would encourage all TY students to consider taking part."
TY students, parents and teachers can find more information about DNG's TY programme and register to take part by visiting https://ty.dng.ie/