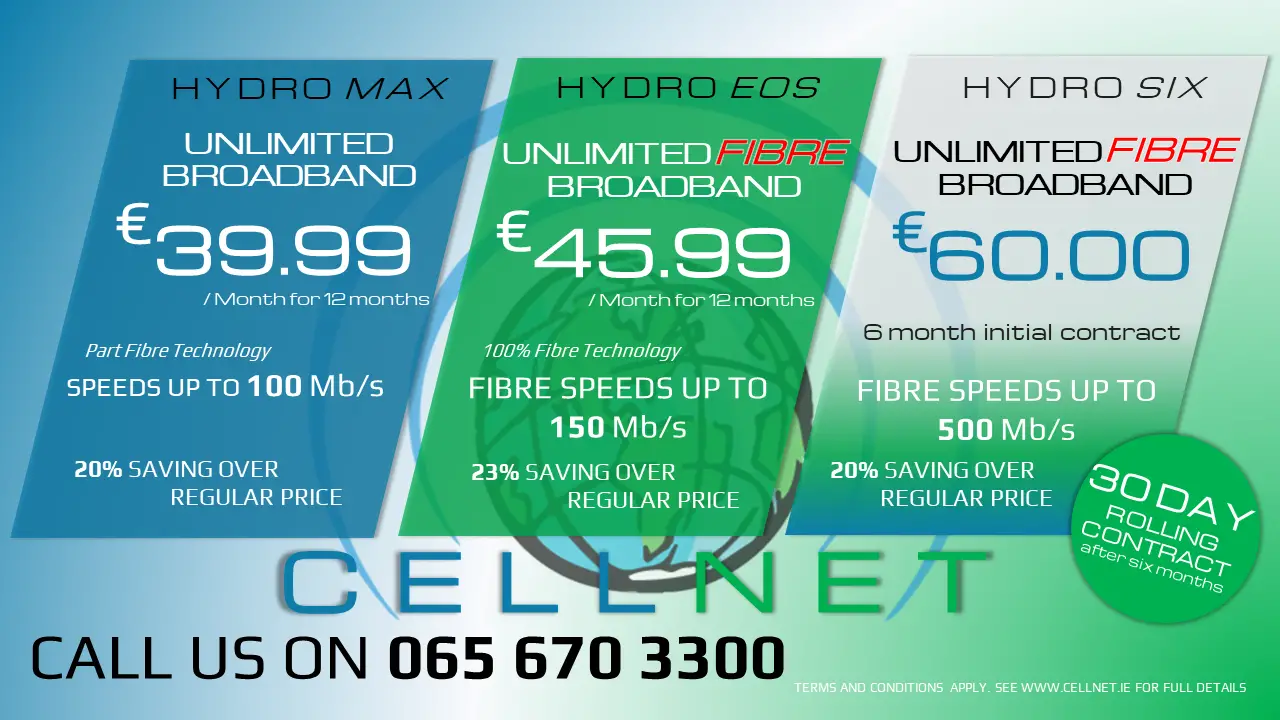 *Sli na Mara Boreen. Photograph: Joe Buckley
Development of the forest area behind Slí na Mara boreen in Shannon is to be considered.
It follows a proposal from Cllr Donna McGettigan (SF) before Tuesday's meeting of the Shannon Municipal District. Human and wildlife would be served if "this area with historic stone walls could turn into a lovely walkway or picnic area," she believed.
Under the Green Infrastructure Plan for Shannon, there is a provision "for an upgrade of the existing track through the hill to an 'off-road' cycle/footpath route, and the retention of an open and wide walkway through the woodland," senior executive engineer Tom Mellett responded. "The Shannon Municipal District Office is committed to delivering on this Plan and will continue to incorporate elements for funding under appropriate schemes".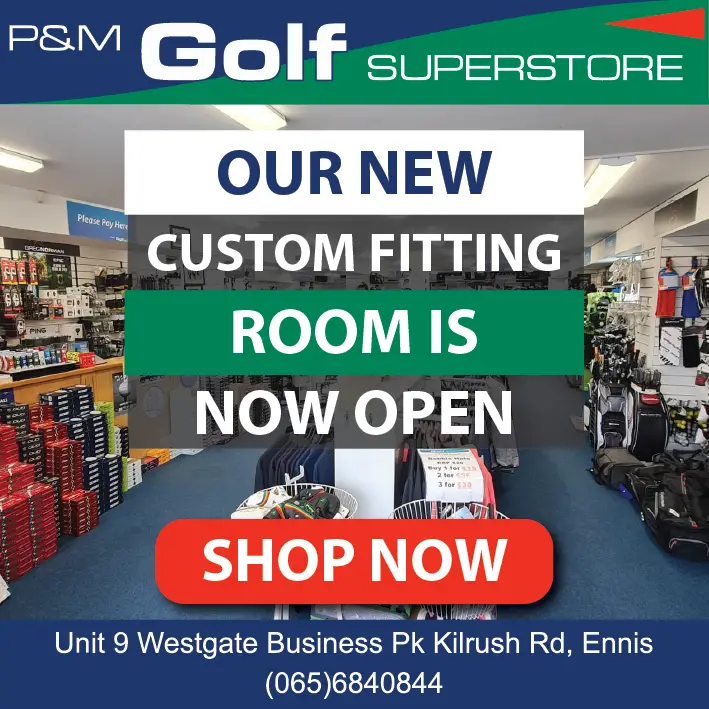 During a recent clean-up with Shannon Tidy Towns, 97 bags of rubbish were removed from the boreen and trees, Cllr McGettigan outlined. She spoke of the history attached with the area and the potential it bestowed. Nature is regaining control in patches of the boreen, she added and urged officials to make it a family friendly location.
Establishment of a neighbourwood scheme in Tullyvarraga Hill was recalled by Cllr Gerry Flynn (IND). He recounted the consultants that carried out the report associated with this were later awarded the contract. "When it came to completing that scheme which would have included walkway for pedestrians it was never finished. A lesson was learned by Clare County Council at the time, when consultants do report they should never follow up by doing the job".
Flynn added, "The wood needs enhancement, it is the only wooded hillside in the town, those people with the stiff upper lip years ago had their habitats on these hills looking down on us. It is important to find money to complete the scheme".
Senior executive officer, Jason Murphy informed the meeting the plan referenced by Cllr Flynn unsuccessfully attempted to secure funding to complete it last year but remains an objective. "We will try and continue to pursue until we find suitable funding stream".