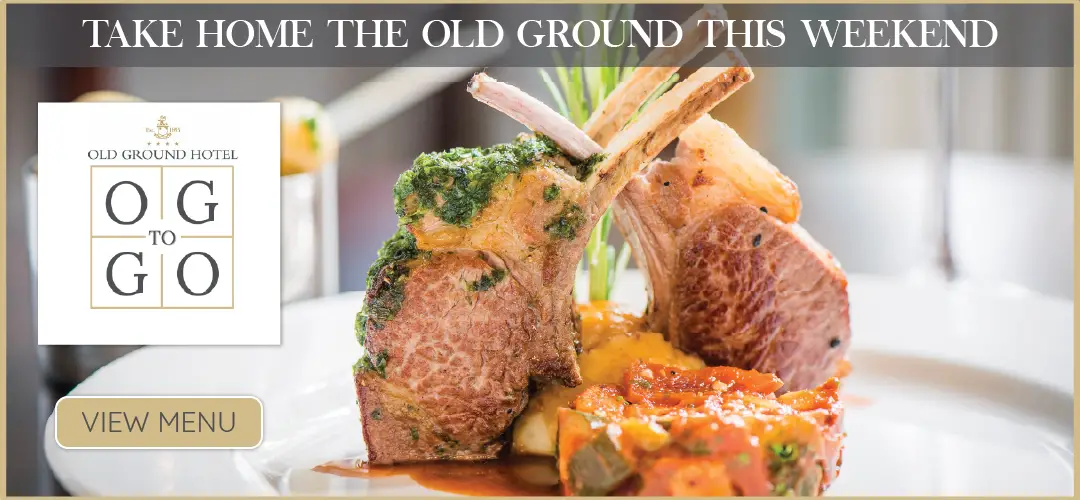 A planning application may be required if a dedicated space for off lead dogs was created in Co Clare.
Clare councillors have said they are sick of dog faeces in the county with the December meeting hearing a request from Cllr John Crowe (FG) for a blitz to be carried out to tackle the fecal matter.
Locating and securing "an official off the lead area for dogs" was suggested at the January meeting of the Shannon Municipal District by Cllr Donna McGettigan (SF) to get to grips with "a serious issue". She felt "plenty of green areas" could be used to help lower the complaints associated with dog fouling in public places.
Senior executive engineer, Tom Mellett responded, "An area designated for recreational activity in the County Development Plan would need to be identified and may need a planning application submitted following public consultation and design". He said local authorities where such a facility already exists would be contacted "to determine a roadmap to developing such a park".
Listening to the views of the public would help in formulating any plan that involves a space for dogs, Cllr McGettigan believed. "It is not fair to have dog stuck in a house and then on a lead when they go out," she stated. Sinn Féin's sole representative on Clare County Council suggested that a coffee stand and area for owners to sit be part of the design if the project gathers momentum.
Shannon representative, Cllr Gerry Flynn (IND) gauged the reply from Mellett as being "cautious". The areas has been described as "a black spot for dog fouling" by the dog warden, he told the meeting. Instances of dog fouling being left on pavements was labelled "an absolute disgrace" by Flynn. "It will be very hard to condition dogs to hold onto what they have until they reach this particular area," he added.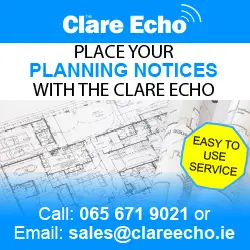 Cathaoirleach of the Shannon MD, Cllr Pat McMahon (FF) revealed that it was only in recent weeks where he witnessed someone pick up the poo belonging to their dog "for one of the first times in my life". He questioned if legislation could be implemented to punish owners out walking a dog if they had no poo bags in their possession. The presence of dog faeces on footpaths around villages was called "horrible to the extreme" by the long-serving Newmarket-on-Fergus councillor.
Self-professed as a dog lover, Cllr Pat O'Gorman revealed that he walks his canine in Cratloe every evening. "If people take the trouble to scoop the poop, I would advise them to bring it home with them, I have seen it left on trees and in the ditch at Cratloe Woods".
Since tabling his motion before the County Council, Cllr Crowe has witnessed an improvement. "A lot of them are more conscious with this and they are bringing their bag with them to clean up". He praised Cllr McGettigan for an "excellent" proposal and felt Shannon had plenty of land to have such a facility.