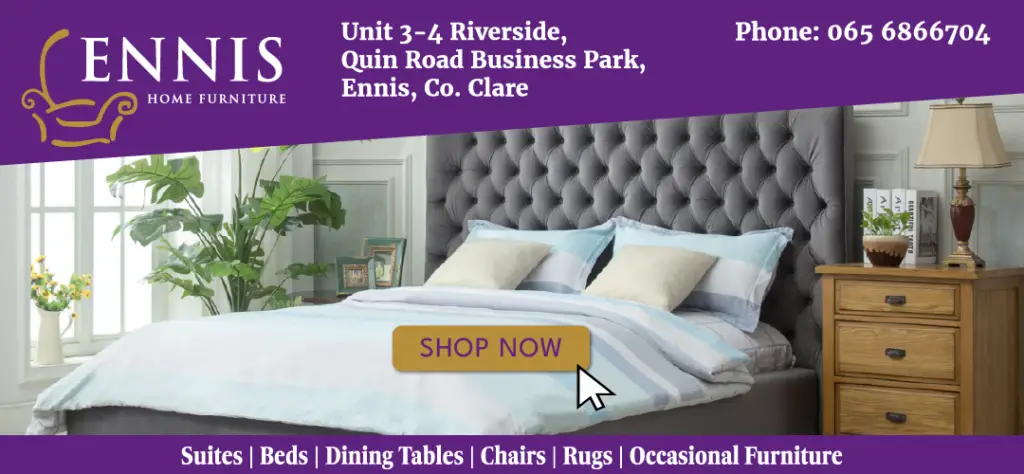 A proposal to dispose of lands for the extension of a crematorium service in Shannon has been deferred until September.
Elected officials in the Shannon Municipal District were briefed on a proposal to dispose of lands measuring .54 acres at Illaunmanagh at their July meeting. This is adjacent to where the Council sold lands to Mr Jim Cranwell for the construction of a crematorium and associated facilities back in 2016.
Now the owners are keen to develop a memorial garden and provide additional car parking and wish to purchase land adjacent to the crematorium for these purposes.
In a letter to councillors, Senior Executive Officer, Carmel Greene outlined that "an assessment of the area has been carried out and it is of no beneficial use to Clare County Council and is close to the embankments. It is not development land and a buffer will be retained between the land to be disposed of and other lands in the Council's ownership".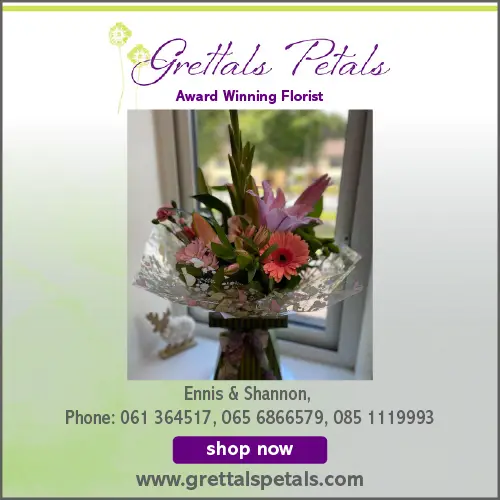 €5,000 is the proposed purchase price for the site with the purchaser also agreeing to make a contribution to the Council's legal costs.
Sinn Féin's Mike McKee felt the plans were "quite ambitious". He mentioned that there was an option to let them take the whole site. Cathaoirleach Gerry Flynn interjected and told McKee that they would dispose of the property if there was no problem, if there was an issue Cllr Flynn said the proposal would be deferred until September.
Cllr McKee then agreed to defer the issue and asked for it to be put on the agenda for their next meeting, Director of Economic Development Liam Conneally stated that the Cathaoirleach was correct to seek clarification on the issue.
*Photo: Shannon Parish