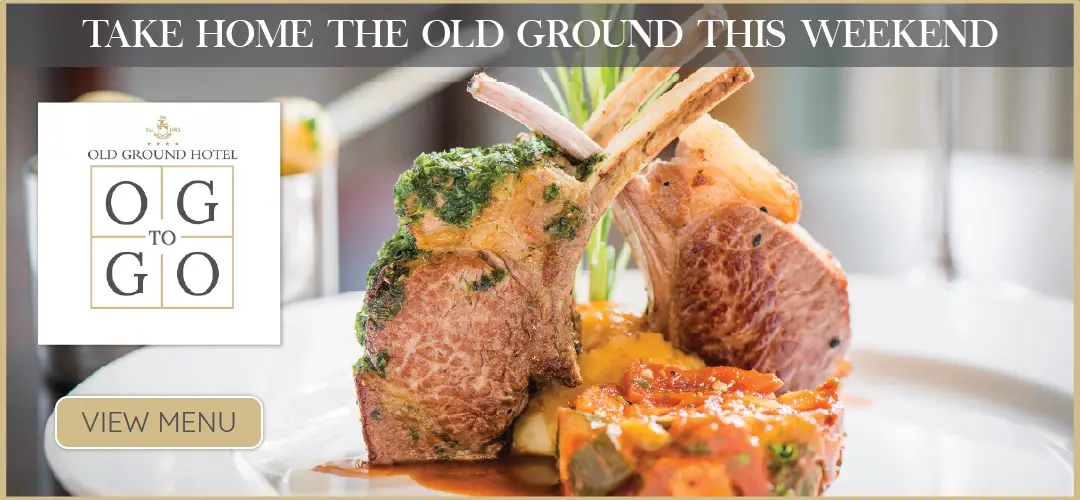 *An archive photo of Blake's Corner in Ennistymon. 
A virtual oral hearing for Blake's Corner will be held next month.
June 9th and 10th have been set as the dates on which the oral hearing will be held via Microsoft Teams, An Bord Pleanála have confirmed. Members of the public may attend but questions will be at the discretion of the inspector.
Fourteen objections were received for a compulsory purchase order for two properties at the Ennistymon traffic block spot since June of last year.
Denis Vaughan of Save Ennistymon's Heritage told The Clare Echo, Blake' s Corner is Ennistymon's Future. As societies the world over reset and put more focus on authentic experiences, Clare can play a key role in our nations economic recovery".
Future uses of Blake's Corner must be open and transparent, he maintained. "We must ensure strong representation from business and our community in a sustained program of regeneration by the townspeople, with careful and transparent use of resources and above all respect for our past".