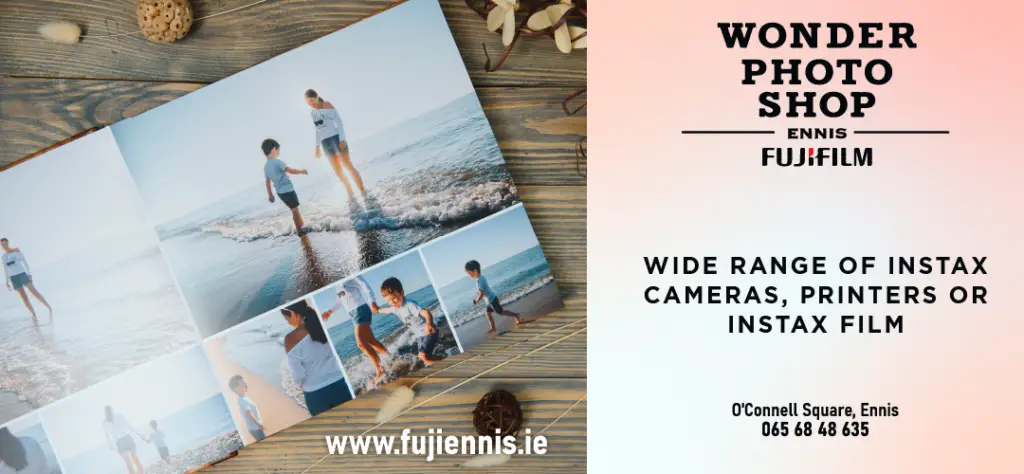 Clare politicians are seeking an amendment to Level 5 restrictions to enable Marts to remain open.
Under Level 5 restrictions, which were implemented, buyers have not been permitted access to sale rings at livestock marts. The online bidding system that has been put in use by livestock marts crashed on Saturday, causing disruption for farmers who are trying to sell their livestock. Other farmers have cautioned that it will lead to a reduction in the price of cattle.
On Saturday morning, Sixmilebridge Mart as unable to operate online for a period "due to inadequate internet infrastructure," Deputy Michael McNamara stated. He believed the decision to close marts and move cattle sales online was "counterproductive and ill-considered".
Speaking in the Dáil last week, the Clare TD warned that the decision will lead to more contacts occurring with farmers wanting to inspect animals in person before making a purchase. "The whole move to online is not the panacea is has been presented as, even clothes shops like Patrick Bourke Menswear in Ennis are distraught at what is happening because once you go online you are driving business out of the country".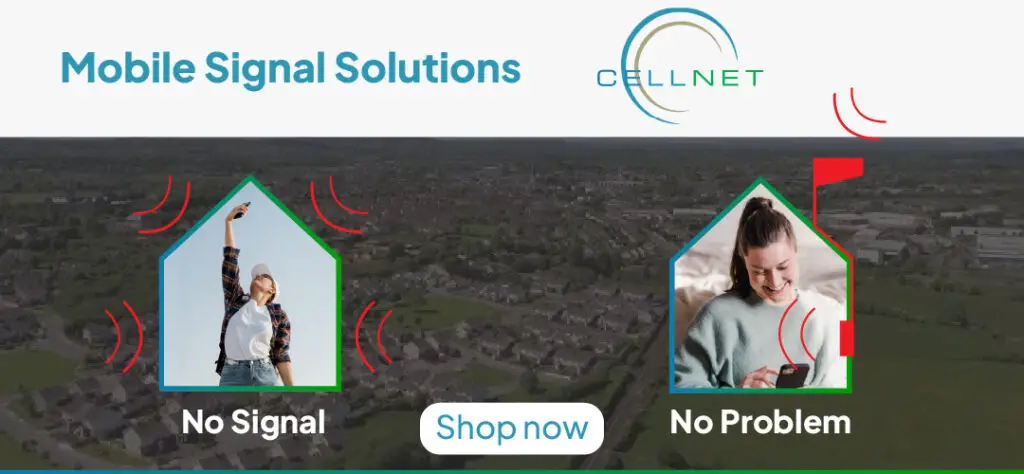 Cllr Alan O'Callaghan (FF) visited Sixmilebridge Mart on Saturday and has called on Minister for Agriculture Charlie McConlague (FF) to reverse the decision implemented by the Government. "I think it is shocking, some people are here to buy cows they would be in and gone, other people would be in to buy heifers and would be in and gone, it would be well controlled. I think it is madness and awful to see a facility like this closed at the minute".
He flagged that at this time of years sales from the Marts represent "the only income" for several farmers. "The farmers cannot survive buying something that is live, that moves around and eats grass trying to buy it online without physically seeing the animal. It is disappointing," the Kilmurry representative added.