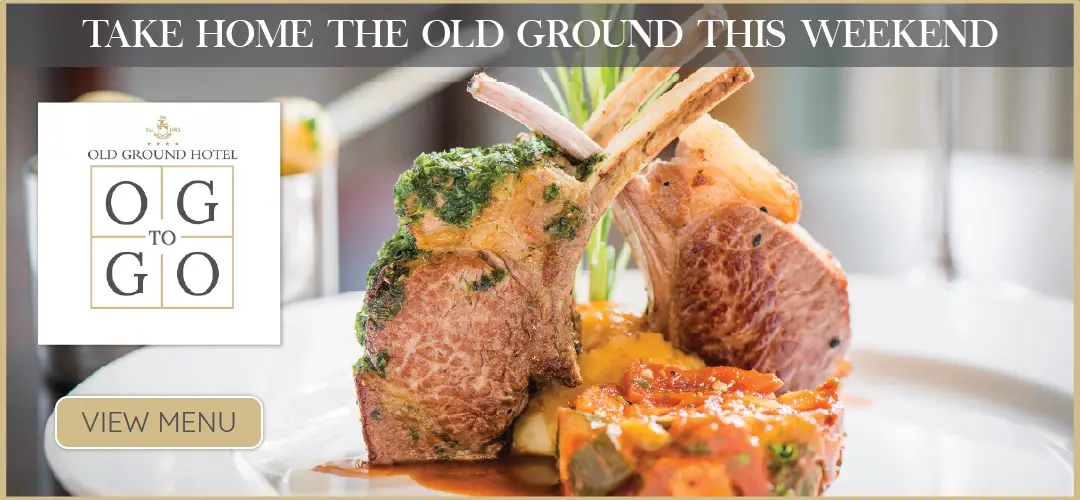 Fianna Fáil's General Election Candidate in Clare, Cllr. Cathal Crowe has requested the Gardaí to investigate a Snapchat 'fight club' that is showcasing both organised fights between teenagers and random attacks on young people in the Clare and Limerick area.
On Sunday, Cllr. Crowe reported the 'Irish Drillting' Snapchat group to Gardaí in Limerick's Henry Street Station after being contacted by a group of parents who are worried about the activities of the group.
In a statement to The Clare Echo, Cllr Crowe said, "Some of the fights feature boys fighting girls and worse, unsuspecting young people being attacked on the street by gangs of youths. Horrifically, the videos show heads being kicked and jumped on. Locations and schools are clearly visible in the videos due to visible landmarks and school uniforms.
"This type of behaviour should not, and can never, be tolerated. For the teenagers being attacked, the pain and trauma extends far beyond the physical; there is the fact that footage of the attack is being put up online for all and sunder to view it. It's extremely humiliating and downgrading. While of course, it will be, no doubt, easy to shut down this page, I am very concerned that a similar page can be set up in minutes and these activities will continue".
He felt it also highlights more regulation of social media comapnies is required. "There is a clear gap in legislation when it comes to technology companies allowing content of this nature to be uploaded on to their platforms. Last week's horrific accident on the M50 and the footage that made its way online should be a wakeup call to the Government and to the technology companies based in Ireland that all is not well, and their laissez-faire approach to regulation must come to an end".