Community transmission of COVID-19 has been "effectively extinguished", the Chief Medical Officer of the Department of Health stated on Tuesday.
Speaking at the first sitting of the Dáil's COVID-19 committee, Dr Tony Holohan maintained that community transmission of the virus in Ireland has almost been wiped out. Holohan's comments came in response to a question from Clare TD, Michael McNamara (IND) who is Chairperson of the committee.
McNamara asked the Chief Medical Officer what criteria was in place for the listing of each phase and also "is sustained human transmission now limited to certain parts of the country, have we managed to limit it to certain parts of the country".
"In broad terms, we've effectively extinguished it from the community in general right across the country. Much of the case load now we have is being reported in respect of particular settings, we are still seeing some positive numbers coming through residential care facilities even though the number has reduced very substantially and through some occupation settings, not to say there aren't some cases but we have effectively extinguished it which was the strategy from the very start," Holohan responded.
He continued, "We have to start with suppressing this infection across the community to begin with before we have a chance of protecting nursing homes or other specific settings".
Criteria and measures "may change from time to time," Holohan said and referred to the Government's Roadmap for Recovery which provides "a range of other characteristics in relation to testing, contact tracing, service capacity and the broad impact of the measures on the health and well-being of the public, all of these are taken into account in the staged recommendations and advice to Government around easing restrictions".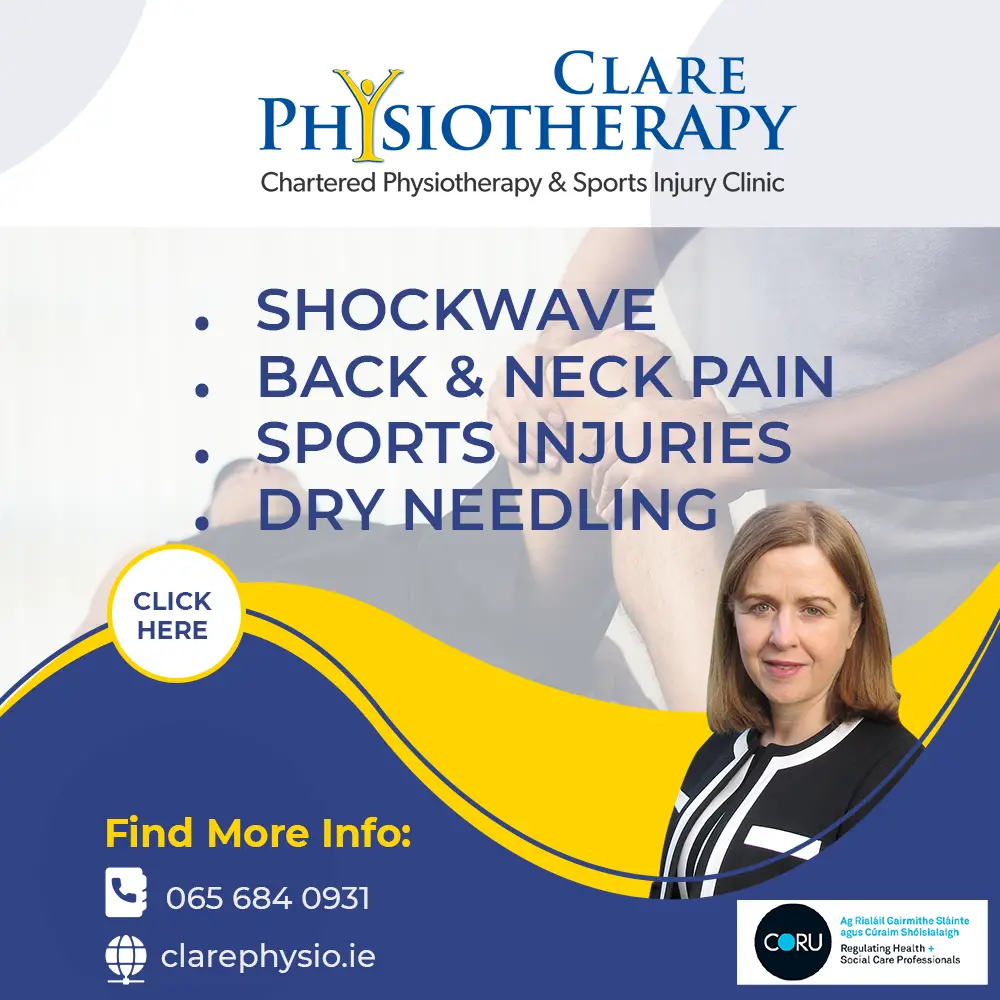 A follow up question from McNamara sought clarification that sustained human transmission was no longer present in all areas. Holohan replied, "I couldn't say it in absolute terms, we have it down to a very low level effectively. I can't say there isn't, we don't have widespread community transmission we know that because we're not seeing the case load in spite of the fact that we have very substantial testing capacity in place, we're testing large numbers of people relative to the number of positive cases being identified".
Holohan's comments on community transmission will bring into question restrictions legislation, the validity of which is influenced by transmissions within the community.
Dublin South-West TD, Colm Brophy (FG) described it as "unsatisfactory the way the timings went" with regard to McNamara's chairmanship of the committee. "One party enjoyed 17 minutes of questioning, that cannot be allowed happen," he added. His comments were acknowledged by the Clare TD who reminded Brophy that he spoke for 12 minutes. Due to current restrictions, the duration of the meeting was confined to two hours.