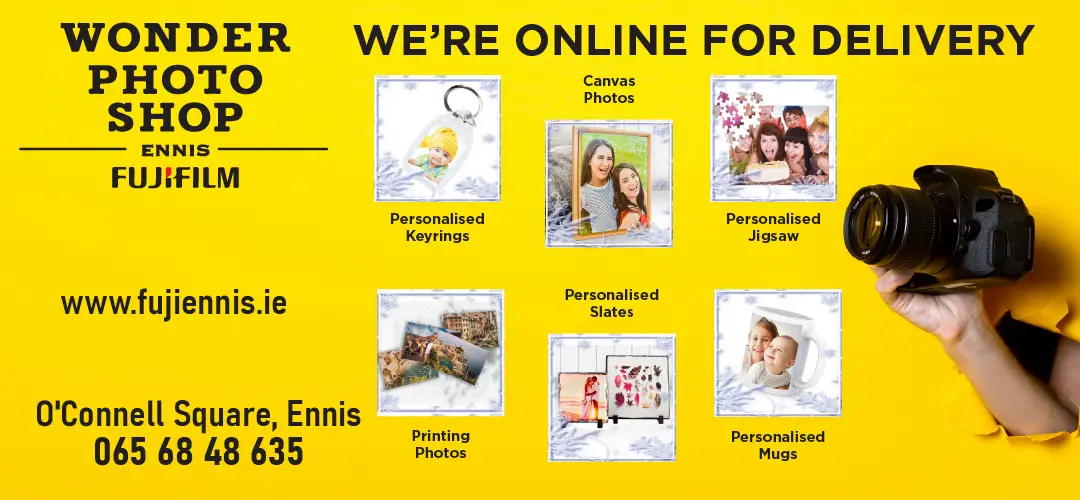 *Photograph: John Mangan
An increased Garda presence has been noted on main routes in Co Clare as part of Operation Fanacht while the county has recorded a minor dip in the amount of new COVID-19 cases.
Having recorded back to back daily case counts of 32 for Sunday and Monday, figures released on Thursday evening have shown the daily increase in Clare to be at 20.
Monaghan 764 (+19)
Clare 727 (+20)
Mayo 681 (+6)
Laois 517 (+8)
Roscommon 513 (+13)
Kilkenny 495 (+9)
Wexford 469 (+23)
Kerry 466 (+3)
Longford 388 (+1)
Waterford 362 (+1)
Carlow 302 (+1)
Sligo 229 (+11)
Leitrim 124 (+2)#Covid_19 all 26 counties recorded new cases on Tuesday.

— Páraic McMahon (@thepmanofficial) October 8, 2020
Across the country, the Department of Health have been notified of 506 new cases of COVID-19. 91 are in Dublin, 76 in Cork, 53 in Donegal, 42 in Meath and the remaining 244 cases are located across 21 counties.
Of these, 64 percent are under the age of 45 with 39 percent associated with outbreaks or close contact with a confirmed case.
Health officials have confirmed one further death as a result of Coronavirus bringing the national death toll to 1,817.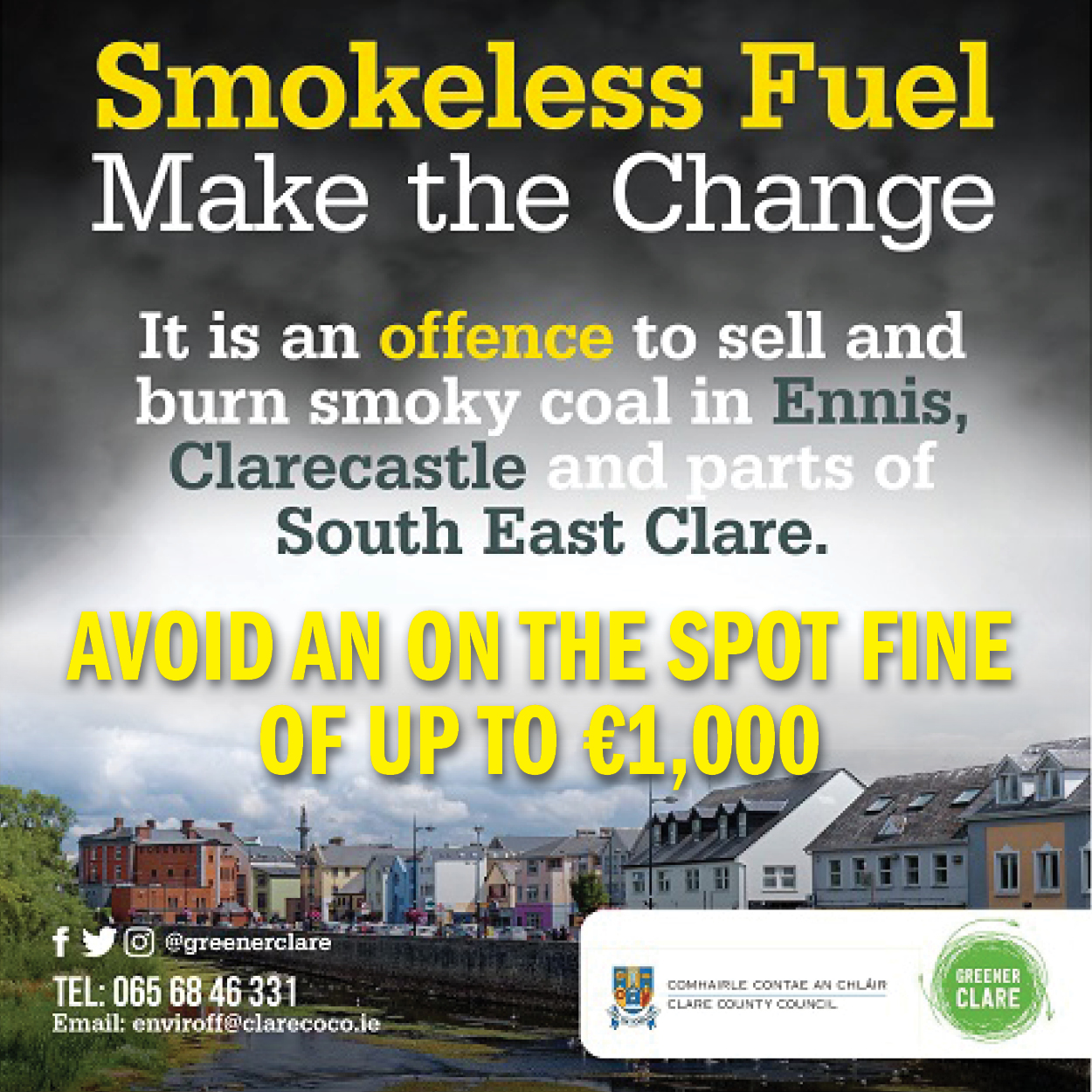 As part of Operation Fanacht, Gardaí across the country have mounted checkpoints to ensure compliance with Level 3 restrictions. Movement outside of each county is only permitted for work purposes where it is no possible to work from home.