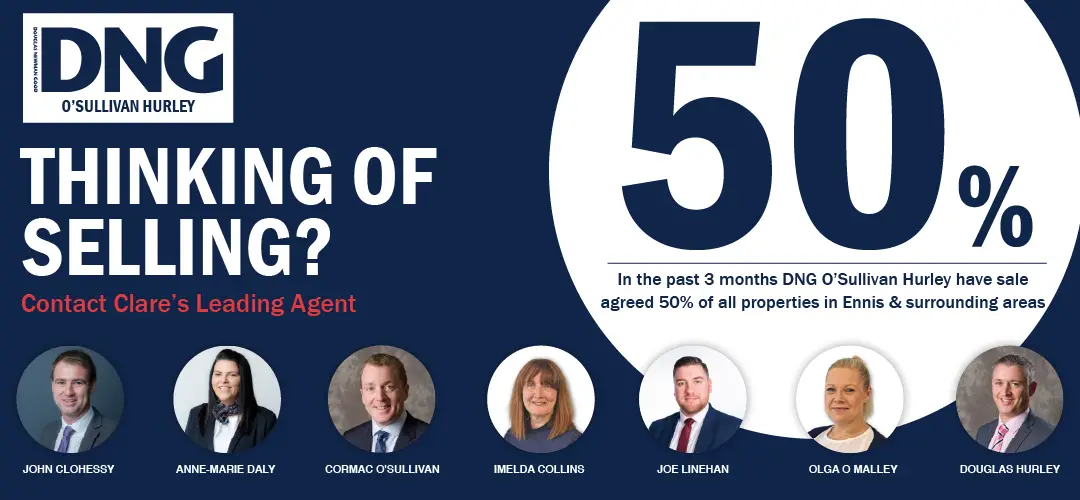 ON WEDNESDAY, August 29, The Clare Echo published a story online titled 'Zara Cronin to undergo op after community raises €100k'.
It has come to our attention that at least one of statements in this piece, sent to us by a PR representative for Ann O'Gorman (Zara's mother), may be incorrect.
The article stated: "… Dr. Gilete, a Neurosurgeon & Spine surgeon and a specialist in Hypermobility and EDS. Based at the Teknon Medical Centre in Barcelona, he is the only European surgeon specialising in this field and recommended a cranio-cervical fusion. However, arising from some medical concerns following a similar recent unsuccessful surgery, a second opinion is currently being sought…"
The Clare Echo is happy to clarify that Dr Gilete has had only one previous patient in Ireland. That patient's surgery was successful, as was confirmed to The Clare Echo by the patient's mother.