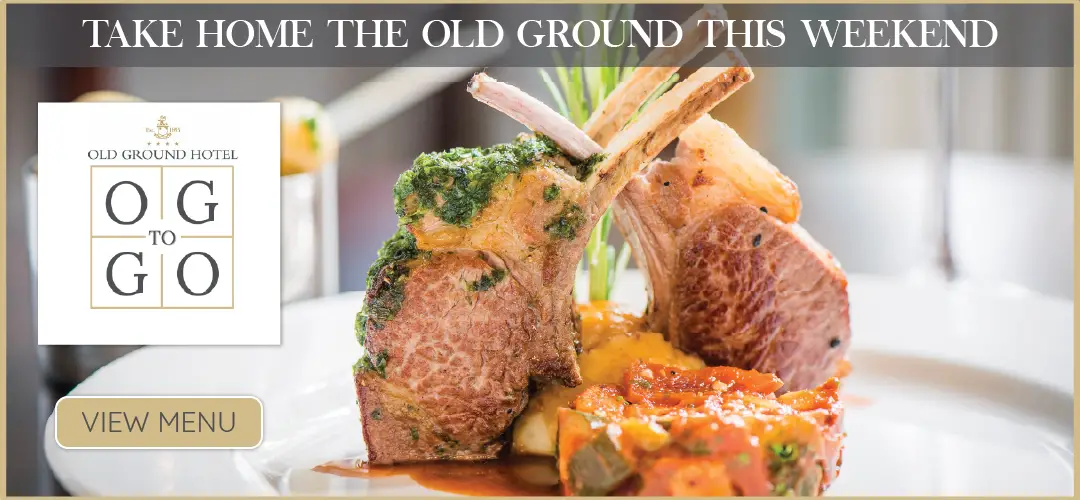 Adult members of Corofin GAA plan to scale new heights on Saturday as they make 50 ascents of Mullaghmore equalling the height of Mount Everest.
Not alone are the 50 panellists of Corofin's intermediate gaelic football and hurling sides doing the climb but they are also going to solo a football or sliotar simultaneously. The reason they are doing so is not because of boredom but rather they are aiming to raise funds for a charity that holds a special place in the club's heart.
All funds raised are going towards TLC4CF (Tipperary, Limerick & Clare 4 Cystic Fibrosis), following a suggestion from dual-player and Clare senior football panellist, Gearoid Cahill. Football manager, Colm Clancy first planted the idea of a fundraiser which incorporated Mullaghmore.
Jamie Malone is another of the dual-player's from the North Clare club. While they have been unable to train as a panel, he outlined that the approach to the fundraiser has been player-driven following the initial suggestion by Clancy.
He has been part of the group of eight that have been organising the fundraiser. Before they even reached the foot of the mountain, they have already raised over €11,000. "The reaction has been absolutely brilliant, we've been overwhelmed with how people have taken to it, the goodwill that has been going on around the place, we've seen it with other events for great causes and this reaction has been super. It is difficult and tough times for many people but the there's a great sense of community and everyone is trying to contribute as much as they can, hopefully we will have a nice figure to be able to donate to the charity when we close it up next week".
Speaking to The Clare Echo, Jamie admitted that the cystic fibrosis connection has made the climb all the more important. "We have a player who is on both of our intermediate panels and he has cystic fibrosis, his family have done great work in raising money and raising awareness over a number of years, he is a very popular fella within the panels and the club. He is training every night we have training, it doesn't slow him down in any way and he is a real admirable character amongst us. Gearoid came up with the idea of doing it for TLC4CF, they have had to postpone fundraising over the last few months so it is great to give them a boost and support something that we have a connection with in the club".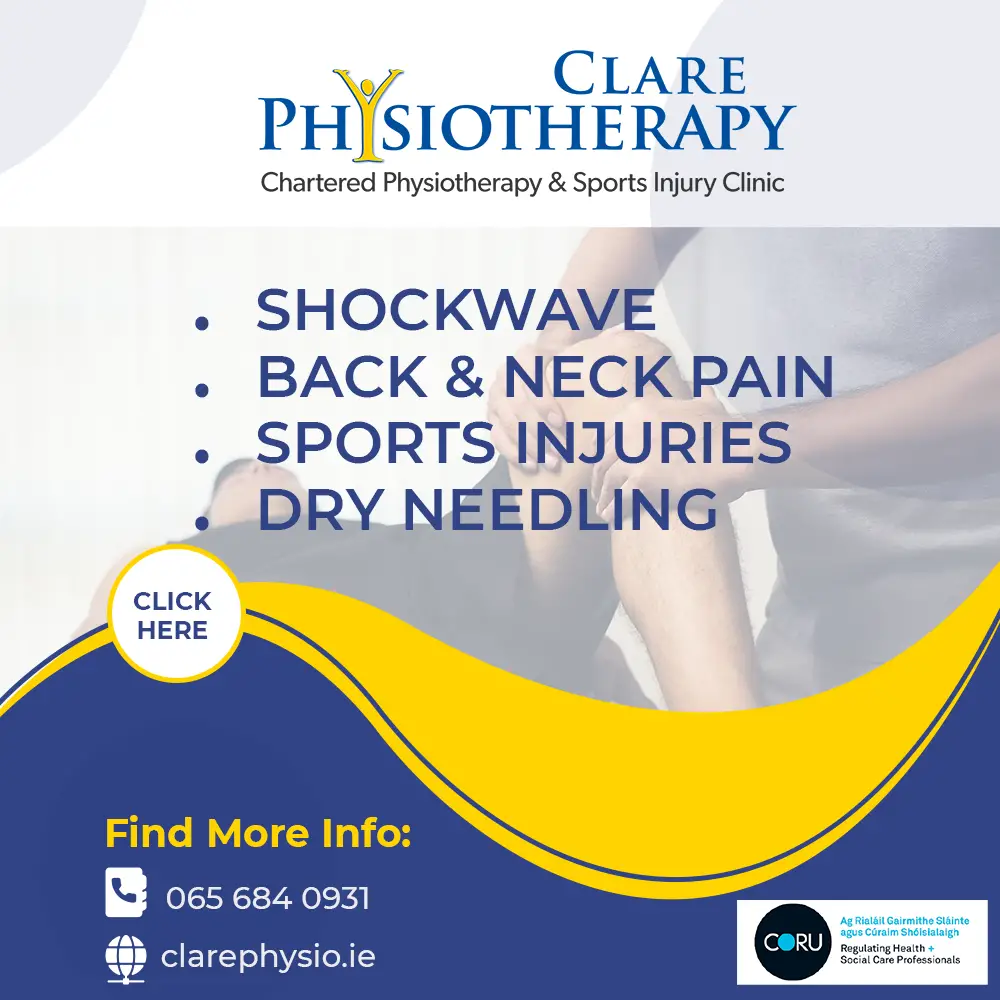 Malone was tight-lipped on what players would be first to make a mistake when climbing Mullaghmore. "Hopefully lads haven't forgot to solo. I don't know if there has been much practising going on but hopefully lads will be able to keep their balance and won't pick up any injuries or have to run back down a mountain looking for a sliotar or a football, it will be a bit of craic. We're meeting up in small groups and it's nice to meet lads, there'll be a new group setting up when you're taking off so even to get out and have the craic is good".
Across the county, sporting organisations such as the GAA have been setting the way by holding fundraisers for charities and local groups. For Jamie, it has reminded him of how important the GAA is to each locality. "It is at the heart of every community, you'd be seeing lads more often if it wasn't for COVID-19 and this has given us a chance to have a relationship with committee members outside of the normal hurling and football".
To support Corofin's fundraiser, please click on the link below.