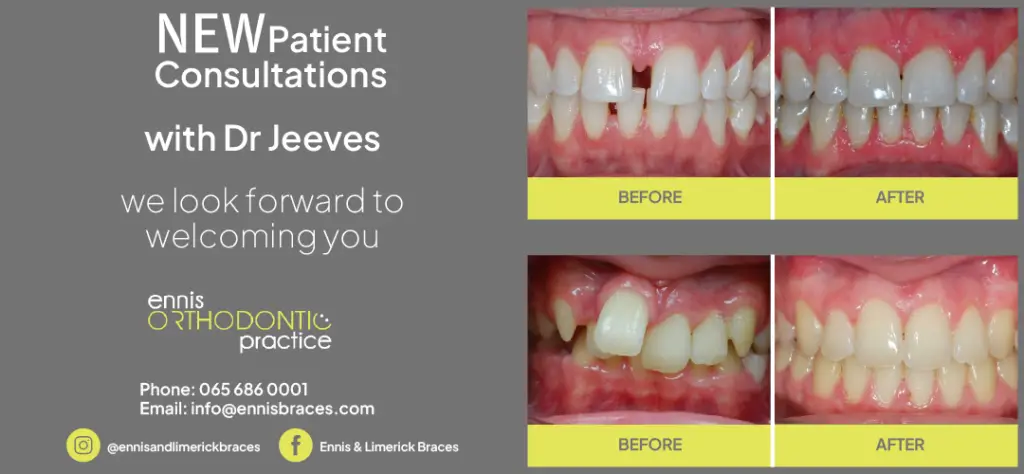 *Drehidnagower Bridge in Ennis. 
CONSULTANTS have been appointed in what is hoped will be the first step in resolving long running safety issues at a bridge in Ennis described as "lethal" for pedestrians and cyclists.
Clare County Council said this month that transportation consultants have been appointed to examine pedestrian and cyclist permeability at Drehidnagower Bridge.
Site surveys are currently underway, according to the Council.
The narrow bridge is on a busy stretch of road linking the Gort Road to the Drumcliffe and Lahinch roads.
It is located near the town's largest sports facility at Lees Road and a number of estates including a newly opened 61-unit housing development.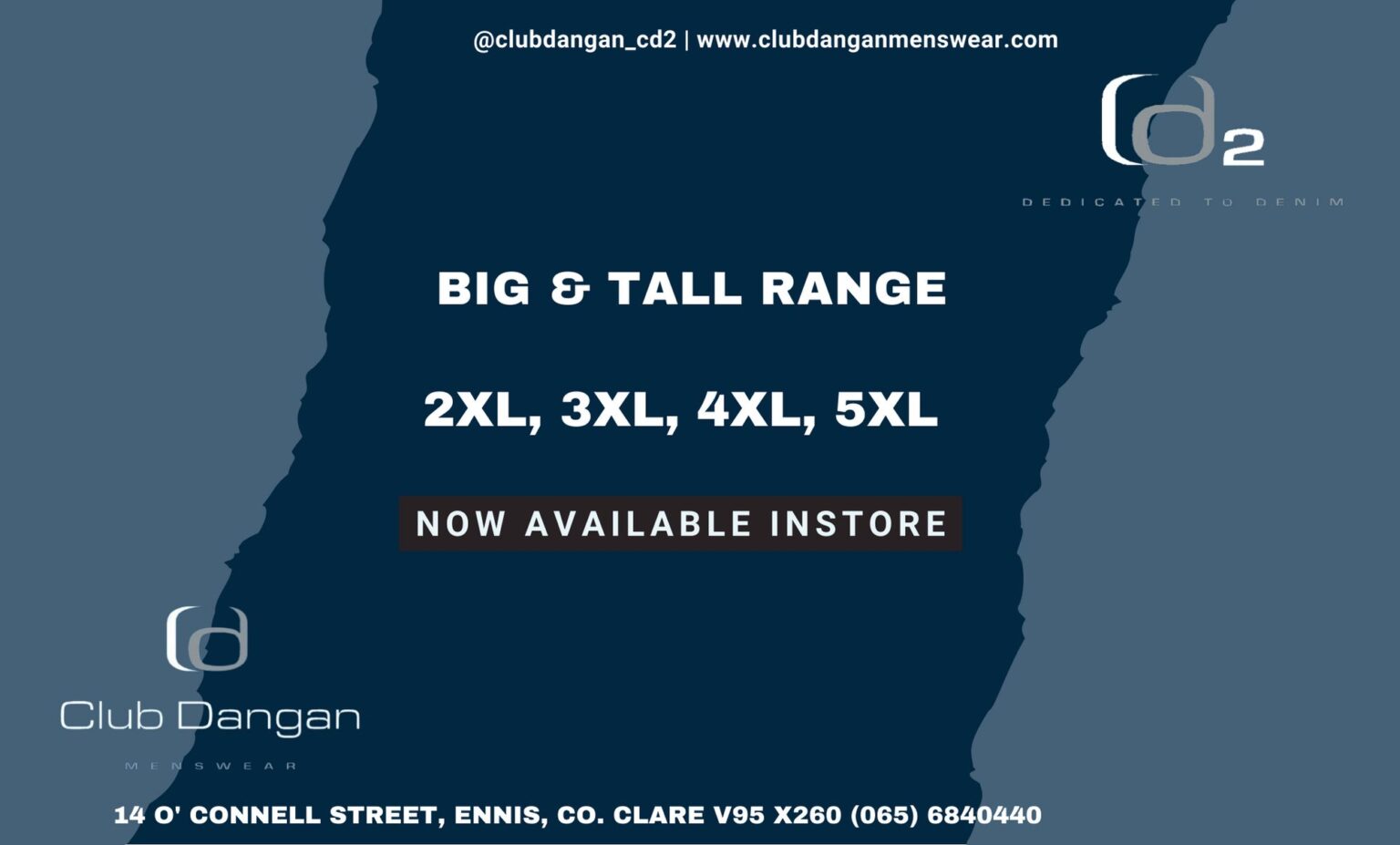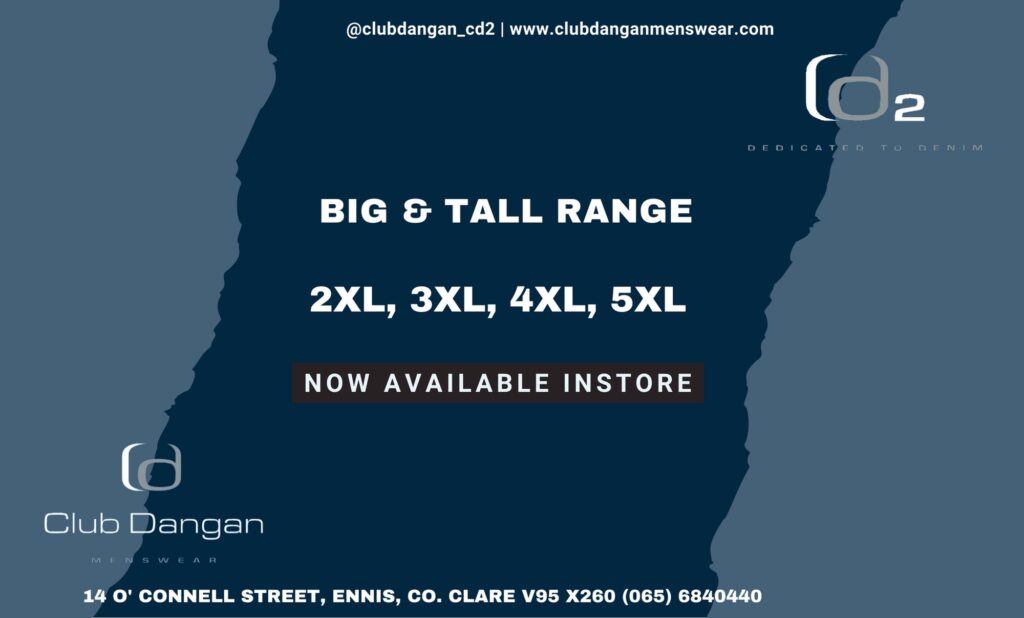 Concerns over safety at the bridge have been discussed at local authority meetings in Ennis for almost 20 years.
Councillor Mary Howard (FG) again raised the issue at the January meeting of the Ennis Municipal District
In a motion, Cllr Howard stated, "Once again I ask Ennis Municipal District Council to source funding to provide a separate footbridge over the River Fergus and a footpath at the western side of the bridge".
Cllr Howard told the meeting the bridge is on a "very dark and dangerous" stretch of road for pedestrians and cyclists.
Cllr Howard continued, "It is lethal. How there hasn't been an accident there is beyond me. Now we are after building 61 new beautiful homes there….the reality is that there are children in the vast majority of these homes and they will be using Lees Road. So we will have another group of people crossing that bridge. Not everyone has access to cars. They will be going by foot. It really is high time we solved this and put in a safe option for all road users".
Conor McDonagh, Executive Engineer, Road Design confirmed that transportation consultations had been appointed under an Active Travel scheme "to carry out a transportation assessment, which includes a feasibility and option selection report to examine pedestrian / cyclist permeability over the Drehidnagower bridge. They are currently undertaking necessary surveys on-site and preparing a suitable Multi Criteria Analysis under which all viable options will be assessed to determine the most appropriate solution. When the emerging preferred option has been established, it will be necessary to apply to the NTA for further funding and seek approval to progress that solution from preliminary design through to construction in accordance with the NTA's Project Appraisal Guidelines".
Cllr Johnny Flynn (FG) said he had received "three or four phone calls from people in the last weeks" about Drehidnagower. He said, "One was from the mother of a young man who is in a wheelchair who can't use Lees Road. He did initially but with the amount of traffic that is rat running from the Lahinch road to the Gort road, over and back, it has become very dangerous. It is very badly lit. We're depriving people of access and independent movement".
Cllr Ann Norton (IND) said, "This is a health hazard and people are concerned for their own safety. We have a beautiful new housing estate with a lot of families who will have access to the amenities at Lees Road. I think it is time we take a serious look at this".