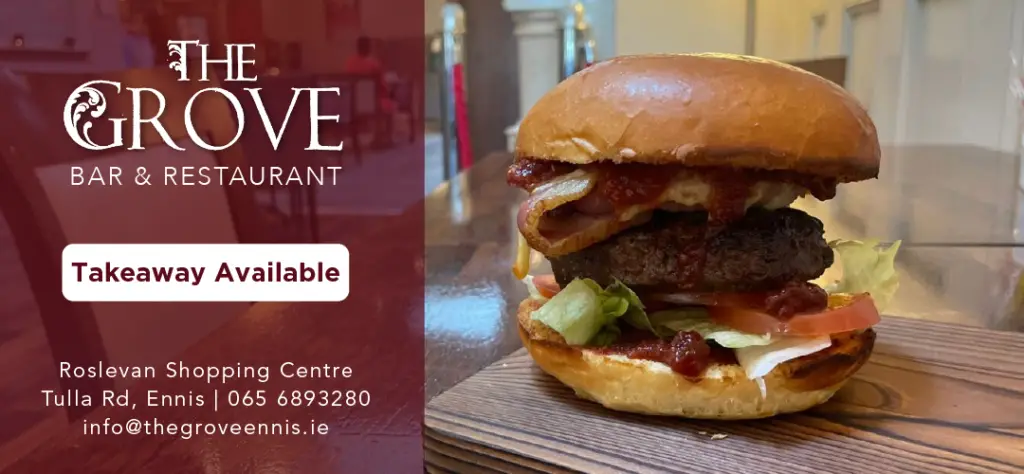 CONSTRUCTION on the long-awaited Killaloe Bypass has finally begun.
Approval was granted for the project in December by Minister for Transport, Eamon Ryan (GP) when he gave Clare County Council the thumbs up to award the contract for the €43.7m Killaloe Bypass, River Shannon Crossing and upgrade of the R494 project to John Sisk & Son.
Costs are understood to have risen to approximately €60m but Department funding remains in place. The entire scheme is approximately 6.2km and will cross the River Shannon approximately 1km to the south of the existing Killaloe Bridge. The works are expected to take three years and will see a new bridge joining Killaloe to Ballina to divert from the 18th century bridge presently in use.
Mayor of Clare, Cllr Tony O'Brien (FF) has previously described the project as "the single most biggest influence on the entire community of East Clare" while Cllr Pat Burke (FG) has predicted it will be "a game-changer" and confirmed he raised the importance of the infrastructure to the Tánaiste, Leo Varadkar (FG) when he visited the county last month.
Works on the Bypass have been mooted for two decades prior to the commencement this week, stumbling blocks such as legal challenges had been experienced by Clare County Council in their efforts to construct the infrastructure.