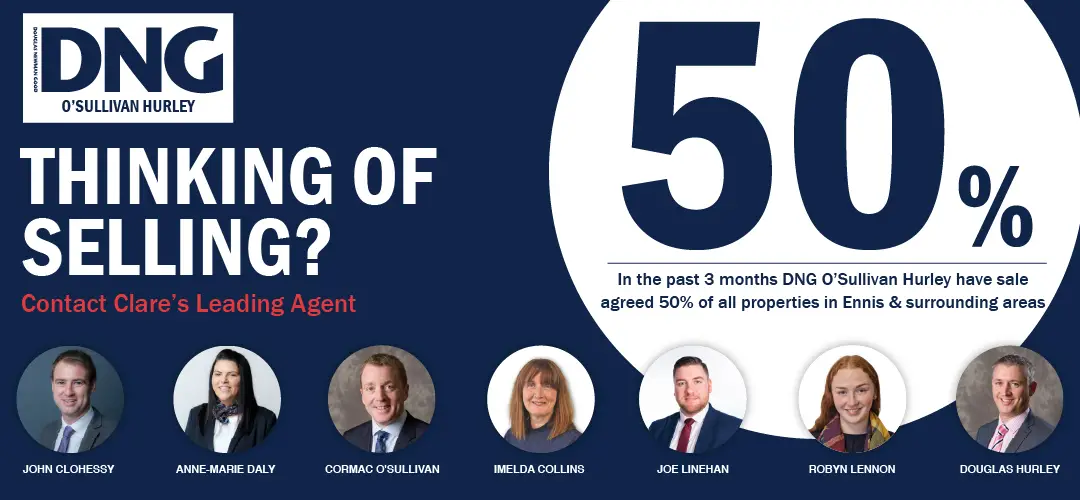 REPRESENTATIVES from Scoil Mhuire, Corofin travelled to the Hilton Hotel in Kilmainham, Dublin to pick up their award for winning an award in a category of The Big Travel Challenge 2018.
Eleven schools were awarded for their efforts promoting sustainable travel to school. Scoil Mhuire received €500, a unique glass plaque and a framed certificate announcing them as Walking Bus School of the Year 2018.
In February, schools undertook the Big Travel Challenge to promote one sustainable transport mode for 10 days to see if they could achieve real, lasting change in the travel behaviour of their staff and students.
This is Scoil Mhuire's second year of participating in the Big Travel Challenge.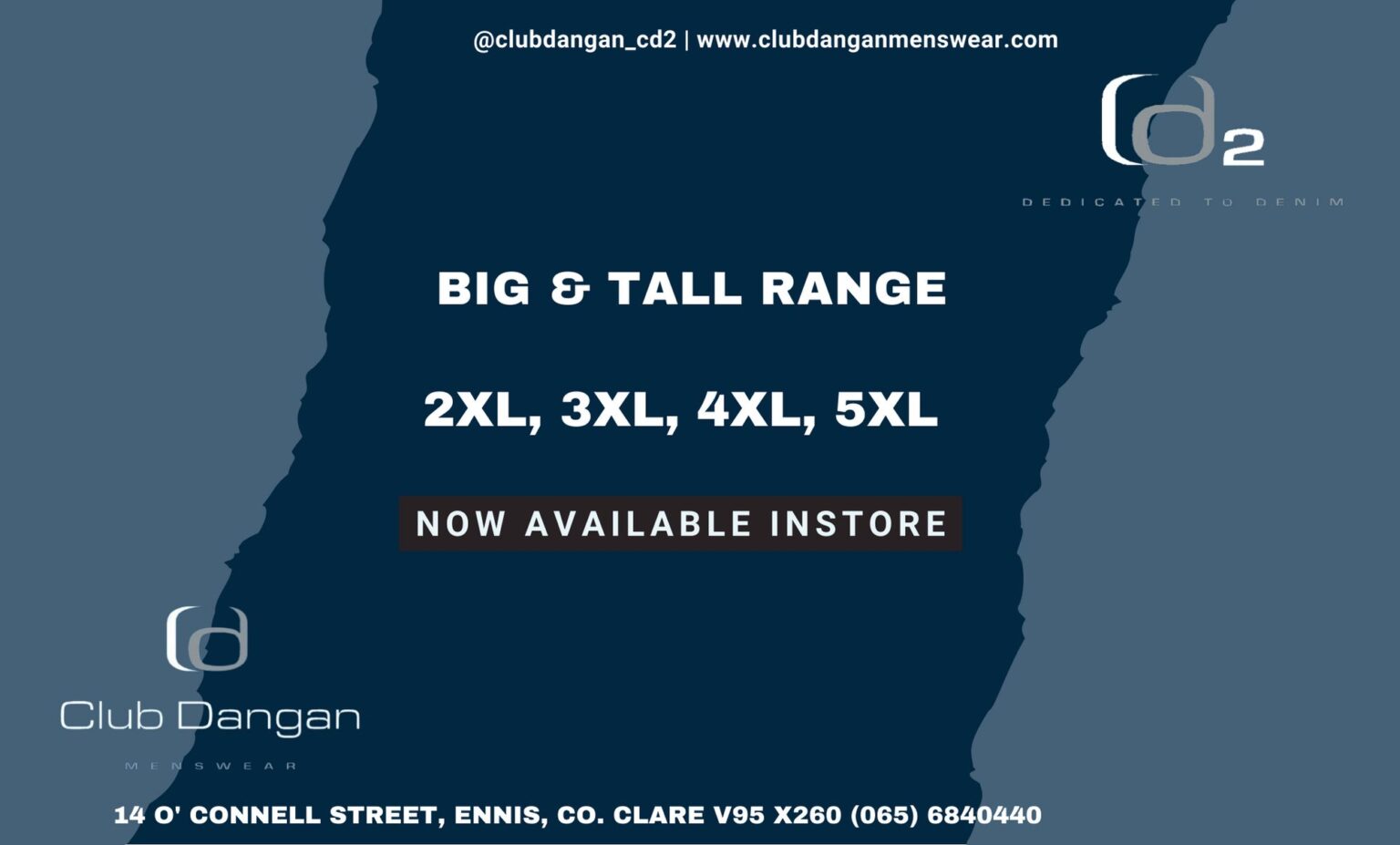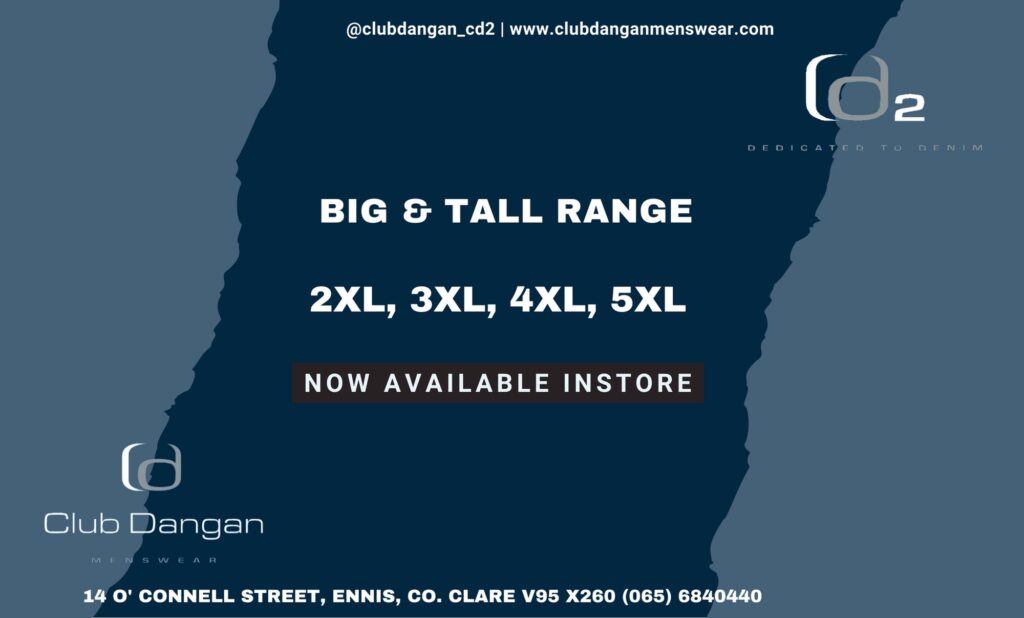 This year, the students of Scoil Mhuire made a fantastic effort to increase the number of passengers on their Walking Bus.
The Walking Bus was established as part of the Green Schools Travel Programme and, through the great commitment of parents, travels to school every day – hail, rain or snow!
Before the Big Travel Challenge 2018, there were approximately 30 pupils travelling to school on the Walking Bus.
During the Big Travel Challenge, this number never dropped below 63 and hit a high of 86 out of a total of 123 pupils coming to school on the Walking Bus.
Upon completion of the Big Travel Challenge, the Walking Bus leaders presented the children who had participated with specially designed hi-viz 'Corofin National School Walking Bus' hats.
These were sponsored by Cumann Siúladóirí Cora Finne.
The children also received a special certificate for participating in the challenge.