*Davy Fitzgerald. Photograph: Joe Buckley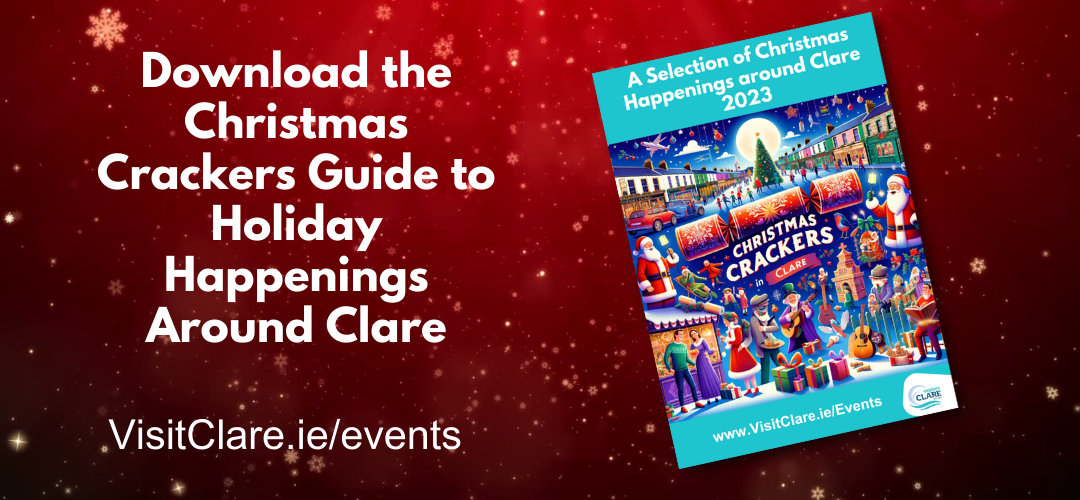 A renewed appeal for a set of accounts for the Clare hurling supporters club has been sought from the Clare County Board.
At the March meeting of the County Board, Tulla's Brian Torpey requested an audit be carried out for the accounts relating to the Clare hurling supporters club from 2012 to 2016 during Davy Fitzgerald's time in charge of the county senior hurlers.
He urged Clare GA to "investigate this terrible story in the media about the supporters fund, the money where it is gathered and spent". Torpey added, "The only way to kill rumour is through fact. Let's address this story and not wait for this committee, let's bite the bullet".
An update on this request was chased up on by Éire Óg's Rory Hickey at the April meeting. He referenced the contribution of his Tulla counterpart who he recalled "asked a number of questions and there was silence, I don't know if the Board got back to him".
Hickey noted that in the interval a two page spread appeared on Caherlohan in the Irish Independent. "Is there a set of accounts from the Clare hurling supporters from club from 2012 to 2016, if there is can they be audited, have you got back to the Tulla delegate," he asked.
Clare GAA Chairman, Jack Chaplin confirmed no response had been furnished to Torpey as of yet. "We intend to, we are flat out at the minute," the Cratloe clubman outlined.
In response, Hickey asked that the correspondence be sent to all clubs when it is circulated.
No accounts for supporters clubs during the tenures of Fitzgerald's predecessors or equivalent groups has been requested by delegates. This supporters group has been replaced by Club Clare.
Kilmaley's Niall Romer queried if Croke Park were set to carry out an independent audit on Clare GAA to which the Chairman replied that he had not been contacted by officials on Jones Rd on the matter.
The Sunday Times have reported that Clare GAA will be one of the items on the agenda of the new GAA audit committee appointed by President Larry McCarthy.