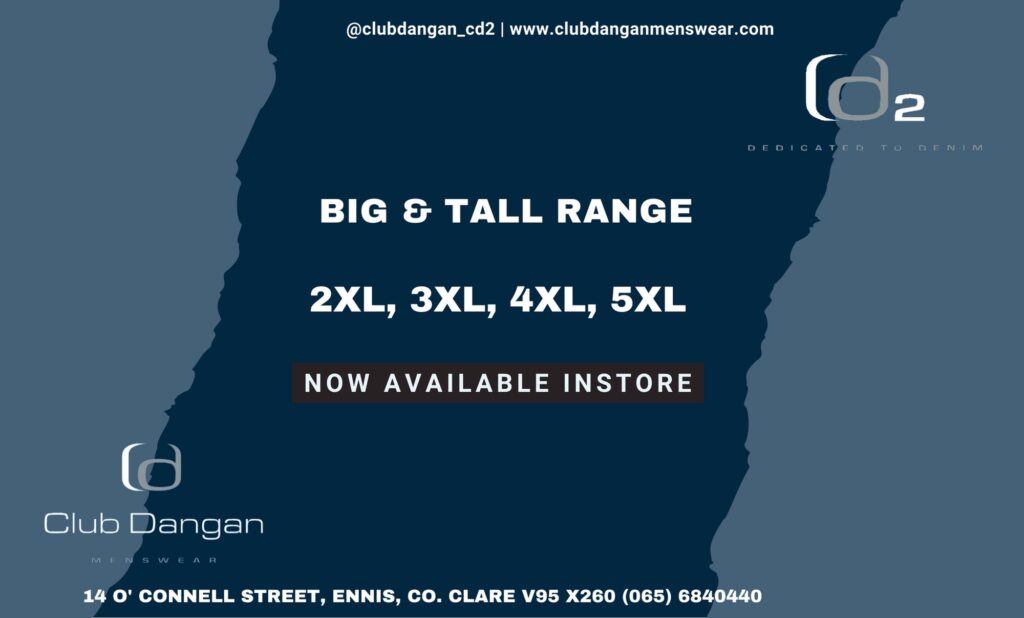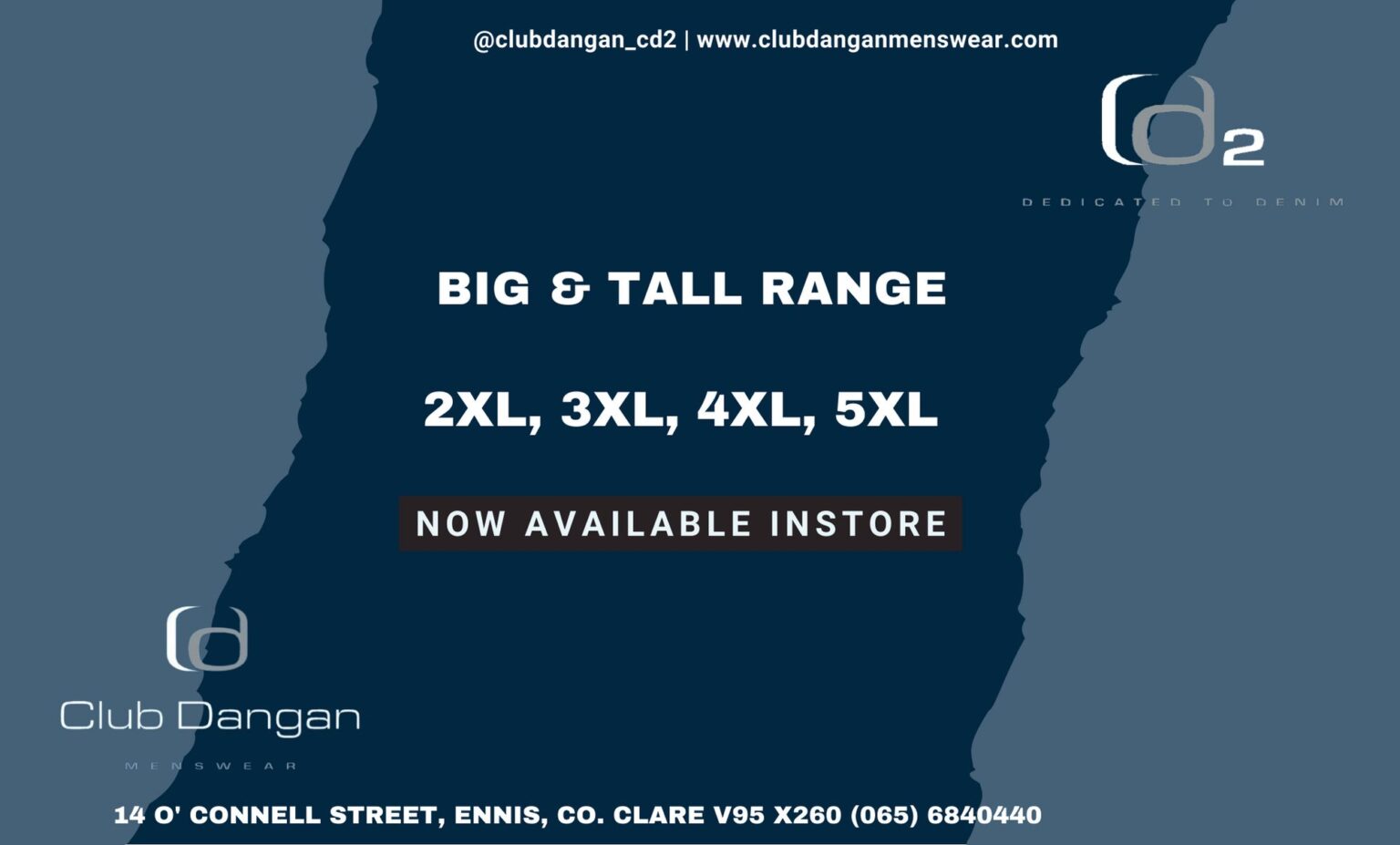 Housing developments should be restricted when "looping" is involved, South Clare elected representatives have stated.
Safety concerns at the entrance between Ronan View and Ashview Drive in Sixmilebridge were raised by Cllr John Crowe (FG) who urged the local authority to have a bollard in place citing a "very wide" entrance between the estates "and for the safety of residents".
An initial assessment by staff in the Shannon Municipal District has noted that placing a bollard at the location was "feasible", senior executive engineer Tom Mellett responded. The work is to be scheduled, he outlined.
Three estates are interlinked in the area, Cllr Crowe commented. "They have been built in the last fifteen years," he said while pointing out that one particular link is used for people walking around the village of Sixmilebridge. "It is very popular indeed but the problem between the two estates is the entrance is very wide. Cars are using this entrance which is only a walkway, it is for the safety of the children. A couple of weeks ago there seemed to be a race on and they used this estate to get through it," the Cathaoirleach of the Shannon MD continued.
Support for the proposal was voiced by Cllr PJ Ryan (IND) and Cllr Michael Begley (IND) who stated, "no development should take place where there is this looping, they are death traps".