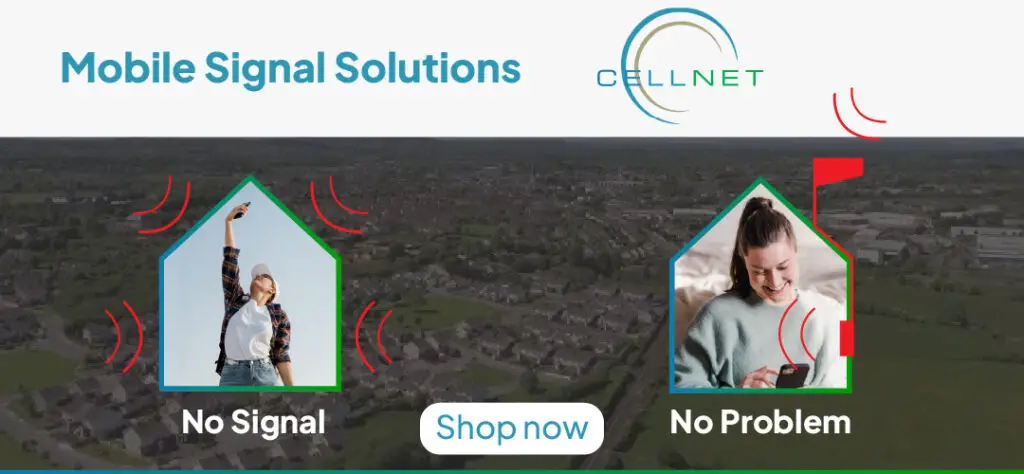 The Cloister Car Park is to be opened as an additional car park as part of the temporary COVID-19 town centre mobility plan for Ennis.
Officials in Clare County Council have confirmed that the Clare GAA/ Cloister Car Park will be operational in the coming weeks and will have capacity for approximately 100 parking spaces. Relevant equipment has to be installed with further preparation of the site to be completed before it is opened for parking.
Currently used on weekends by Clare GAA to accommodate one set of teams competing in games at Cusack Park, the site has also been utilised by the local authority during the lead-in to Christmas to incentivise more shoppers to use the county town.
Concerns had been voiced since the implementation of the plan over the reduction in car parking spaces in the town centre. The use of the Clare GAA/Cloister Car Park is "an emergency measure," a spokesperson for the County Council told The Clare Echo.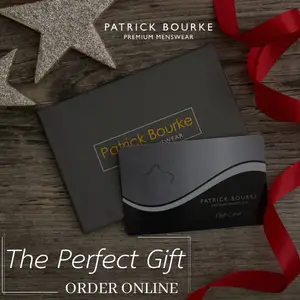 Motorists have told The Clare Echo that traversing in the town on Friday afternoons is proving increasingly problematic in Ennis due to the shortage in parking spaces and increased traffic as a result of the mobility plan.
As reported by The Clare Echo, some business owners in Ennis town centre have voiced their anger with the mobility plan. Noel Tierney of Tierney Cycles claimed the Council were using COVID-19 as an excuse to make pedestrianisation a permanent fixture in the town centre.
A spokesperson for the Council insisted the mobility plan was "introduced solely in response to Covid-19 and in line with Government guidelines on social distancing". "Clare County Council can confirm that the Temporary Covid-19 Town Centre Mobility Plan for Ennis is not intended to be a permanent measure. The Council further confirms that if, in the future (and outside of Covid-19), there is any proposal around permanent pedestrianisation of any streets in the town, this would be subject to full public consultation".
Reference to the "narrow streetscape and interconnected laneways" of the county town was made by the spokesperson in highlighting the reasoning why the measures were introduced.
Requests have also been received by the Council to improve directional signage across the town. Subsequently, 31 directional signs are to be installed on the inner relief road and are to be in place over the coming days.
Retractable bollards will also replace the barriers erected in parts of the town centre. The spokesperson said this is in response to pleas to make the town as attractive as possible.