*Photograph: John Mangan
Ennis business owners are lobbying to reopen the streets of the town and reverse the pedestrianisation implemented by Clare County Council.
A recent survey conducted in the commercial community of Ennis found that 85 percent of business owners within the town are in support of rescinding the recent decision to pedestrianize the Clare capital due to a decline both in business and footfall.
Noel Tierney, owner of Tierney's Cycles believes the County Council is using COVID-19 as an excuse to exact permanent pedestrianisation. Such a move, he feels will inevitably turn Ennis into a donut town.
According to Tierney, the local authority are hellbent on fitting Ennis into the Galway City model and states that Sligo, Killarney and Westport have benefited from refraining to introduce pedestrianisation. The recent barriers put in place subsequently divert traffic and footfall away from the town centre, making it difficult for individuals looking to purchase items such as prescriptions or books, Mr. Tierney opines. Retractable bollards won't solve anything, he adds, calling for the town to be reopened to traffic in order to avoid bottleneck car parks such as Abbey Street or his own space of operation in Friary Car Park, which he feels has been a bottleneck for the last thirty years.
Ennis should be a showcase town, Mr. Tierney affirms, "I wish the streets were open. They are using Covid as an excuse. We are all worried about Covid, but I know, even before, they were hellbent on doing this. It's fine at Christmas time and during events like the Fleadh. People want to park outside and see the town. This isn't the case on a normal day. They are not going to do that. We are going to become a donut town. They should reopen the streets, remove parking on O'Connell and Abbey Street and only allow deliveries here. At least cars can flow through then. There are plenty of award-winning showcase fashion shops here in Ennis, with beautiful window fronts. A lot of people don't see these shops. If they at least got through, they would see these showcase shop. We should have a showcase town. They see the back of the town but never see the true beauty inside."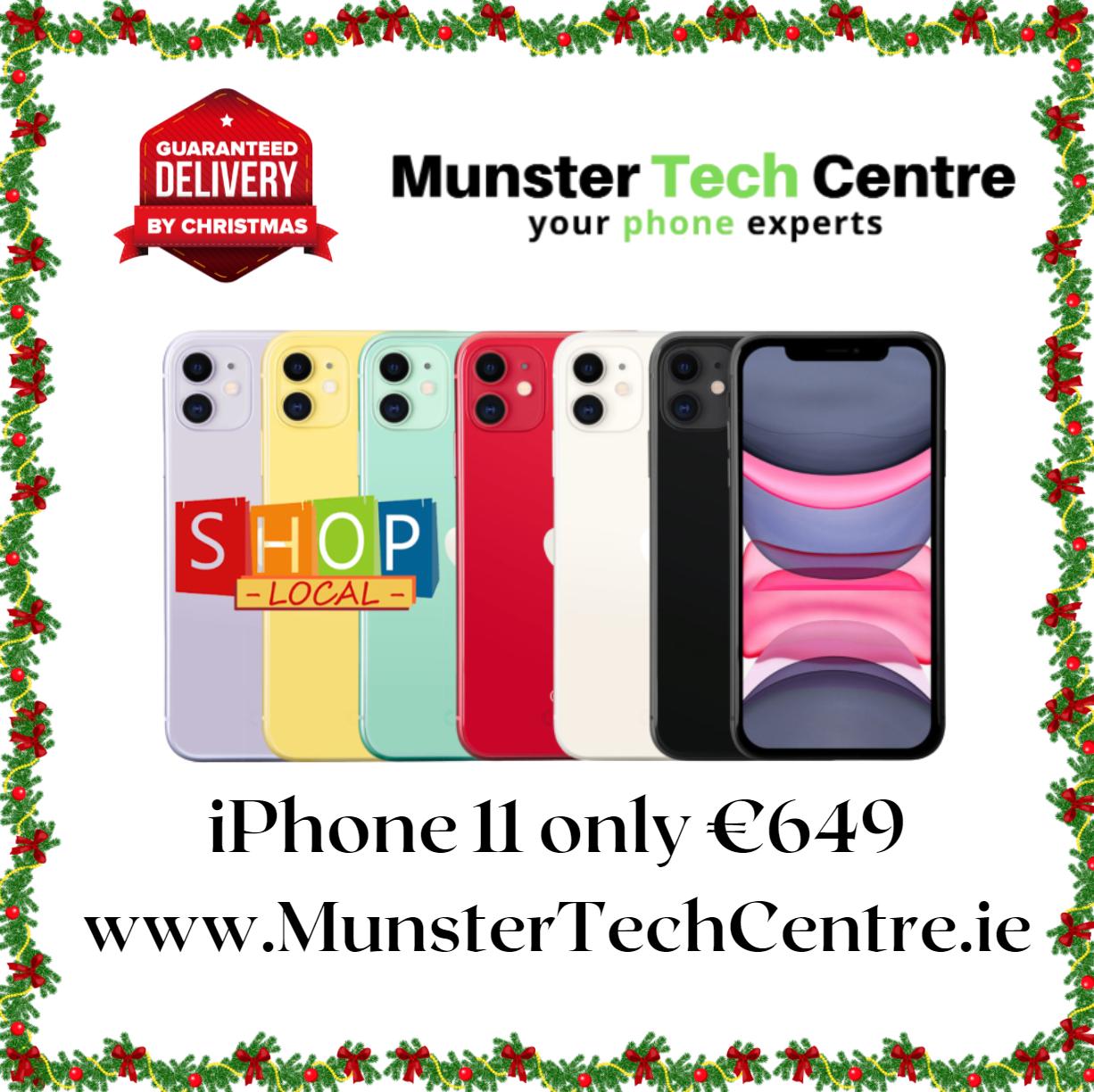 Mr. Tierney has drawn up a letter for Clare Councillors with the backing of local business owners and admits, that up until now, the silence has been deafening. The call to action is a rational response from the Council that doesn't relate to Covid-19 and to answer the concerns of the those experiencing the negative effects of business, that have resulted due to the Ennis mobility plan and recent pedestrianisation. Their life is a contradiction at the moment, Mr. Tierney imparts with. Adding that his movement to lobby for the reopening of the town comes from a love and respect to those trading within the confines of the Clare capital.