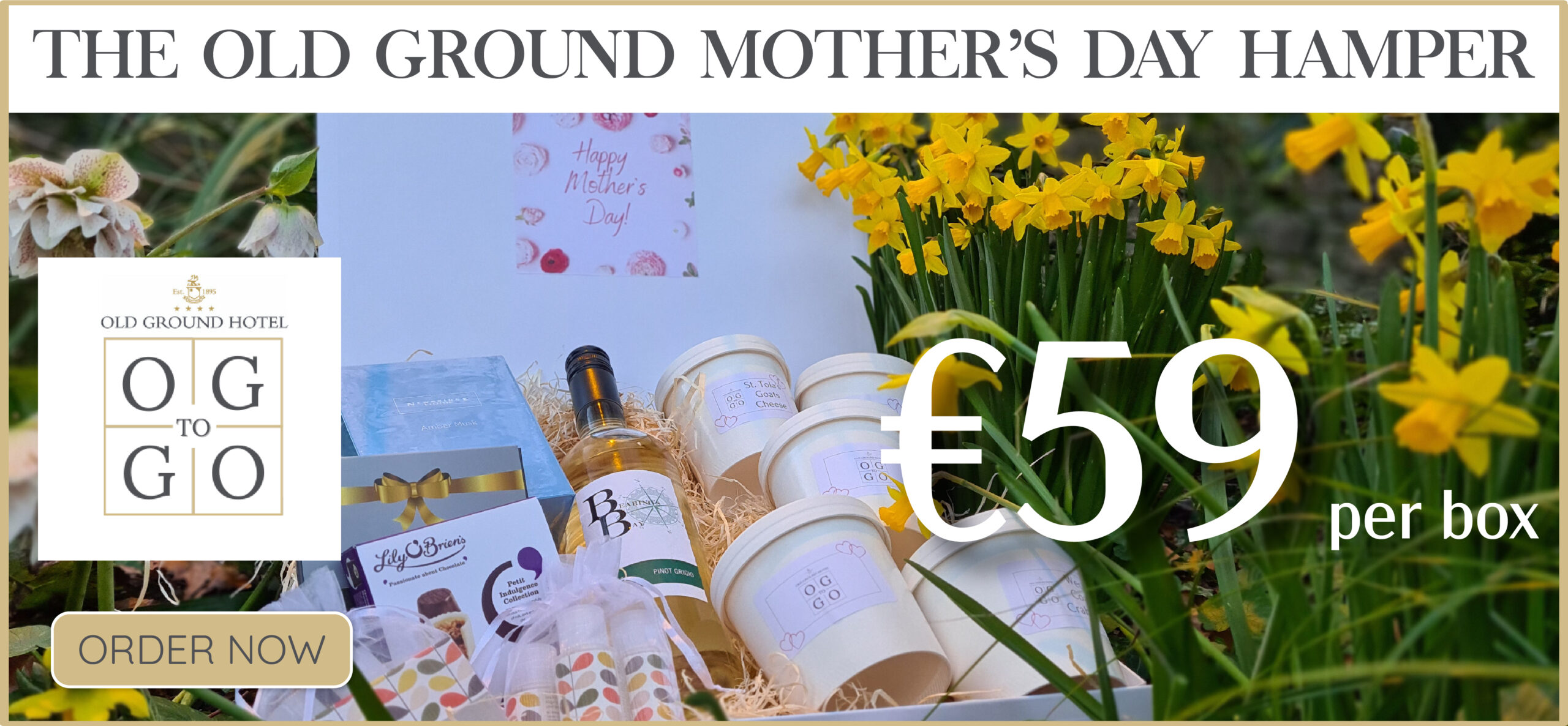 *Photograph: Martin Connolly
Clare has voted to pass the Divorce Referendum.
Voters were asked to vote on whether to reduce the lengthy period separated couples have to wait before they can obtain a formal divorce and in Clare it was passed 39,747 votes to 8,551.
Nationally the picture remains the same with the vast majority of areas in favour of amending this part of the legislation.

FOLLOW our election live blog here – https://www.clareecho.ie/le19-live-election-count-in-clare/