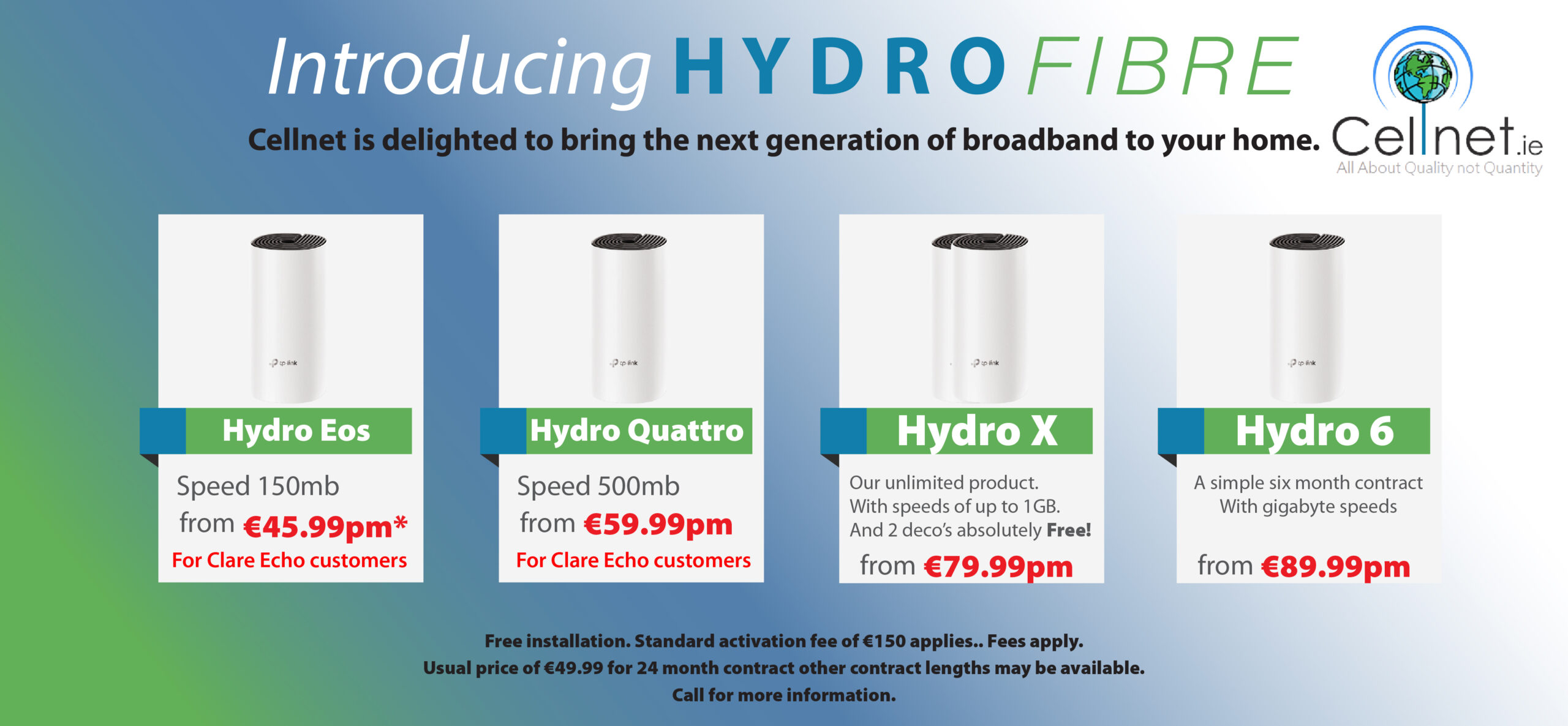 A further drop in the transmission of COVID-19 in Clare has been recorded.
Clare's 14 day incidence rate of the virus per 100k of the population is now the fourth lowest in the Republic of Ireland standing at 39.6.
Less than five new cases of COVID-19 are known for the county, NPHET stated on Monday. Figures released yesterday showed six new cases.
Across the country, 381 new cases have ben diagnosed while no new deaths have been notified to health authorities. Of the new cases, 188 are in Dublin, 39 in Donegal, 30 in Kildare, 13 in Limerick, 13 in Cork, 13 in Tipperary, 13 in Westmeath and the remaining 72 cases are spread across 15 other counties.
Numbers in intensive care remain at 31 while a slight increase to 124 of persons hospitalised has been recorded. 15 hospitalisations occurred in the past 24 hours.
Data from Saturday has noted that 499,789 persons are fully vaccinated in the country.