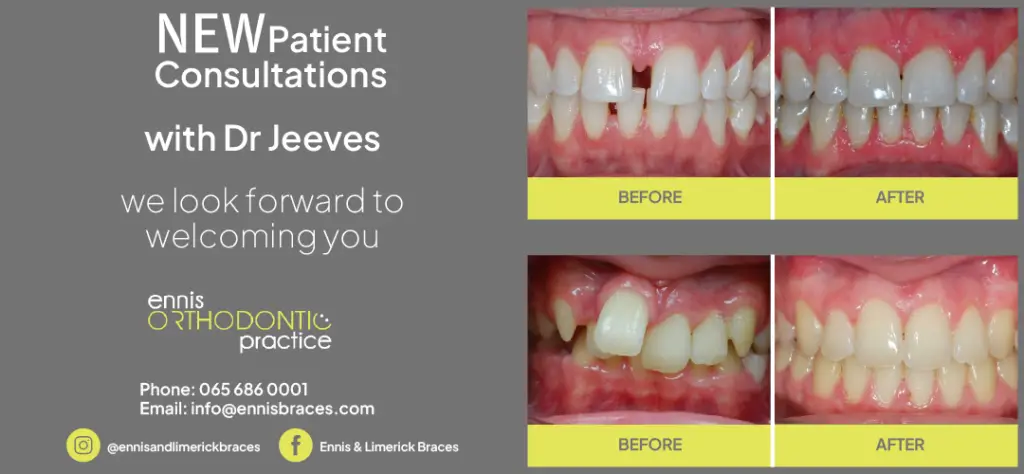 Clare and Offaly go head to head in round two of the qualifiers as part of the All Ireland SFC tomorrow afternoon.
Both Colm Collins and Paul Rouse have announced their starting teams ahead of the 1:30pm clash in Tullamore. Rouse succeeded Stephen Wallace as manager of Offaly in dramatic circumstances after the County Board terminated Wallace's position following a Leinster championship defeat to Wicklow.
Rouse is fully aware of the threat they face at O'Connor Park. "Offaly people that know Gaelic football know the challenge that faces us on Sunday. They know Clare finished third in Division 2 and were unlucky not to be promoted and that they have reached an All-Ireland quarter-final in recent years".
"We know the challenge that's in front of us and the scale of it. They've been on a four or five year programme to get to where they are and it's an absolute credit to them," he told The Offaly Express.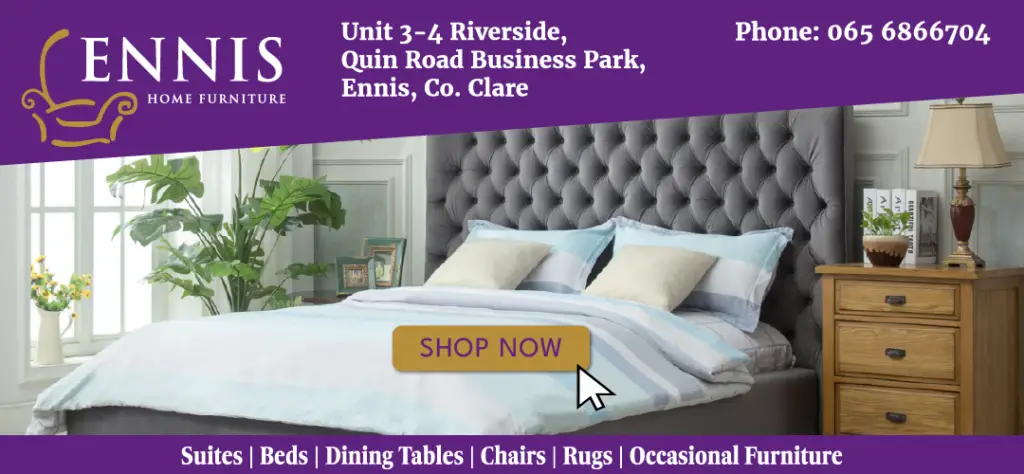 He added, "They play football the way football is best played. They have great attacking players and they trust those players. They try to get the ball forward as quickly as possible, and I'm not saying that as a matter of plámás or trying to big up the opposition, I'm saying it as just the way things are."
A professor of history at UCD, the lecturer is wary of the Banner's midfield pairing. "Cathal O'Connor and Gary Brennan are largely seen as one of the best midfield partnerships in the country and the challenge for our midfielders is to compete there.
"We're in the fortunate position of having some very very good players in Offaly and those players need to be trusted to go and play what's in front of them, and not be constrained to a system. They're not going to develop if we go into games with a huge defensive formation. We have to allow a team develop," the Tullamore concluded.