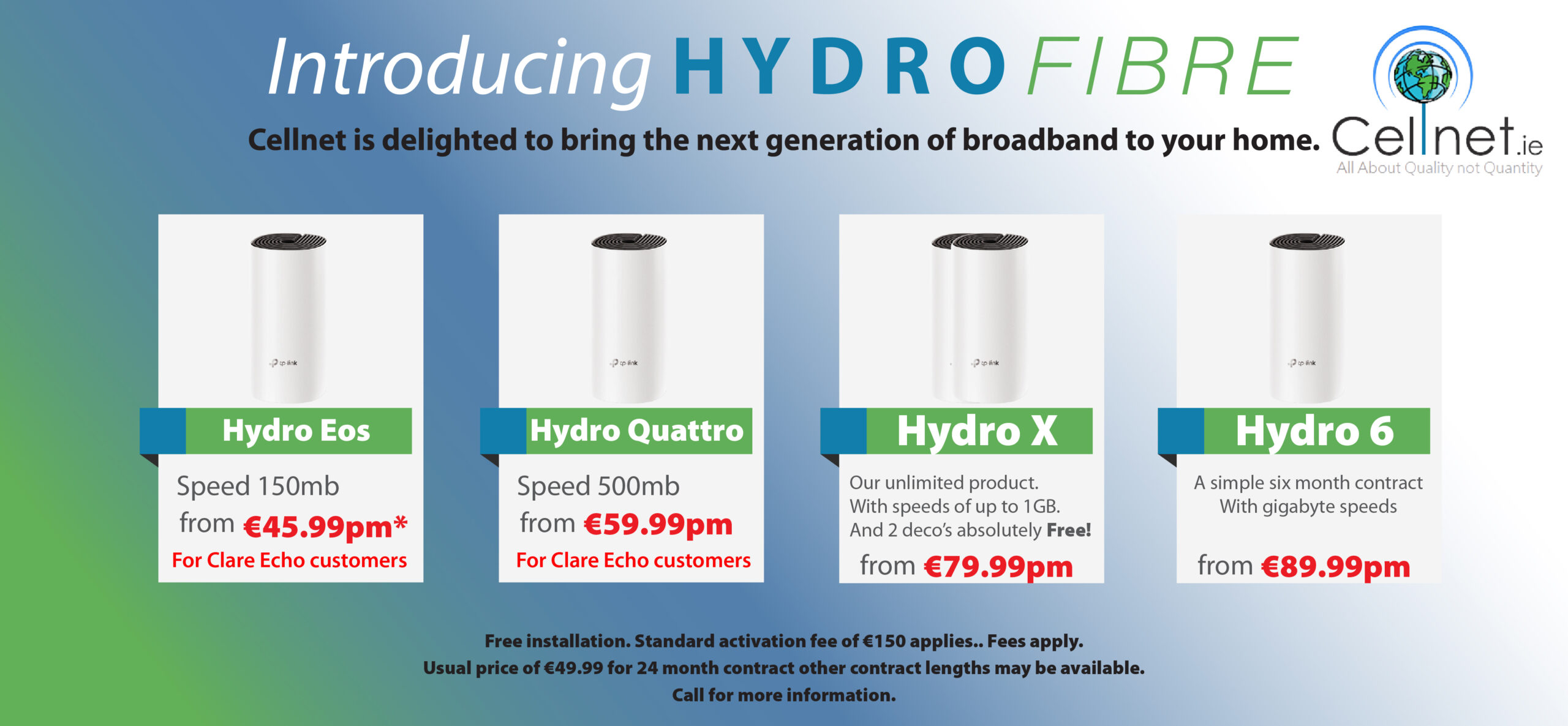 MOBILE phone users in Clare have been targeted by the 'wangiri' phone scam.
People in Clare have reported getting missed calls from international numbers with the prefix +247, +269, or +235. It is part of a scam designed to trick people into phoning back at premium rates.
Comreg is advising people that returning calls to unknown international numbers can be costly and urged consumers to exercise caution when they receive a missed call from such numbers.
A spokesperson for the Irish Cellular Industry Association has said that action has now been taken to combat the scam. "To protect customers against Wangiri, operators in the Irish market have implemented controls which allow mobile providers to block their customers from calling these numbers back."