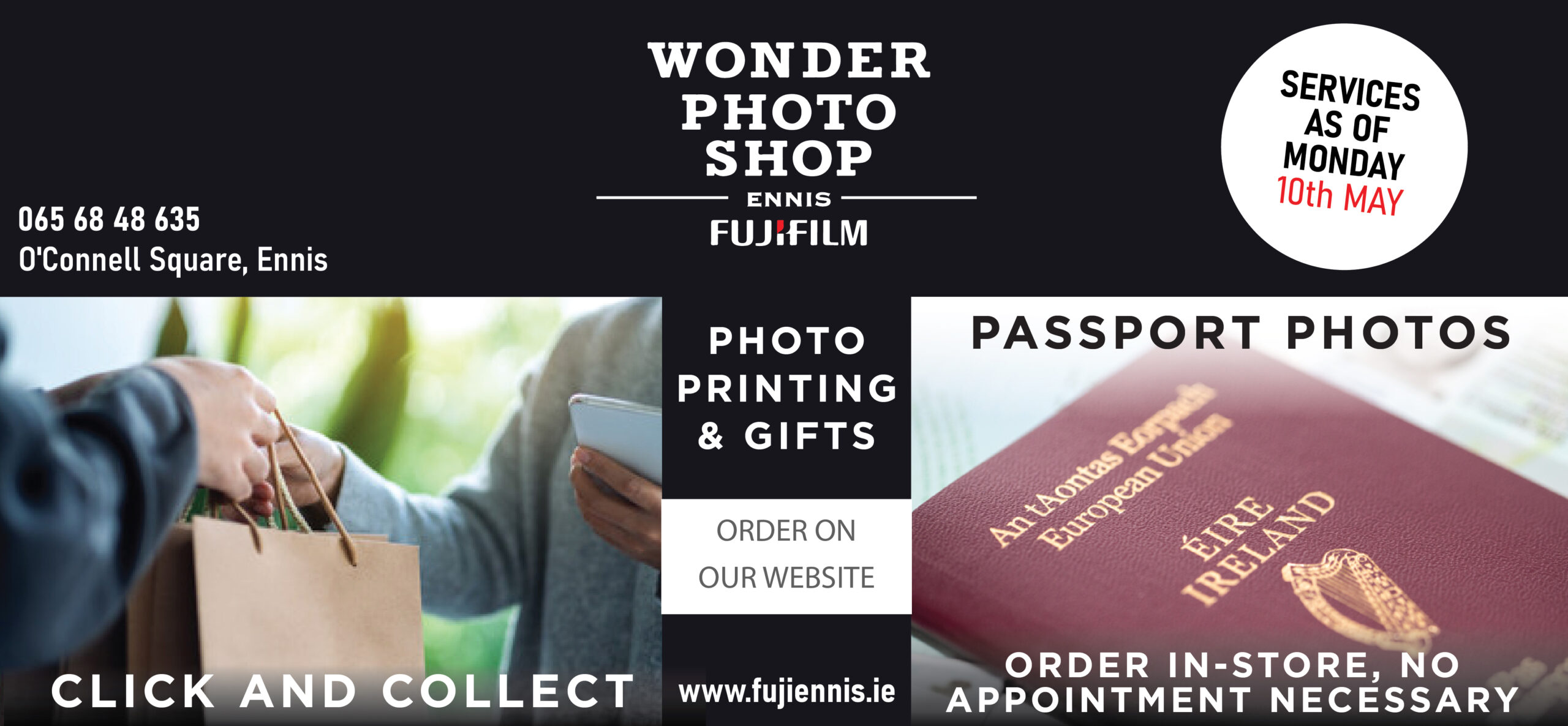 THE Clare Echo has learned that a parent who received a phone call from the HSE was not initially informed of the drain cleaner issue at the HSE Dental Clinic in Bindon St, Ennis.
Yesterday the HSE closed the dental clinic after it was detected that drain cleaning fluid was mistakenly mixed in with water instead of a dental product.
A HSE spokesman said yesterday that they were in contact with the parents of up to 43 children to establish if they were affected by an "apparent problem at the HSE Dental Clinic in Bindon St".
However a concerned parent has told The Clare Echo that she was told in a phone call from HSE staff on Thursday night that it was a "routine check-up" and no mention was made of drain cleaning fluid.

"They just said it was a routine call – it was at about 7.30pm on Thursday," said the boy's mother, who wishes to remain anonymous.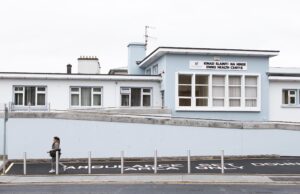 "They asked was he okay, was he feeling unwell…does he have any discomfort, do you feel like he needs to be seen by anyone?"
The local woman said the HSE staff member enquired if her son had a burning sensation in his mouth and it wasn't until a follow-up phone call on Friday morning when the situation became clear.
"It was only when I got off the phone on Thursday I was like, that's really weird, I don't even know what to look out for.
"They didn't even say anything this morning, they said it was a routine check to see if he was okay and I said 'what exactly is in the water that has caused this?'
"She said a small bit of sodium hydroxide has gotten into the water and I asked what exactly does that mean and she said 'just if he's feeling he has burning in his mouth or if his mouth feels irritated'. I don't know would she have even have told me only that I actually asked her."
The woman added that the incident has hugely impacted her trust with the HSE Dental Clinic, saying, "He has to get another dental procedure and I'm going to get my own dentist to do it. I think anything from now on, the first call will be my own dentist."
In a statement received by the Clare Echo yesterday, the HSE Mid West Community Healthcare said the surgeries will be closed until Monday afternoon or Tuesday morning so that corrective action can be taken.
HSE Mid West Chief Officer Bernard Gloster added that the incident is "so regrettable and unfortunate".
"I want to apologise for any concern or upset caused to the children and their families. We are taking all of the necessary steps to ensure they are supported and have adequate information. We will be conducting a full review to establish all of the facts," he added.