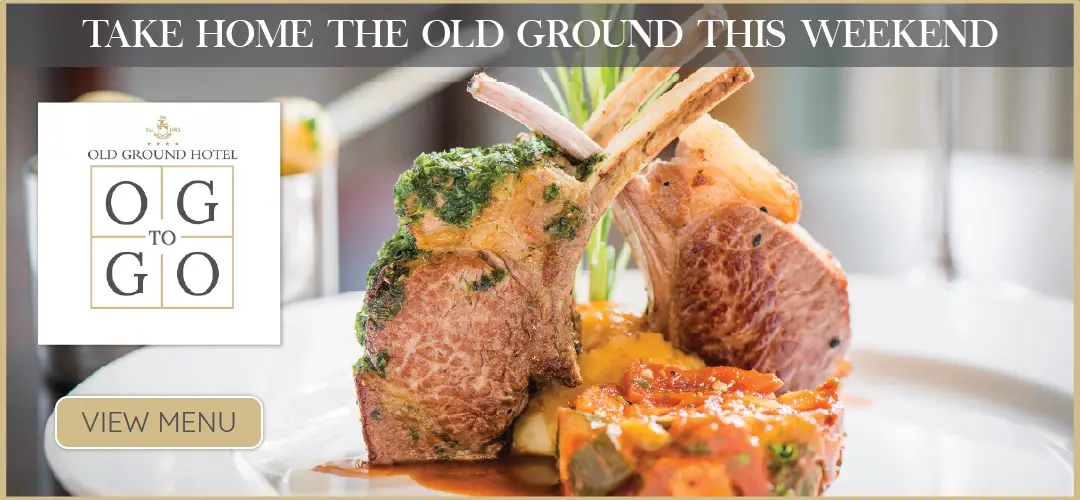 Two further COVID-19 deaths and 22 additional cases have been confirmed by health officials on Saturday evening with no new cases in Co Clare recorded for the ninth day in succession.
1,715 people have died from COVID-19 in the Republic of Ireland following confirmation of an additional two deaths and one death being de-notified by the Health Protection Surveillance Centre (HPSC).
Co Clare has now gone nine days without confirmation of an additional case. Latest detail for the county which is from Thursday (June 18th) has revealed that a total of 369 people have received a positive diagnosis for the virus. A breakdown of COVID-19 cases within the county has been provided by the Central Statistics Office.
Clare 369 (0)
Kilkenny 353 (+2)
Roscommon 344 (0)
Kerry 310 (+1)
Longford 285 (0)
Laois 264 (0)
Wexford 216 (0)
Carlow 173 (0)
Waterford 155 (0)
Sligo 125 (-4)
Leitrim 78 (-6)#Covid_19 no new case in 22/26 counties.

Of the 22 confirmed cases today, 9 are under the age of 35.

— Páraic McMahon (@thepmanofficial) June 20, 2020
In what is the highest amount of new cases since June 13th (46), the HPSC have been notified of 22 new confirmed cases, 9 of which are under the age of 35, the Chief Medical Officer has stated. Subsequently, 25,374 individuals have tested positive for the virus as 16 cases have been de-notified.
"Of the 22 confirmed cases we are reporting to you today, 9 of these were diagnosed in people under the age of 35. It is important for us all to remember that COVID-19 is a disease that can affect everyone, of any age or background. No one should feel that this is a disease that does not affect them," Dr Tony Holohan outlined.
He added, "This virus is highly infectious and, as a result, the return of widespread community transmission remains a very real risk. To protect us all, especially our oldest and most vulnerable, personal preventative behaviours such as good and frequent hand washing, social distancing and respiratory etiquette remain as crucial as they were at the outset of this crisis."