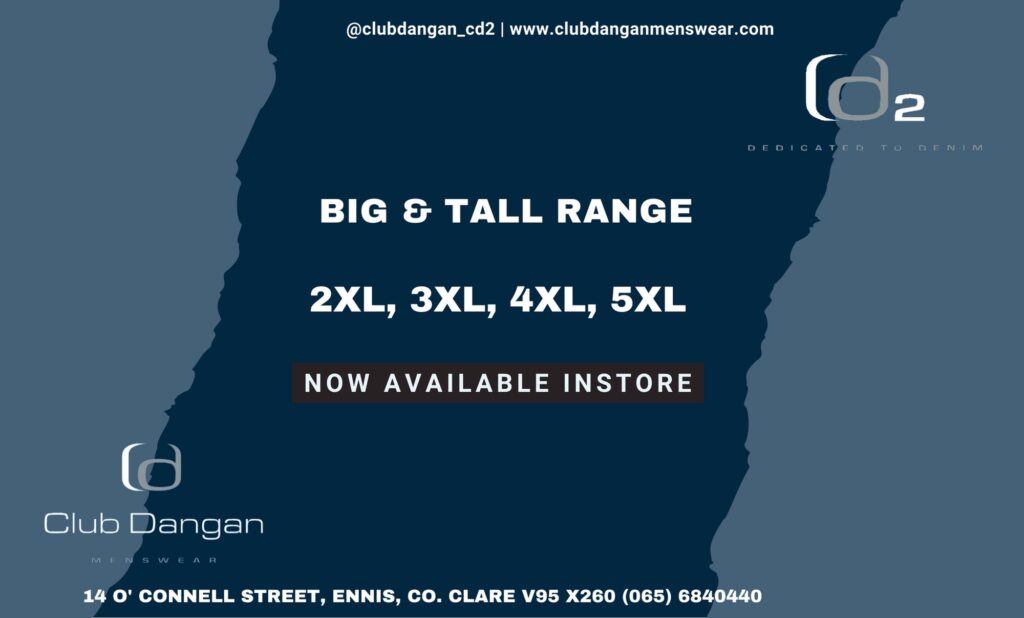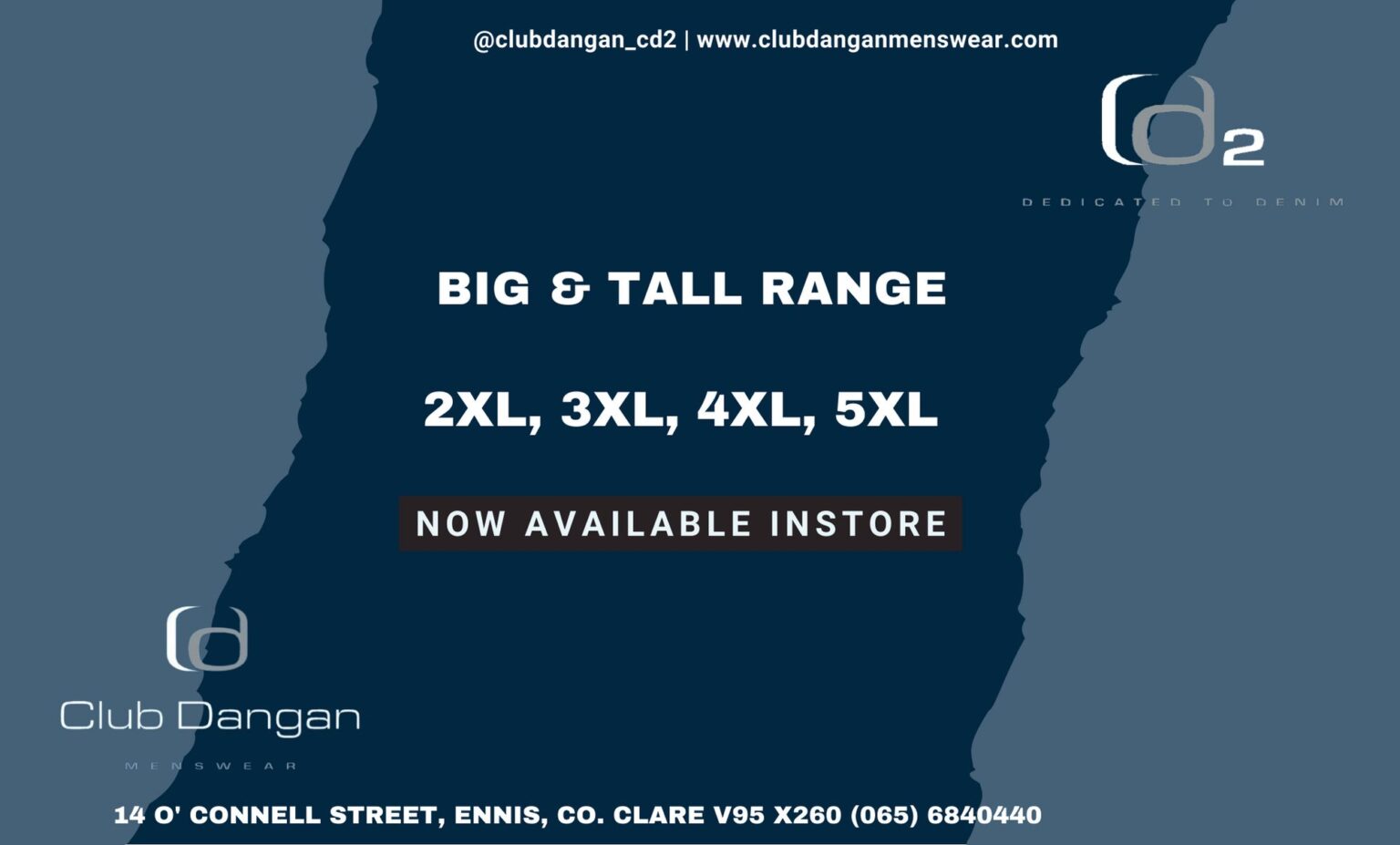 *Photograph: John Mangan
Clare's 30 day run without a new case of COVID-19 is over.
One new case has been confirmed by the Department of Health on Sunday evening. The diagnosis was made earlier this week and is recorded in figures for Friday. The Clare Echo understands that the individual concerned is in the Ennis area, this has not been confirmed by the Department.
Co Clare had went its longest stretch of time without an increase in cases prior to this evening's announcement. Up until this, it was the only county in the country that was 'free of the virus'. 369 persons have been diagnosed with COVID-19 in Clare.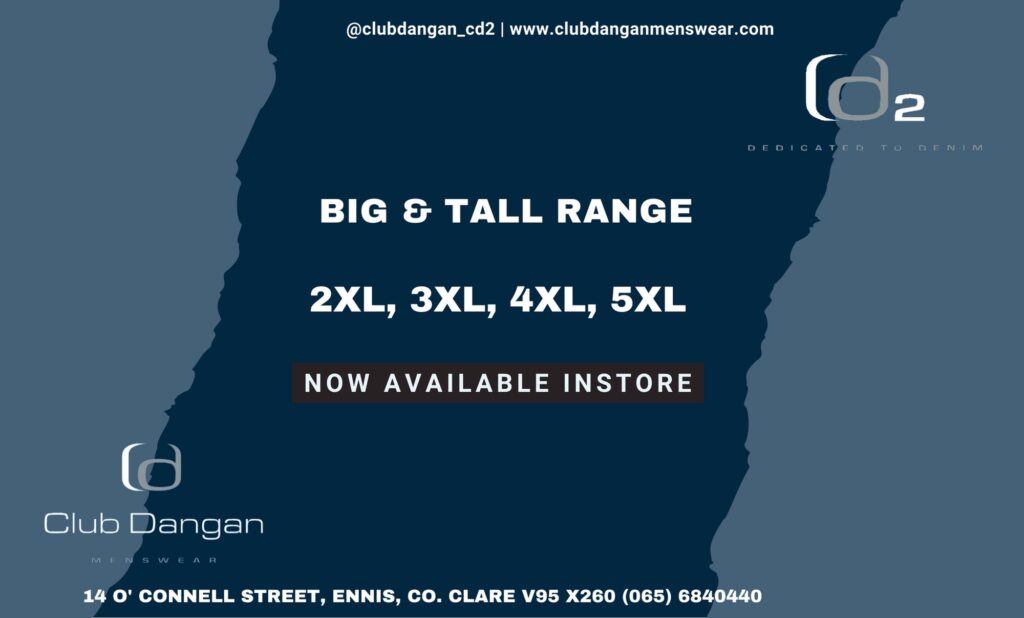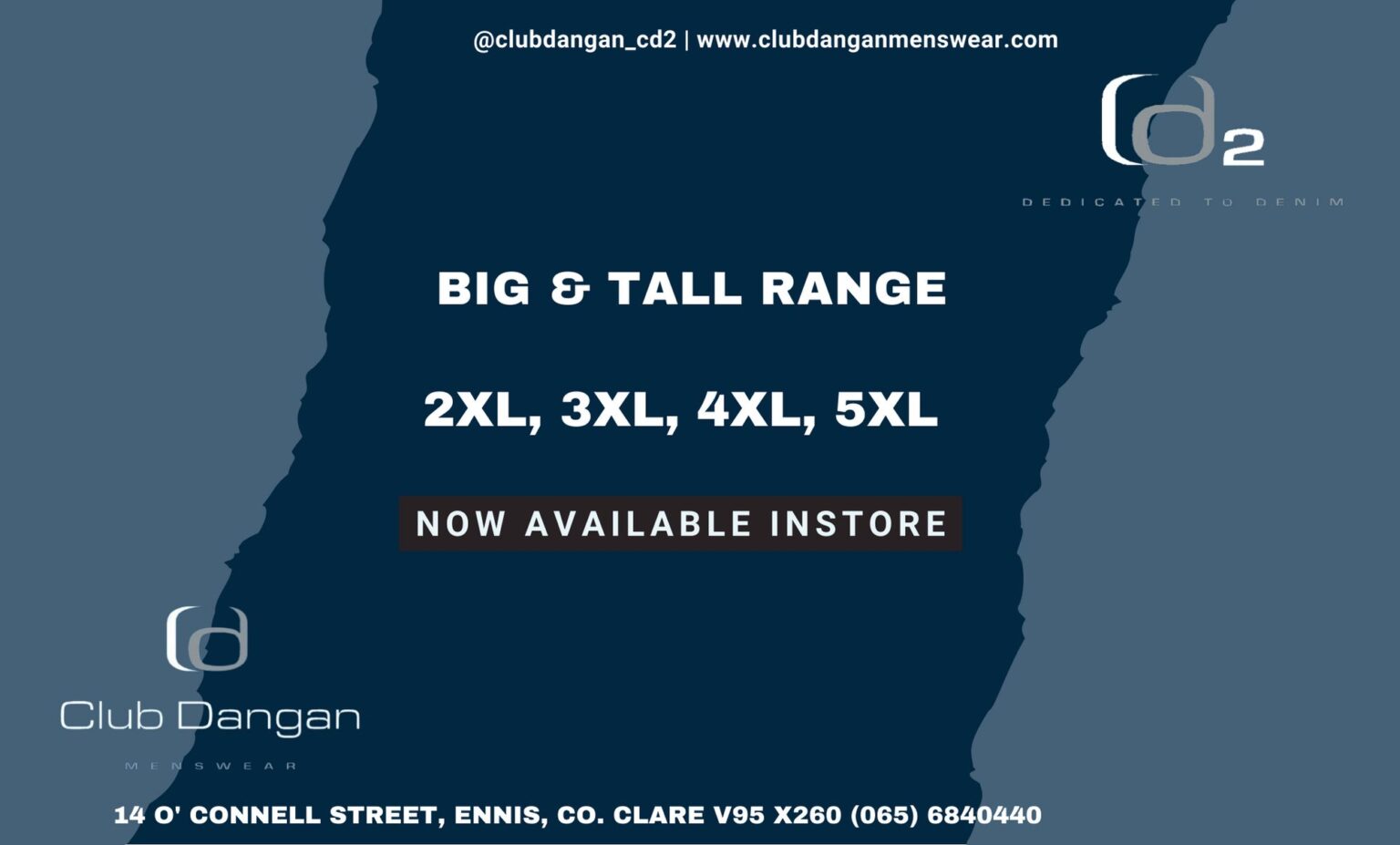 Clare 369 (+1)
Kilkenny 356 (0)
Roscommon 346 (0)
Kerry 311 (0)
Longford 287 (0)
Laois 265 (0)
Wexford 221 (+3)
Carlow 176 (0)
Waterford 165 (0)
Sligo 148 (0)
Leitrim 82 (0) #Covid_19 no additional cases in 19/26 counties.

— Páraic McMahon (@thepmanofficial) July 12, 2020
Across the country, no new deaths from COVID-19 have been recorded with an additional 17 confirmed cases across the country. A total of 1,746 people have died from the virus in the Republic of Ireland with 25,628 confirmed cases.
"This virus is still out there. It is still in people. It only needs the smallest window of opportunity to become a major problem once again," Acting Chief Medical Officer, Dr Ronan Glynn stated. He added, "Please continue to protect yourself and others, watch out for symptoms, wash your hands and wear a face covering where appropriate. If you have any concern about symptoms, do not delay – isolate yourself and contact your GP immediately".