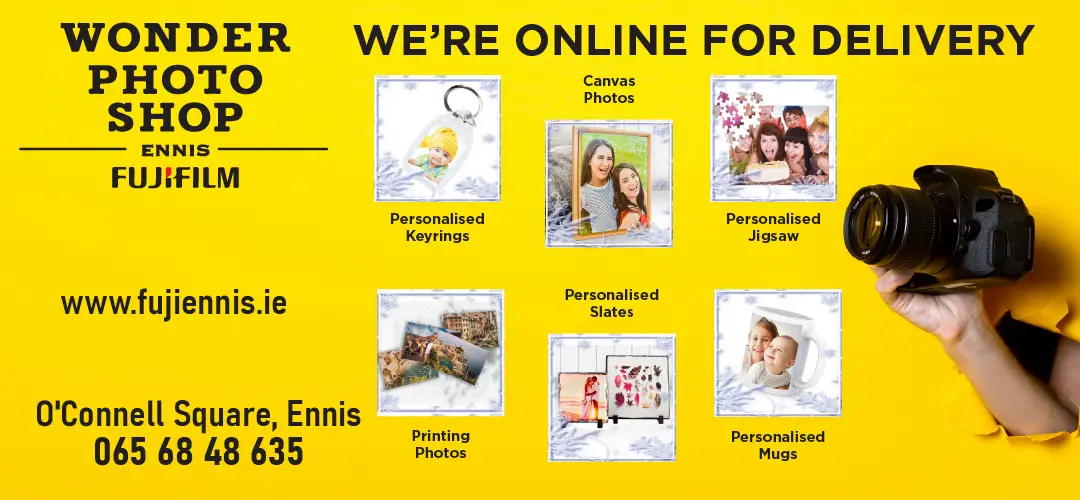 Family walk and fun run in Barefield on Sunday April 28th at 12pm to raise funds for a trip that will help two Ugandan based projects
North Clare native John Conroy will once again lead a group of volunteers from around County Clare on a humanitarian mission to Uganda this summer.  The group will volunteer at a palliative care facility and assist on a project that involves the building of a new school.
The Carron man has been volunteering in Africa for the past 12 years, concentrating in Uganda for the past number of years.  He is on the Board of Directors with Hospice Jinja, founded by retired GPs Patricia and Frank Hassett from Ennis.  Hospice Jinja is a palliative care service that deals with end-stage cancer and HIV and was founded in 2005 covering an area of 10,000km sq. with a population of 3.5million.  Since its establishment 14 years ago over 150,000 patients and families have been assisted by the hospice team.  Over 50 patients access the hospice each week.
For the average Ugandan there is no radio therapy or chemotherapy as they cannot afford to access it.  Once people are diagnosed with cancer they are simply biding their time.  Now thanks to the project, 17 local staff are employed to offer care.  Each week the team travel out on home visits to see the patients in their family homes.  Often people don't have transport and are usually too ill to travel to the local clinics so the hospice is very dependent on the generosity of others to ensure they can afford to keep the two jeeps they own on the road.
John also volunteers with Soft Power Education, a British charity and Ugandan NGO working with communities in Uganda to improve quality of life through Education.  This year the group are fundraising to purchase a site where a new school will be built.  Buwenda Primary School, a three teacher school, situated close to Jinja, where the team will be based, currently has 3 classrooms.   The school was built over 20 years ago and is in much need of being rebuilt on the new, larger site.  The school gives priority to children who have been orphaned and are living with an elderly relative who cannot work and earn money.  In addition to purchasing the site the group will assist in the painting and the fitting out of the school after it has been built.
Over the last two years John and his Clare based volunteers have raised €55,000.  This money has been used to refurbish two special needs schools, feed the children of the schools for a year, educate and upskill children about the benefits of a balanced diet through the Leap project and upgrade the Hospice Jinja jeep.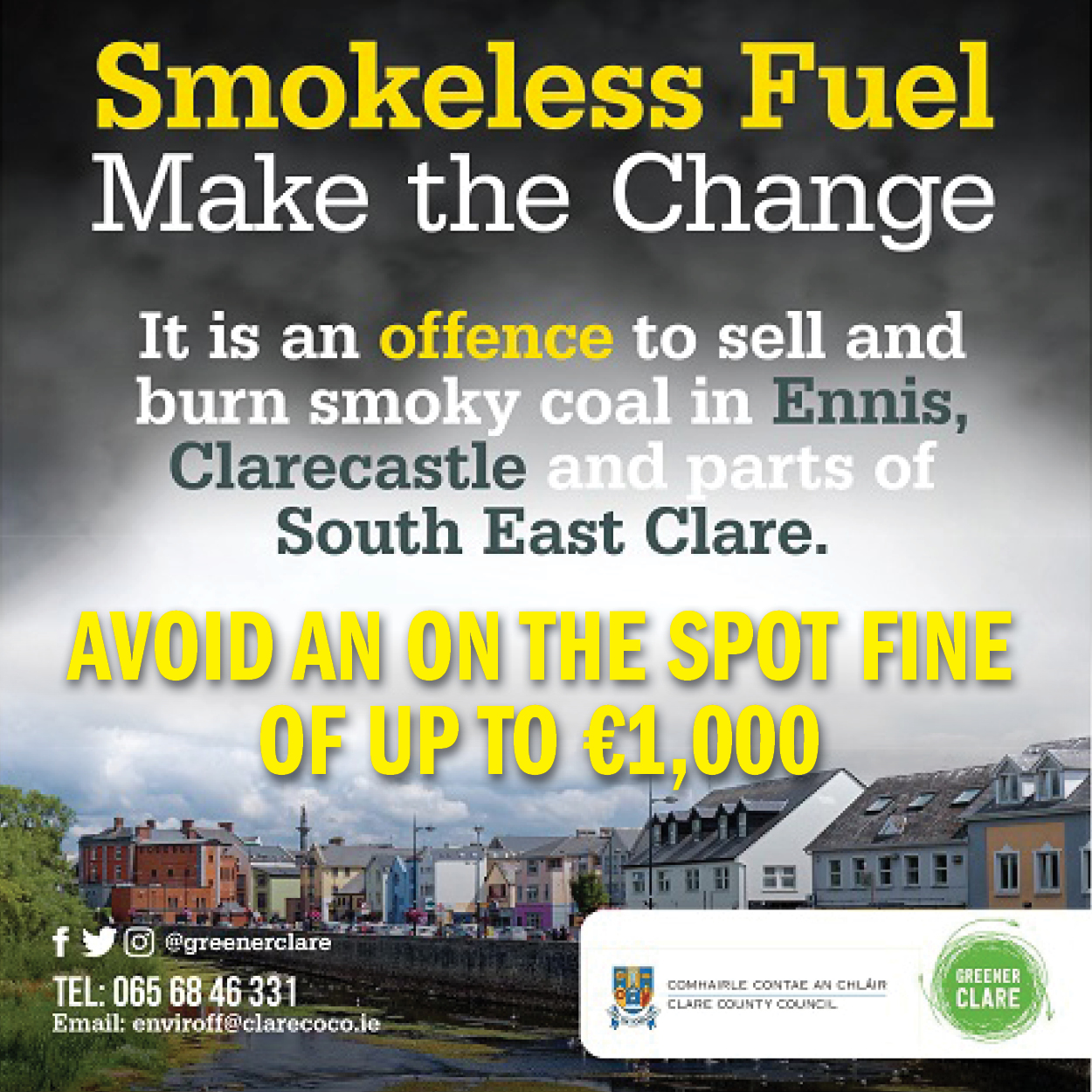 To raise funds for this year's project in Uganda John, and the volunteers will once again host a 6km family walk/fun run in Barefield village on Sunday April 28th at 12pm.  Last year's event was a huge success with over 500 people taking part and €6,500 raised. The group are hoping that this year's event will be even bigger.  There will be spot prizes and face painting on the day.  Registration will open from 10am at Hassett's Bar in Barefield and all are welcome.   Online registration can be accessed at https://register.primeovents.com/ps/event/UgandaFunRun2019.  Registration costs €10 per person and €20 per family.
All funds raised will go directly towards the two projects as the volunteers will pay all their own travel and living costs.   The main aim of the fundraising is to give directly to those most in need, in a country with a population that is growing at a rapid rate and where 35% of the people live below the poverty line, earning less than a dollar a day.   The Education system is struggling to cope with this population growth and children are forced to learn in classrooms that are grossly overcrowded, have poor teaching methods and lack proper materials.
John is being re-joined in Uganda this summer by Annemarie Carpenter, Kevin Twomey, Martha Pietrzyk and Ann McMahon.  New volunteers for this year's project include Sonya Maher, Lorraine Harney, Angela Behan, Ann Moloney, Ronan McMahon, Bridget Dence, Colm Clarke, Elaine Gavin, Joanne Lynch, Rebecca Ludden, Sinead O'Callaghan, Lillian and Lilly Hassett.
The group will fly from Shannon at the end of July and return at the end of August.