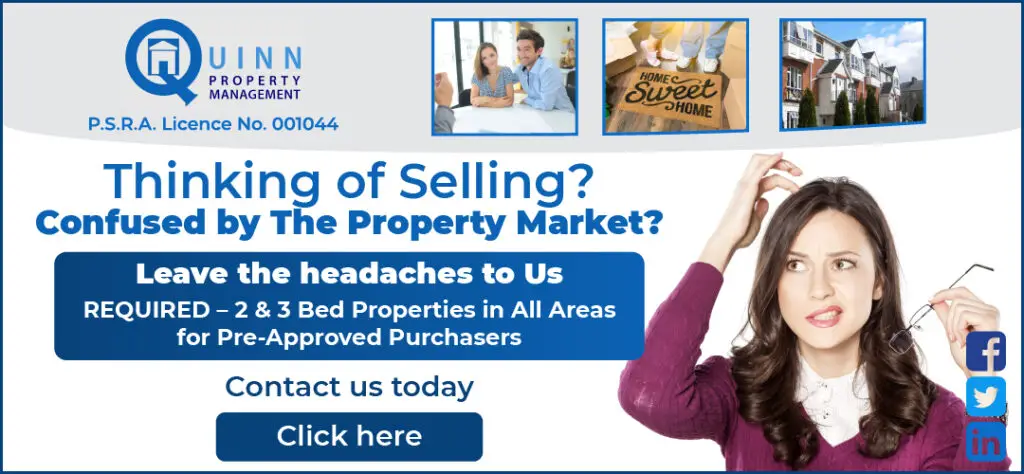 THE Clare Echo is delighted to unveil its exciting new online advertising platform.
The Clare Echo has put a strong emphasis on building its online presence since establishment and – while continuing to grow – now welcomes up to 70,000 visitors per month.
The Inn At Dromoland has signed up as The Clare Echo's first online client with an all-expansive website take-over – meaning the homepage and every new story published for the next month will be accompanied by ads for The Inn At Dromoland, one of Clare's top wedding locations.
According to Editor Stuart Holly, The Clare Echo offers a unique platform to local advertisers. "Our media product continues to grow and we are now delighted to be in a position to offer strong, interactive campaigns for clients which we feel will be very effective in penetrating the right market for them. It's a very exciting development for The Clare Echo brand which I believe will be of benefit to local companies looking to grow their brand or advertise a service."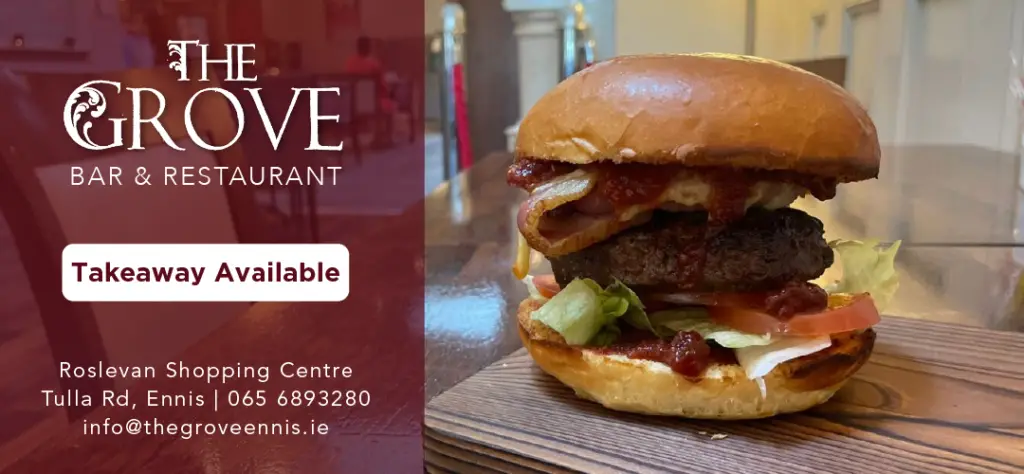 While many news websites avail of Google Adsense, The Clare Echo has opted to retain control of its online advertising. Google AdSense is a program whereby advertisements are administered, sorted, and maintained by Google, while a revenue stream is put in place for the website operators. However all advertising that appears on The Clare Echo website is approved manually by Clare Echo staff, and in most cases will be designed by The Clare Echo here in Ennis.
Editor Stuart Holly added, "We had to be cognisant of advertisers' and readers' needs. I believe that firstly, readers will be more reactive to local, Clare-owned brands and we have full control over which businesses will appear on www.clareecho.ie. Secondly, we've developed a simple and unintrusive yet very effective way for advertisers to transmit their message. The Clare Echo also understands readers don't want to be bombarded by advertisers which is why we are actively encouraging businesses to subscribe to our monthly website takeovers."
The website takeover will see desktop users be presented with a background visual, a pop-up advert and a banner advert, while mobile phone users will have the same experience without the background visual. Users can click on the advert to be redirected to the advertiser's website.
For more information on advertising with The Clare Echo or to learn more about our stats, please call 065 671 9021 or email ciara.farrell@clareecho.ie or ger.naughton@clareecho.ie.