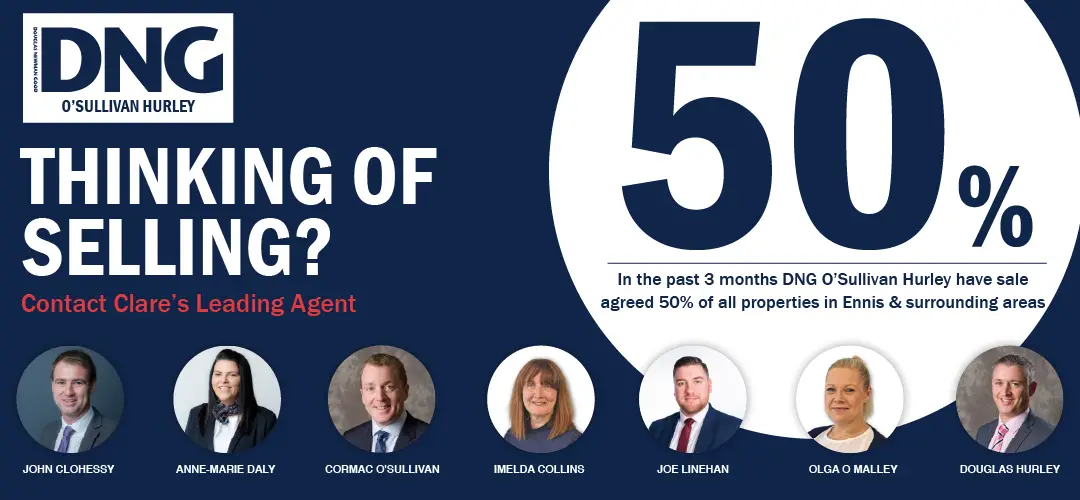 YES – your eyes don't deceive. The Clare Echo is preparing to give away an eye-watering €1,000 prize to the finder of the Clare Echo Golden Ticket.
We're so excited about the first edition of The Clare Echo hitting shelves across the county next month that we've decided to create a specially-designed Golden Ticket.
Some 10,000 free issues of The Clare Echo will be distributed across the county every Thursday starting next month, which means Thursday is Clare Echo day.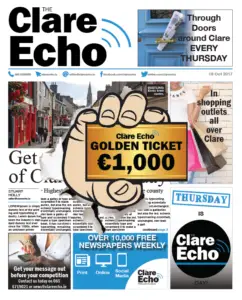 So how can you be in with a chance to win the big prize? We'll let you know of course – as soon as one of the following happens;
the Facebook post relating to this story is shared 50 times
the post gets 500 likes
For more updates on our amazing giveaway in the coming weeks, along with more big announcements to come from The Clare Echo, like us on Facebook and Twitter. It's just a click away.