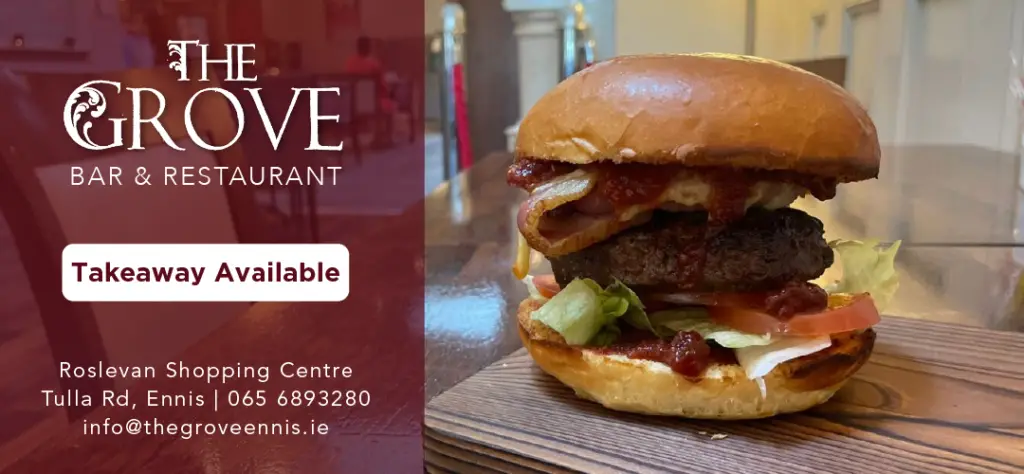 The Clare Echo has made the decision to operate as an online-only publication during the Covid-19 national emergency.
The Clare Echo will continue to inform the public via our online platforms in the coming weeks with an increased emphasis on supporting local businesses and assisting the public in staying connected during this difficult time.
Editor Stuart Holly said, "While we had initial plans to continue with our print publication, in the wake of Leo Varadkar's Ministerial Broadcast we are fully getting behind national efforts to flatten the curve and halt the spread of Covid-19 in Ireland.
"We will keep the people of Clare informed and at times hopefully bring a smile to their faces, while sharing the amazing stories of volunteerism throughout Co Clare as we witness communities face adversity head-on and with incredible generosity.
"Finally, we will support local businesses at every opportunity throughout this devastating time. The health of our family, friends and communities must be the primary concern right now and we at The Clare Echo stand with staff and employers of every local business that has been forced to make the decision shut its doors in recent days along with those who will struggle to keep their doors open. We look forward to working with you all in the not-too distant future. We are in this together."