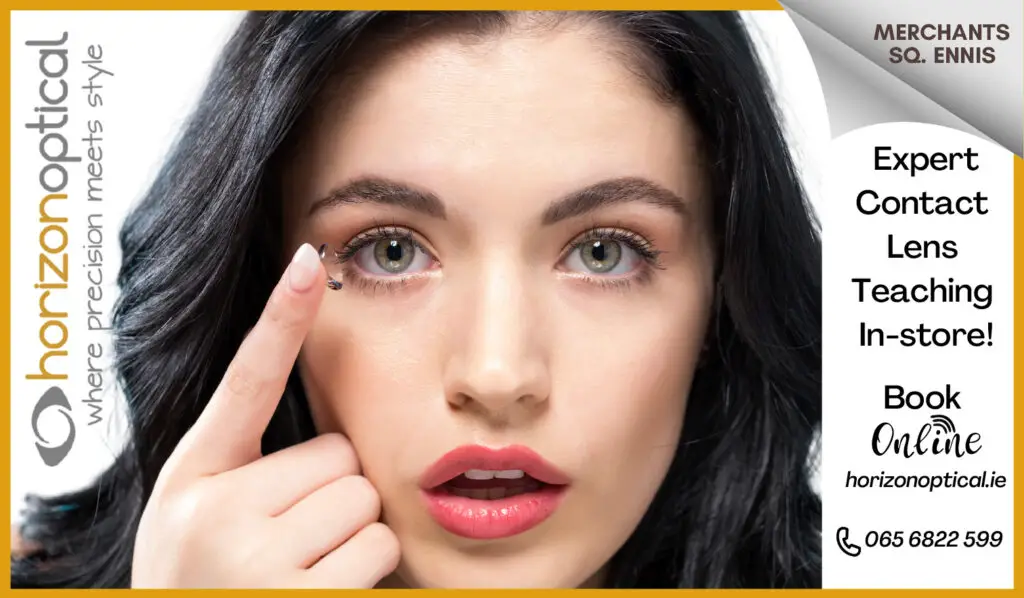 THE Clare Echo has launched a premium subscription model for online readers in a move to safeguard the future of invaluable, accessible local journalism.
Subscribers will have access to premium content, enjoy an ad-free experience, be able to comment on The Clare Echo website while also receiving weekly tailored newsletters relating to their particular area of interest.
Every week, The Clare Echo will publish more long-form articles on the subjects close to the heart of people in Clare. Clare Echo editor, Stuart Holly, says that the premium subscribership will help The Clare Echo to develop an unrivalled news experience for local readers.
"Every new subscriber helps The Clare Echo to continue delivering trusted information to the public on a daily basis, with in-depth news, and informative articles and interviews that will not be available anywhere else," he said. "Local news is the most important news and with readers' support, we will create an unrivalled user experience while delivering important content to keep you informed on the community you live in".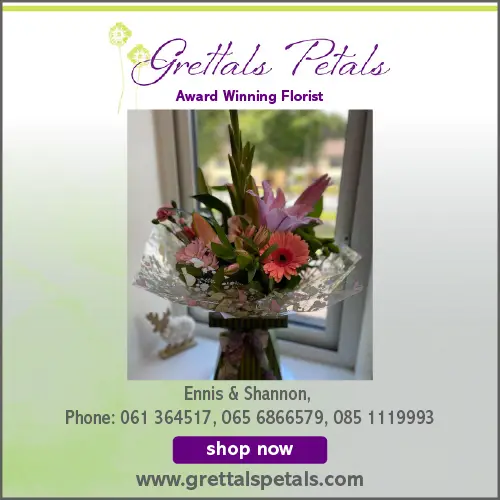 Head of News & Sport with The Clare Echo, Páraic McMahon stressed the need for continued investment in journalism. "Quality journalism can only be sustained by investment. The development of this model is an exciting time for The Clare Echo".
McMahon added, "Our newsroom prides itself on having no agendas only a thriving commitment to deliver trusted, accurate and detailed coverage across news, sport, business and the arts to our readers at home and abroad. Both the people of Clare and its diaspora have an opportunity to support the future of journalism in the county by backing this new initiative".
The first premium article, which was published on The Clare Echo website on Sunday, was "received really well" by readers garnering a number of new subscribers. Mr Holly continued, "I'm very encouraged to see readers signing up to the premium platform already, it shows there is goodwill for our brand along with a demand for insightful articles on a local level. Our by-the-minute coverage on Covid-19, election coverage along with breaking news and sport has given us a platform to launch this product which will see our team invest more time in insightful, informative journalism."
To access premium content will cost readers €2 per week, less than the price of a coffee, and readers who sign up now will receive an introductory offer of 75c per week for the first six months (billed at €3 per month).
Visit clareecho.ie/subscribe for more.