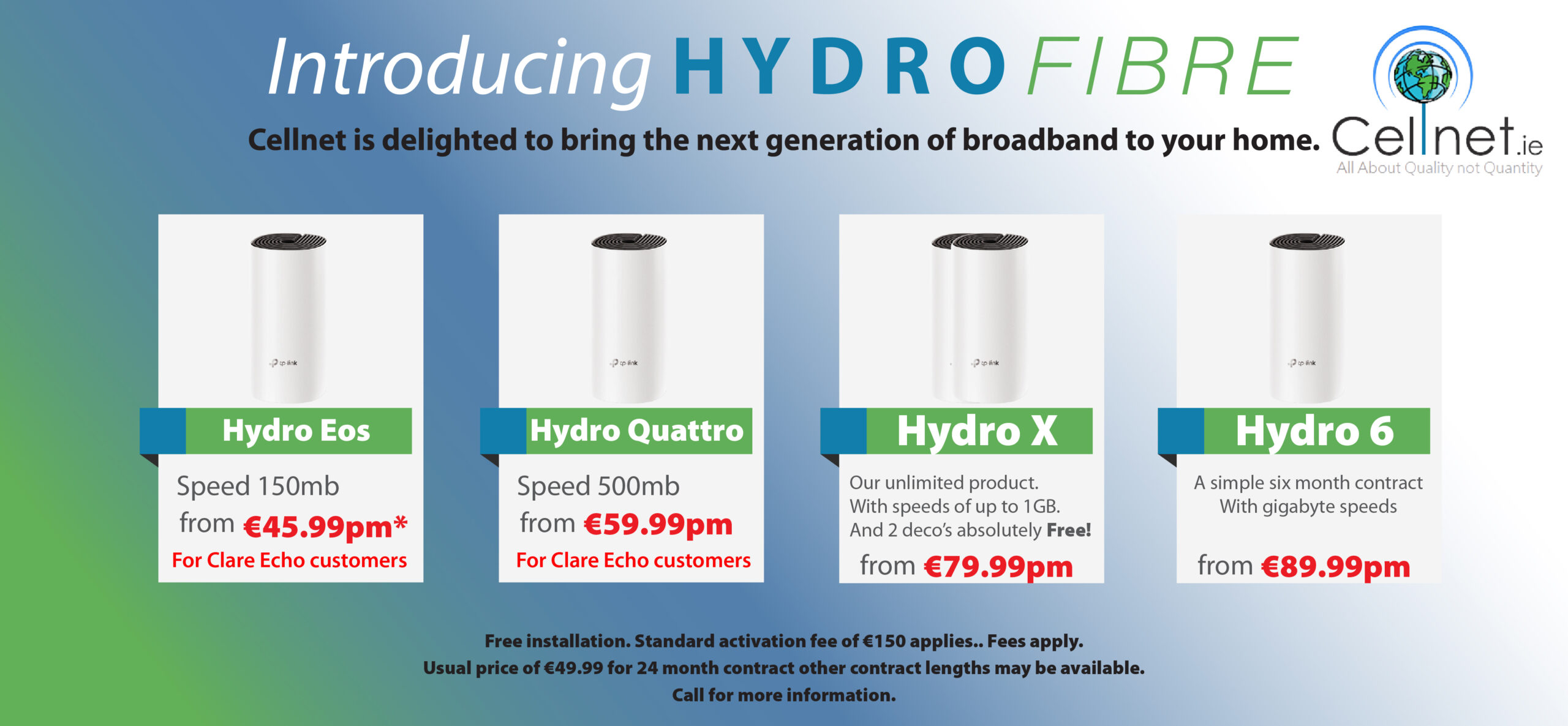 A motion of no confidence in Minister for Health, Simon Harris was approved by elected members of Clare County Council on Monday evening.
Having previously deferred the motion on the request of fellow local representatives, Cllr James Breen brought the item to the table for the third time and it was passed on a majority of 14-8. "It is ridiculous that Pearse Doherty in Donegal has to raise this issue in the Dáil and our Oireachtas members said nothing," the former TD declared.
Fine Gael councillors Johnny Flynn, John Crowe, Paul Murphy, Joe Cooney and Mary Howard sought an amendment to Breen's motion and instead of no confidence in Minister Harris they proposed it be the management of University Hospital Limerick which was deemed to be out of order.
When discussed at the March meeting of the local authority, it was agreed to defer the vote in light of the Minister's meeting with Clare's four members of the HSE West. However with 81 patients on trolleys at the Regional last Wednesday and comments from Taoiseach Leo Varadkar quashing suggestions of a future reopening of Ennis General Hospital, the mood among councillors certainly shifted.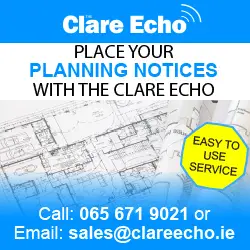 One such member of the HSE West, Cllr Tom McNamara revealed what was the turning point for him, "The Minister after telling us bed capacity was the issue could go and close 17 beds within two weeks of us meeting him. Because of that I have lost confidence in him, there is no way I could stand here and say I support the Minister". The closure of the 17 beds was described by Cllr PJ Ryan as "a hammer blow".
"Leo Varadkar went on Clare FM on Friday and basically told us nothing was going to be done and deflated all of Co Clare with his arrogance. We have been let down by the Minister for Health and the Taoiseach in our own county and on our own airwaves. No matter what happens we will keep looking for our model three hospital," Cllr Ann Norton who is also on the HSE forum announced.
Sinn Féin's Mike McKee who was willing to second the motion last month criticised Minister Harris. "There is no excuse for incompetence. In my estimation, he is way way out of his depth. The recent announcement on local radio shows the lack of commitment this Government has for the people of Clare".
Fianna Fáil's Alan O'Callaghan queried the effect of being in hospital was having on patients. "A fella said 'you would want to be in the full of your health going in there because this place would kill a horse'. What's going on with our health service is shocking".
As she admitted to being "mystified" by the amendment from Fine Gael councillors, Cllr Clare Colleran Molloy, "It's gone beyond a joke where the people of Co Clare are being discriminated against".
Cllr Bill Slattery of Fine Gael suggested, "This vote of no confidence should come from within Dáil Éireann not from Clare councillors. It is very unfair that they were pleased with the answer one month ago and now they've changed their mind. It should be put down by Timmy Dooley in the Dáil".
Ennistymon councillor Richard Nagle expressed his sympathy for staff forced to work in "intolerable" conditions while Cllr PJ Kelly equated it to "organised chaos". "It is only a matter of time before there is a proper revolution in this country, there are so many issues. Do we respect the people in our country at all," Cllr Pat Hayes said.
As he tried to defend Simon Harris, Cllr Johnny Flynn noted that the Wicklow TD did not set up the HSE or close down Ennis General Hospital, his labelling of the motion as "political" irked Cllr James Breen who demanded he withdraw the comment. "I was very disappointed with the Taoiseach's attitude on Ennis. I do agree with what the Minister has outlined, the Minister is not the one who decided to close the 17 beds, I'm not going to be populist and not achieve anything by voting in favour of this", Cllr Flynn added. His party colleague Joe Cooney maintained it was time to address "the serious issue".
"We all know Leo loves the media," Cllr Gerry Flynn quipped. "People are afraid to go to Limerick hospital. We have a two tier health system, one for the rich and for the poor. I hope this will send out message for our Oireachtas members," the Shannon councillor continued. "I'm amazed Gerry Flynn said the Taoiseach loves the media, there's a few people in here that love the media," Cllr Pat Burke replied, "Some of the 81 on trolleys knew they didn't need to be in A&E. While I didn't sign the motion, I don't support James Breen either".
Cathaoirleach, Michael Begley recalled his days working in industry. "Anytime you had a serious problem you sent in a team to sort it out, I can't understand why he hasn't a team sent in to sort out the biggest health problem in the country. Maybe this motion might jump the Minister's thoughts".
In the resulting vote, Cllr Begley abstained with Fine Gael's representatives opting against the no confidence motion as Independent, Fianna Fáil and Sinn Féin councillors ensured it passed with the majority.
FOR: James Breen (IND), Ann Norton (IND), Tom McNamara (FF), Clare Colleran Molloy (FF), Pat Hayes (FF), Tony O'Brien (FF), Alan O'Callaghan (FF), Cathal Crowe (FF), Gerry Flynn (IND), PJ Ryan (IND), Mike McKee (SF), Christy Curtin (IND), Richard Nagle (FF), PJ Kelly (FF).
AGAINST: Johnny Flynn (FG), Mary Howard (FG), Paul Murphy (FG), Joe Cooney (FG), Pat Burke (FG), Bill Slattery (FG).
ABSTAIN: Michael Begley (IND)
NOT PRESENT: Pat McMahon (FF), Pat Daly (FF), Ian Lynch (IND), Michael Hillery (FF), Bill Chambers (FF), Gabriel Keating (FG)