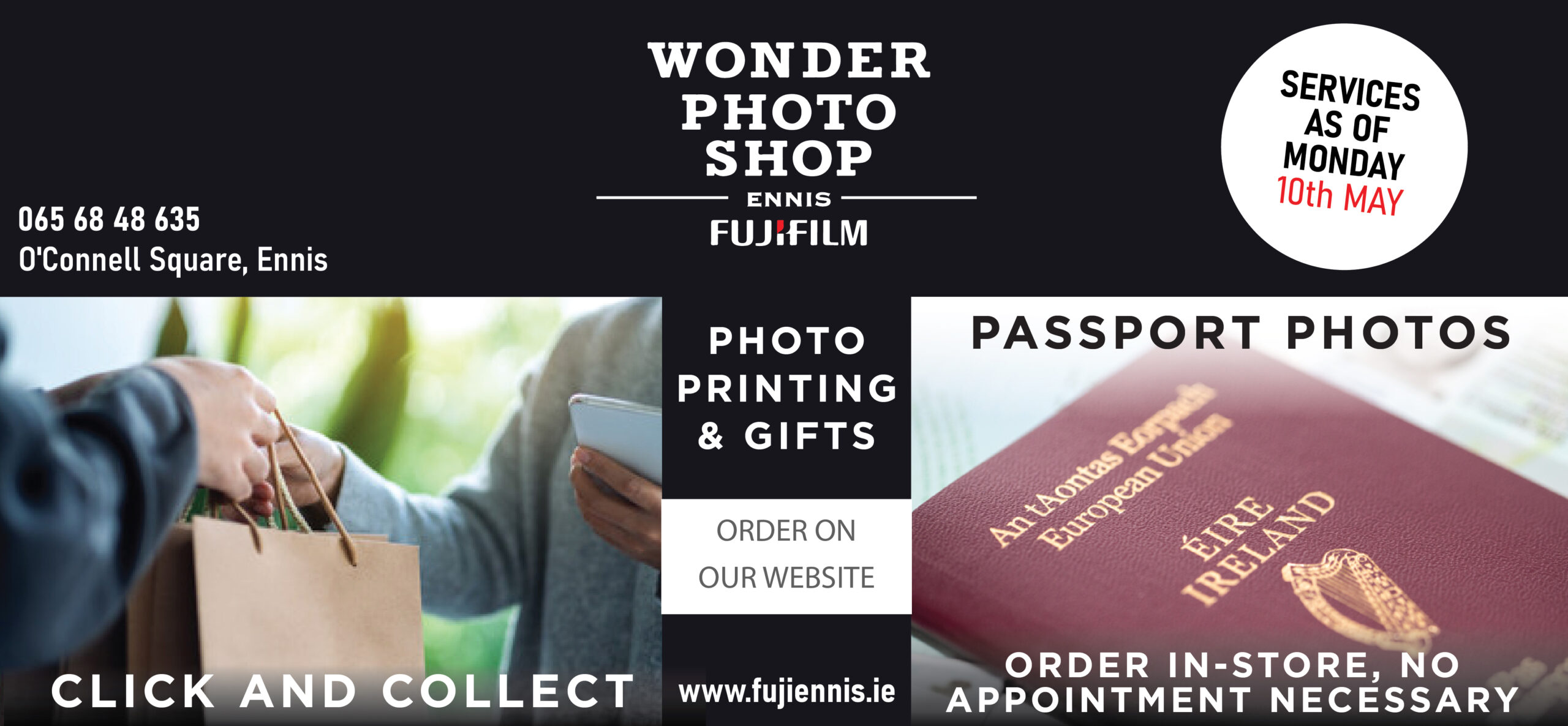 Elected representatives of Clare County Council may have confidence in the Minister for Health but the people living in the county do not, Cllr PJ Kelly has declared.
For the second time this year, a motion of no confidence in Health Minister Simon Harris by Cllr James Breen was deferred at a meeting of the local authority. Having previously brought it to the floor in January, the Kilnamona councillor tabled the motion once again earlier this month, "In view of the fact that Limerick Regional Hospital has the largest amount of people waiting on trollies for admission".
At the beginning of March, the Council's four representatives on the Regional Health Forum West, Pat Burke, PJ Ryan, Ann Norton and Tom McNamara met with Harris. Cllr Breen was annoyed no report emerged from their sitdown. "Surely to God the Minister took minutes and if he didn't the meeting was null and void. Why haven't we a report".
In response Cllr Tom McNamara confirmed they discussed the trolley crisis, primary care centres, making Ennis General a model three hospital and the possibility of having a dialysis centre there. The Fianna Fáil representative said they had no received the minutes, Cathaoirleach Michael Begley was of the view all councillors would have the minutes by the April meeting.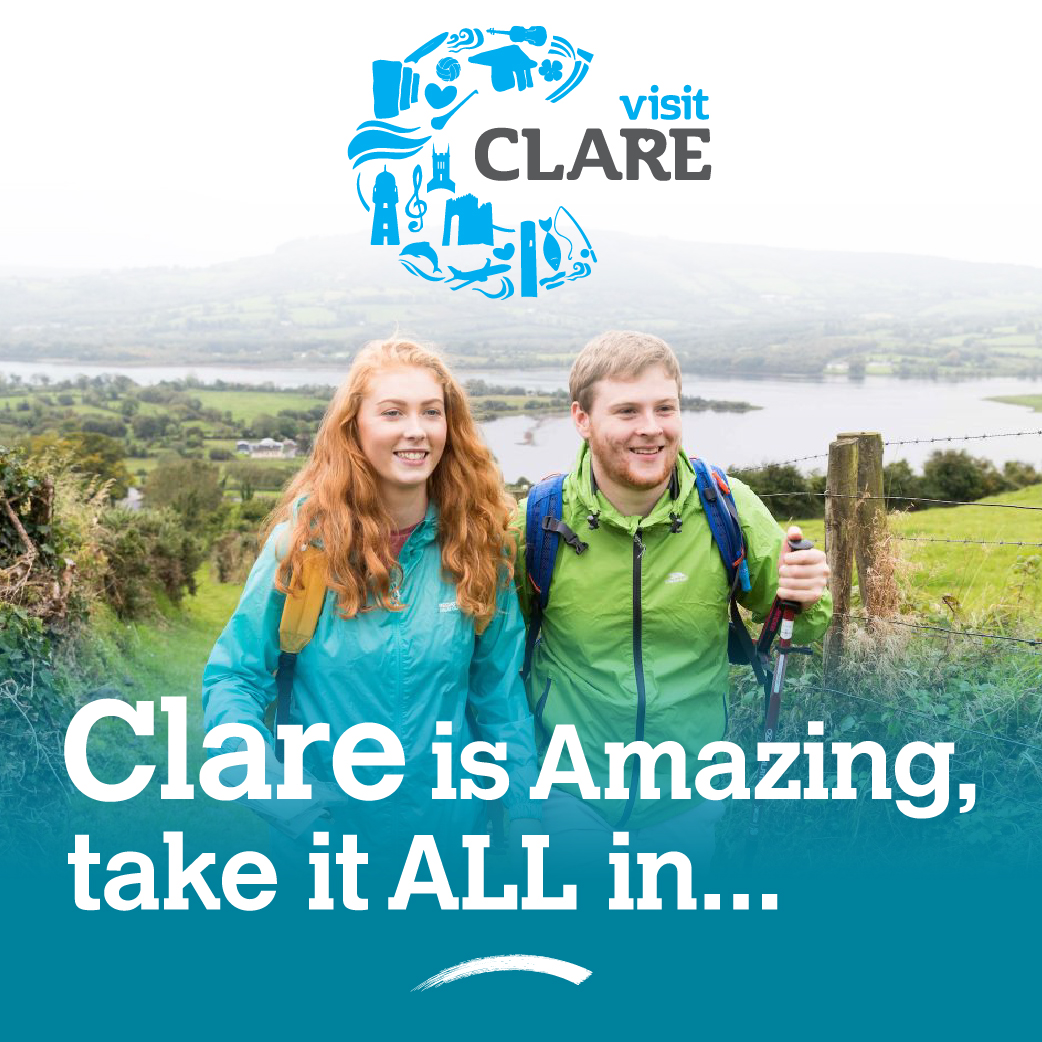 As he listed all Health Ministers from Rory O'Hanlon (1987-1991) to Simon Harris (2016), Cllr Breen recalled, "I've heard all the promises made before". "This Governmentt is there for the last 11 years and what have they done for health services in this county. Are we going to stand back and accept this for the people of the West of Ireland. We have to tell the people please don't get sick until 2021 or 2023 and we'll be able to look after you then. Maybe we'll live long enough for a proper health service, maybe we won't," he said proposing a vote be taken.
"We've had controversy after controversy, I would hope my colleagues from Fianna Fáil would also support this, I'm happy to second the motion," Sinn Féin's Mike McKee announced.
Both of the Flynns, Johnny and Gerry voiced their disapproval. "This notice of motion is of no benefit at all, elected members of Clare County Council would have much more impact getting involved in policy at regional level," Johnny commented. "We don't have autonomy here, we can put down the vote of no confidence but it has no meaning," Gerry added and maintained he would consider supporting it if he was in Dáil Éireann.
Fianna Fáil's quartet of Tom McNamara, Cathal Crowe, Clare Colleran Molloy and Pat Daly all praised Breen for allowing the progress happen by "starting the debate" in January but outlined they would not be in favour of the vote as they felt progress was being made. Colleran Molloy stated, "Within five years there will likely be a model 3 hospital in Ennis. Cllr Breen I commend you for putting the motion down in Jan and because you did it there has been good progress". Cllr Crowe acknowledged, "There is a plan of dialogue open that hasn't existed for some time".
"The health care system has always been on the tip of my tongue," Cllr Ann Norton said but asked for time be given to allow further progress be made. "We were the voice of the people of Clare. He isn't off the hook, he can't be off the hook, we have a responsibility to ensure the health and well being of the people of Clare is looked after. He is open to speak to us again, I hope we will get the opportunity to meet him again, he gave us promises and I hope he will follow through". Fellow Independent Christy Curtin heaped praise on Cllr Breen but asked for the motion to be deferred until April while Cllr PJ Ryan noted, "We have to give him a chance".
Clare's longest serving councillor, PJ Kelly spoke out in support of the motion's proposer. "I have listened to all the contributions. I supported James in his initiative in day one, I commend the people who went to Dublin and their efforts. Is there an understanding or expectation that the minutes would contain better news than the apparently good news that has been brought to us? I believe they told us the whole truth and the minutes will hold the same". He continued, "We have to look at the views of the people that elect us, I don't believe there is anyone out there with confidence in the Minister. In not supporting a motion of no confidence we are implying confidence which is the very opposite to what the people who elected us have".
Describing the motion's proposer as "wily old fox", Fine Gael's Pat Burke revealed "I couldn't in my wildest dreams support the motion". "As one of the four who travelled to Dublin, I had no doubt on the way or on the way home I would never be supporting a motion of no confidence in my colleague Simon Harris".
In agreeing to defer the motion once again, Cllr Breen concluded, "I'm casting no aspersions on the HSE members, the only reason I'm looking for the minutes is because the written word can never be denied but the spoken word can. In view of what was said and with approval from my seconder I will defer the motion".