*Photograph: John Mangan
Transmission of COVID-19 in Co Clare remains among the lowest levels in the Republic of Ireland.
A total of 48 new cases of COVID-19 have been diagnosed in Clare in the past fortnight. Latest data from NPHET stated that less than five new cases were known in the daily figures. The county's five day moving average is 3.6.
Clare has a 14 day incidence rate per 100k of the population of 40.4 which is the fifth lowest figure in the country.
Nationally, 448 new cases are known with 229 in Dublin, 38 in Meath, 35 in Kildare, 34 in Cork, 16 in Limerick and the remaining 96 cases are spread across 16 other counties.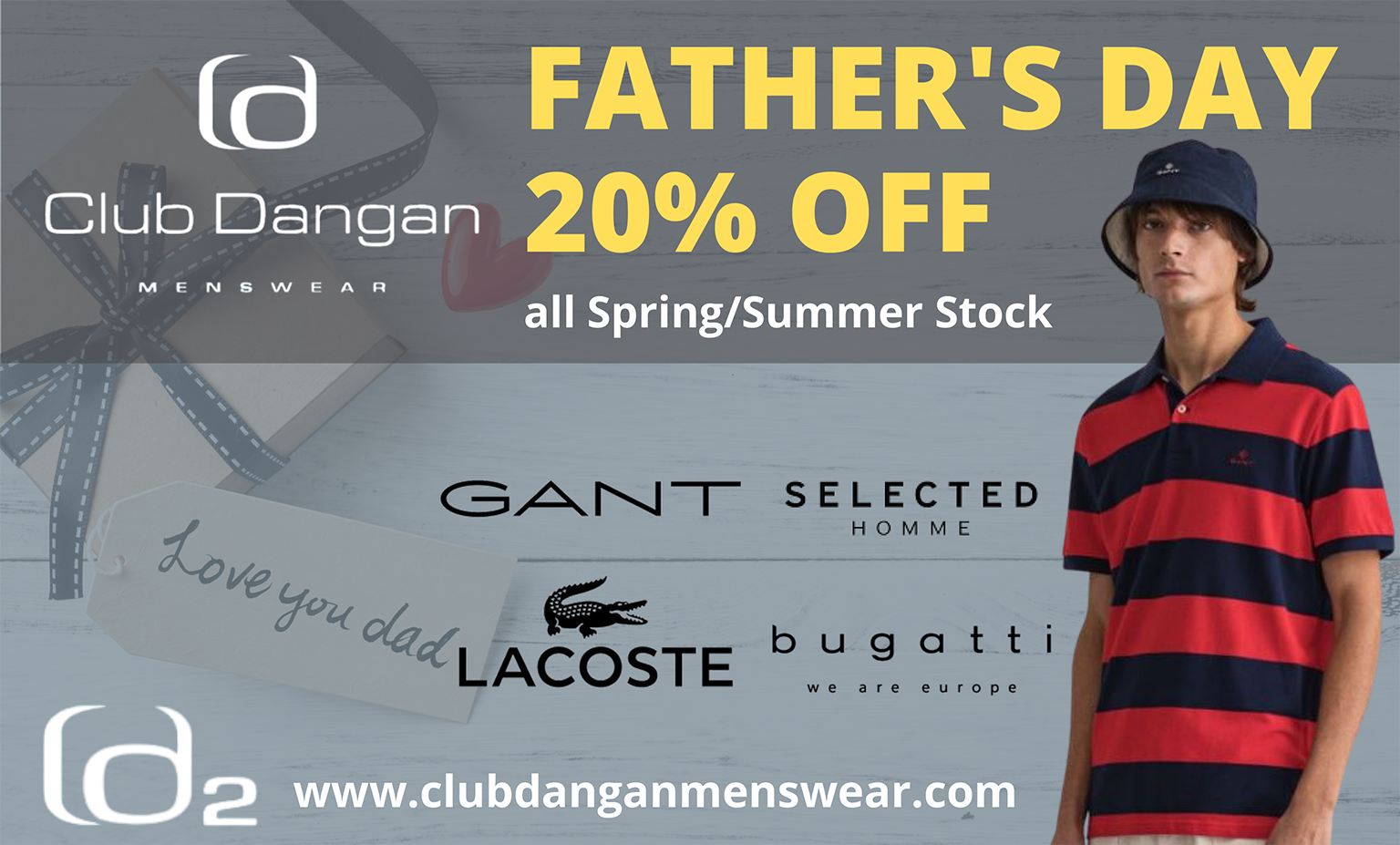 An additional eight deaths related to the virus are known to health authorities. Of the deaths notified today 3 occurred in March, 2 occurred in February and 3 occurred in January or earlier. The median age of those who died was 82 years and the age range was 40 – 92 years. There has been a total of 4,937 COVID-19 related deaths in Ireland.
Hospital numbers have reduced further with 109 persons hospitalised as of 8am with COVID-19, included in this figure is the 34 currently in ICUs while 12 were admitted in the past 24 hours.
As of Monday (May 10th), 506,052 people living in the Republic of Ireland are fully vaccinated.