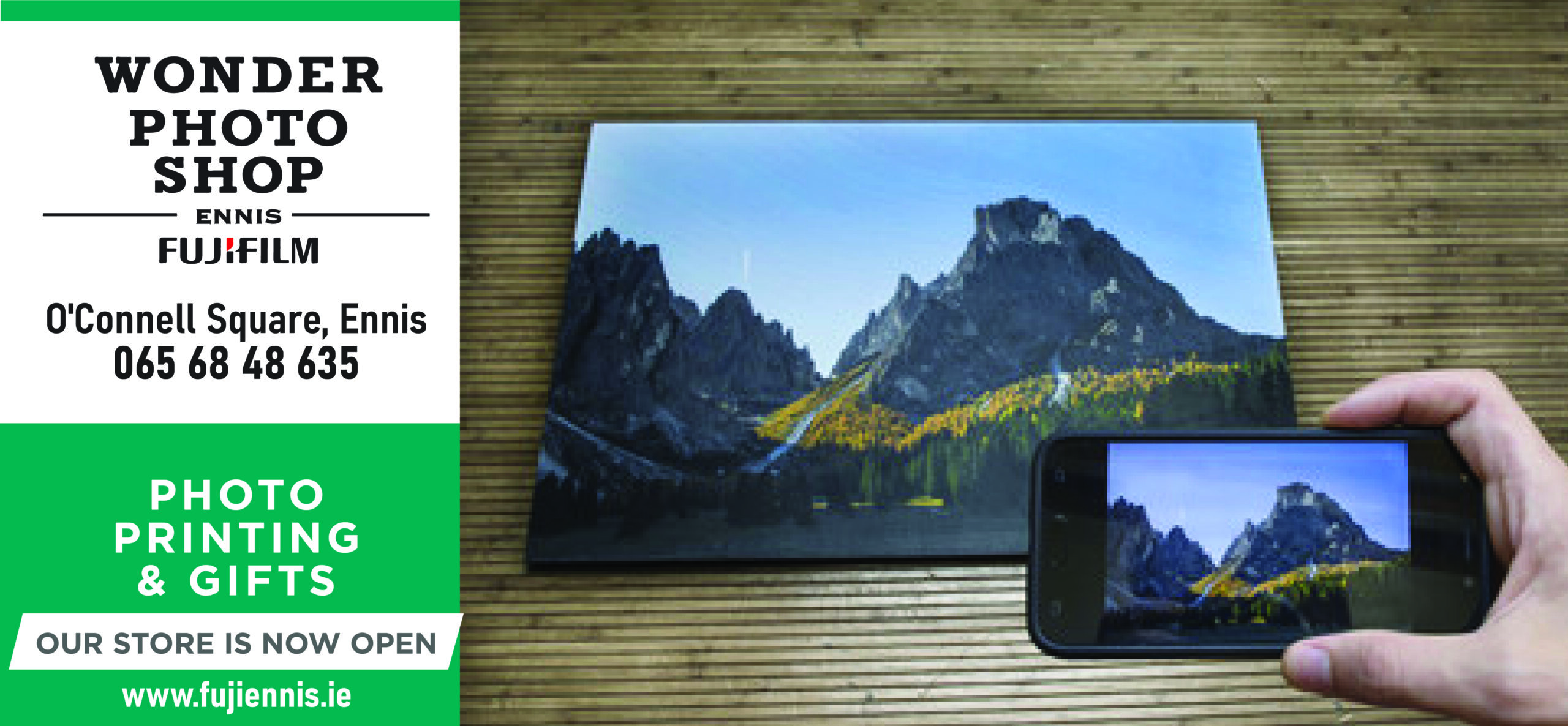 Ennis' Christy Murphy will launch his first book of short stories at 7pm this evening (Friday) at de Valera Library in the county town.
'Tales from the Lanes' sees the Hermitage native put together an eclectic mix of stories, based on his own experience in what the former teacher described as "fiction based on fact". Some of the anecdotes on the pages Christy has penned have been written many years ago and appear in print for the first time.
Christy has been writing for more than three decades and in 2018 published his first book of poetry. Next year, he is hoping to release another set of short stories. For now, he is extending a warm welcome to the people of Clare and beyond to attend the launch at Ennis library and subsequent reception at Ciarán's Bar in Ennis at 9pm.
Mayor of the Ennis Municipal District, Cllr. Johnny Flynn will launch the book, in his youth the Fine Gael councillor played soccer with Hermitage FC.