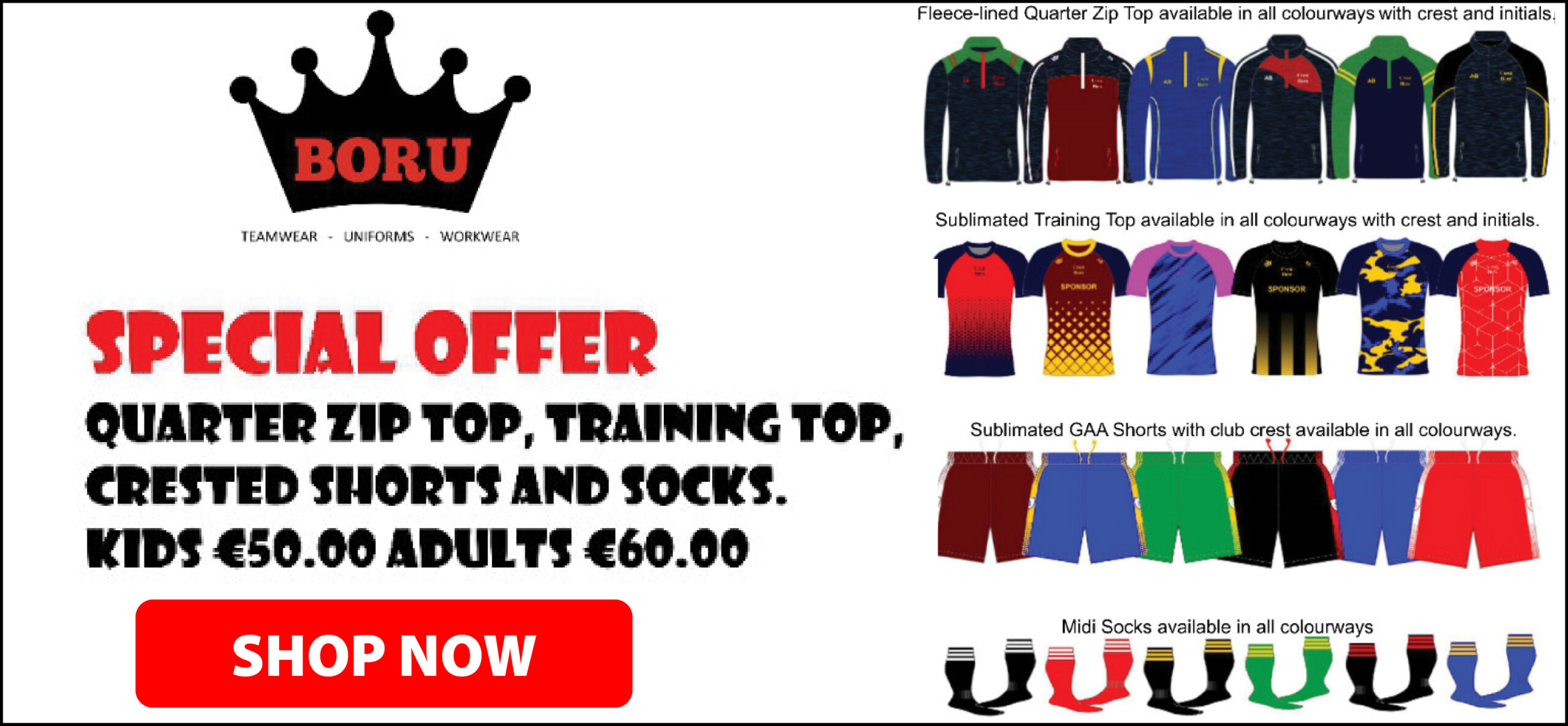 *Photograph: Gary Collins
Christy Curtin has announced he will retire from politics next month.
After keeping his cards close to his chest, the Miltown Malbay councillor announced to Clare FM and The Clare Champion that he would bring an end to his forty year service on the local authority. The Clare Echo reported last July that Curtin was considering his political future following the redrawing of electoral areas in the county.
In 1974, he ran as a Labour candidate in the Miltown electoral area but failed in his to be elected. He came back five years later as an Independent, he would top the poll and has done in every election since. Since 1991, his vote has grown in every single campaign.
According to the former secondary school teacher, the world of local politics is very different to the one he entered in the seventies. "You now have an intrusion as regards social media. When first elected, the only media was the pen and paper and the ordinary landline. Then in the mid nineties you had mobile phones, so you were instantly accessible at that point, you have to be. After all, you are the property of the people once you get the mandate from them at election time".
"I feel I've made my contribution at this level. I have other commitments that I want to give my energy to. I've made great contacts and friendships and I always endeavoured to respect my opponent, even other councillors. I've built up good relationships over the years and I hope to retain those friendships into the future," the 2010 Mayor of Clare told The Clare Champion.
He is a brother in law of Cllr PJ Kelly and the Lissycasey politician when speaking to The Clare Echo paid tribute to the outgoing Curtin. "He is a great councillor and a great friend. We had a common policy on a lot of fronts".
His fellow parishioner Cllr Michael Hillery was the first elected representative to indicate his retirement with Richard Nagle, Tom McNamara and James Breen all following suit.