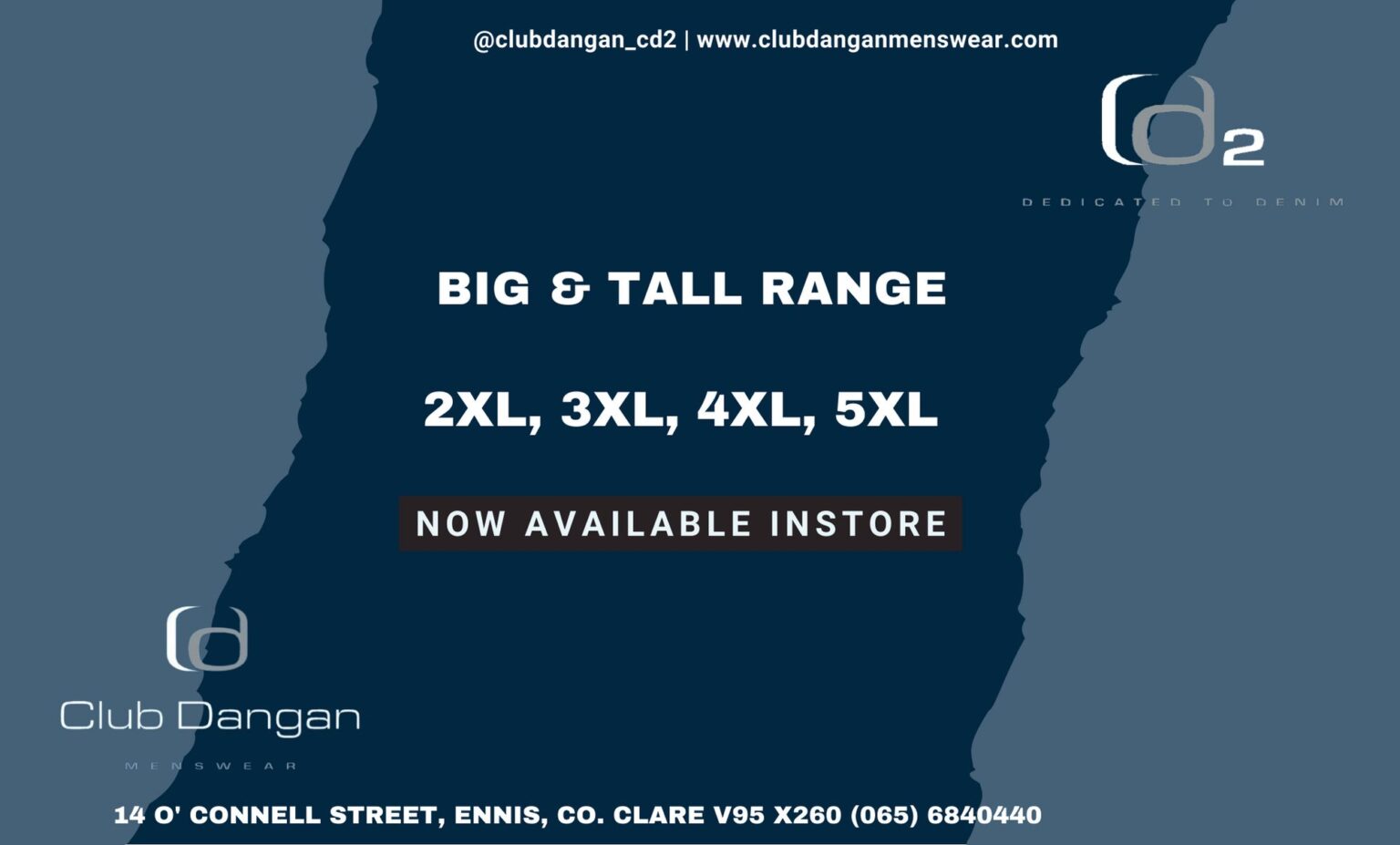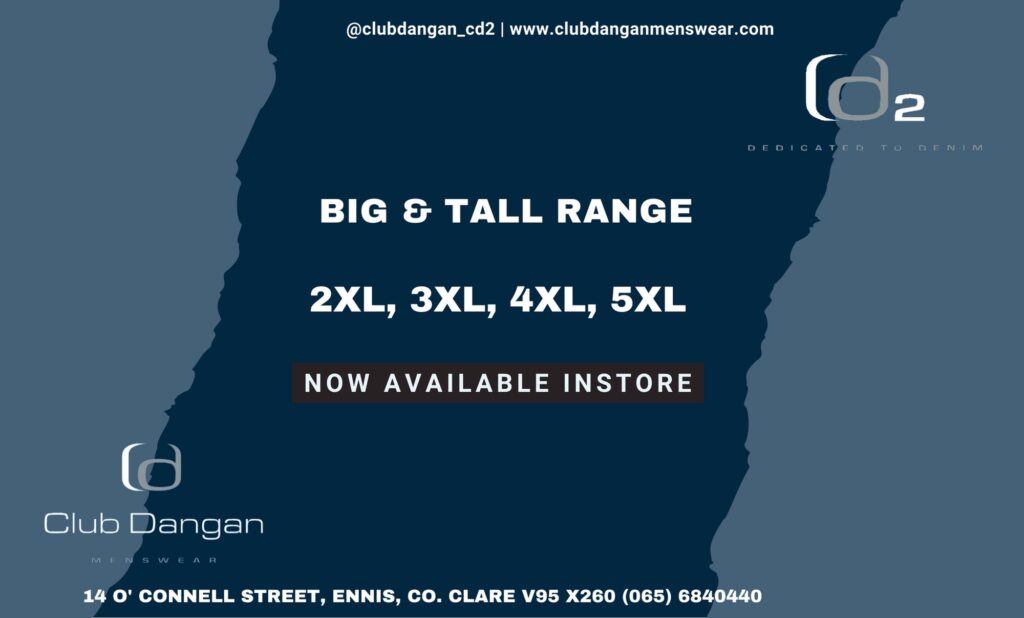 Two experienced politicians have yet to decide if they will be running in the 2019 local elections.
Cllr Christy Curtin has topped the poll in each area he has ran for the last five elections. The Miltown councillor has been elected on the first count with his vote growing in every campaign since 1991. Last year, both he and Cllr PJ Kelly submitted the most amount of motions to council meetings with twenty three each.
Speaking to The Clare Echo, the Independent highlighted the challenge of topping the poll again. "That's hard to repeat, you can go to the top of the mountain but you can go down quicker descending than you did ascending, every election is different".
Next year's election will be different with the redrawing of electoral areas in the county, if he is to contest his seat, Cllr Curtin will have to decide whether he will run in Kilrush or Ennistymon.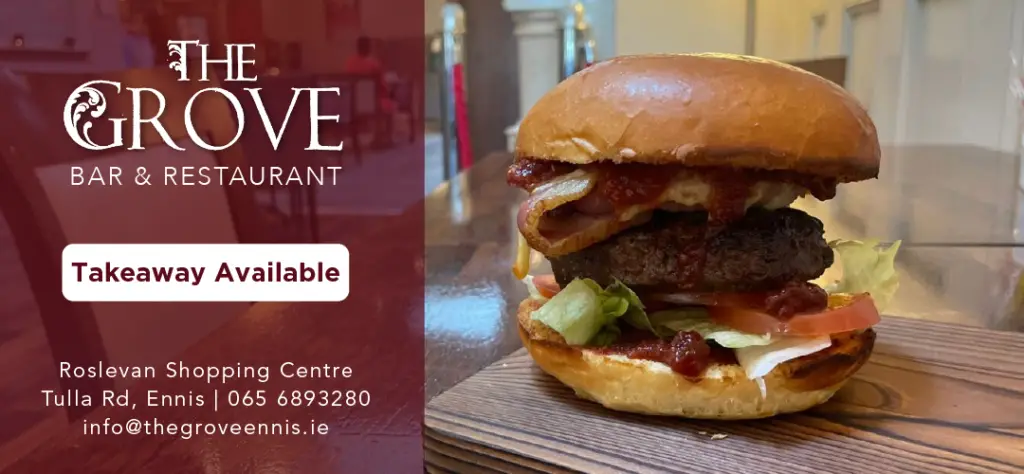 Curtin revealed that he won't make a decision until 2019. "I haven't my mind fully made up on that yet, I'm concentrating on my present role at the moment and it will be 2019 before I make my decision. I'm on the border between two areas between Ennistymon and Kilrush, it will be 2019 before a decision is made. At this stage you review all circumstances and I'm working to fulfil my mandate at the moment".
Meanwhile, it has been speculated that former Mayor of Clare, Joe Arkins will bid to win back the seat he lost in 2014. Four years ago, he was the biggest casualty when failing to be reelected while holding the position of Mayor.
In 2014, the Ruan man sought a seat in the Killaloe Municipal District having represented the Ennistymon area since 1999. Over 200 votes separated him and first time candidate Alan O'Callaghan at the time.
Now that the Ennistymon area has returned, it is expected that Arkins may also seek a return to local politics. At present, he is Chairman of the committee that brought the Munster Fleadh to Ennis for the first time in forty four years, "I've been involved in one way or another in the last three years between the All-Ireland Fleadh and this Fleadh so I have been busy I'm kept going and don't have all that much spare time on my hands".
When asked by The Clare Echo if he was considering a return to political office based on the electoral area changes, he replied "When I get a chance I'll look at the map".