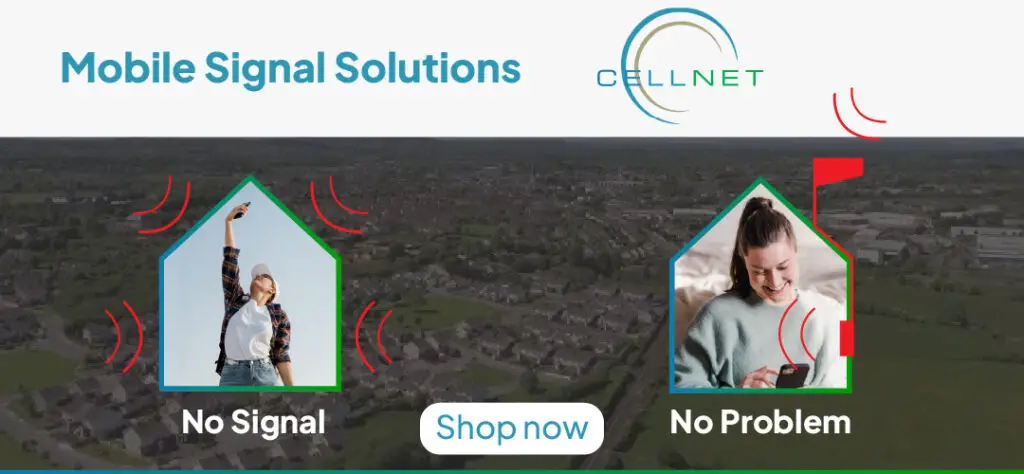 *Photograph: John Mangan
The Clare District Soccer League (CDSL) have announced the deferral of their Annual General Meeting, for the third time.
Clubs were informed within the past week that the AGM would not be held before Christmas. With plans for a September, November and December AGM already scuppered, the CDSL committee have announced that they are hopeful the meeting will be held "early in the New Year".
Current registrar Jason Ryan who is the sole nominee for Chairperson in his correspondence to clubs expressed the hope that teams would be "back on the field in early 2021". The Kilrush man said the AGM would be deferred until early in the New Year "when it is safe" to hold the meeting.
Their equivalents in the GAA, Handball, Camogie and Ladies Football have all held their Annual General Meetings virtually.
No Chairman or Secretary has been in place since September following the resignations of Oliver Fitzpatrick and Michael Lydon. Both men stated that the enjoyment was being taken out of the game due to off-the-field antics within the CDSL.