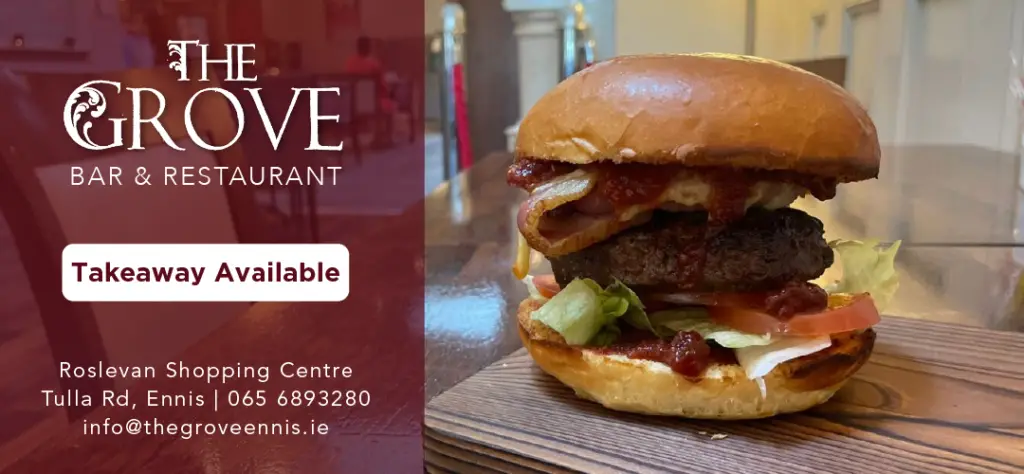 Carrigoran Health and Wellness Centre went virtual last week with its first zoom meeting after 11 months of being closed.
The health and wellness centre on the grounds of Carrigoran House in Newmarket-on-Fergus provides day services for older people in the community which includes everything from computer classes to a hair beauty salon complete with a bus service to and from the centre.
Due to the pandemic the centre has been closed since March 2020 but the hardworking staff at Carrigoran managed to bring it back with a zoom coffee morning last Thursday.
"The centre is absolutely crucial for older people in the community" said Claire Kane who works at Carrigoran "Some would say it's the highlight of their week to come in here and socialise and have a chat with their friends."
Chris Meehan who attended the zoom coffee morning spoke to The Clare Echo about his love for the centre "I'm retired for ten years and I've been going to the centre for I reckon about nine years and I love it" said the Newmarket-on-Fergus native who will be turning 74 this year, "It's a wonderful opportunity to meet people with similar mindsets."
Over 30 people attended the virtual get together last week. Carrigoran Health and Wellness centre hopes to repeat the success with a zoom quiz.